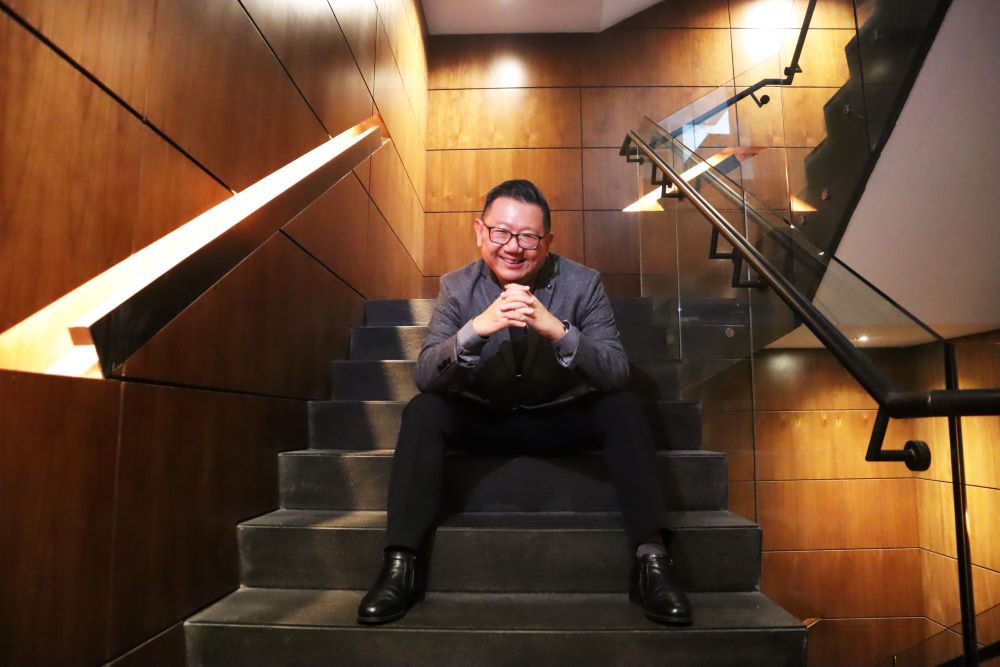 Thomas Ch'ng is the new Director of Human Resources at the G Hotel Group
There is a new head of department (HOD) at the G Hotel Group.
Veteran hotelier, Thomas Ch'ng is the new Director of Human Resources at the 5-star hotel.
Ch'ng had previously served with the Hard Rock Hotel, The St. Regis Langkawi, The Westin Langkawi Resort & Spa and the Langkawi International Convention Centre.
With a stellar track record and an impressive range of achievements, he brings his extensive human resource expertise to lead G Hotel HR department and drive the people-centric initiatives.
He has also has earned a reputation as a distinguished HR professional with a wealth of experience and a strong commitment to building positive working environments.
Some highlights of his strengths and accomplishments,
Ch'ng possesses exceptional communication skills and a remarkable ability to connect with individuals across all levels within the organization.
His talent for fostering collaboration and understanding among associates and partners is a testament to his expertise in HR.
He has a proven track record of negotiating and concluding six Collective Agreements with the National Union of Hotel, Bar, and Restaurant Workers (NUHRBW).
These agreements have been instrumental in ensuring the welfare and rights of employees at various prestigious properties.
His profound understanding of the Malaysian and local working culture is a valuable asset. His insights support the company's strategic decisions and enable HR to realign itself to drive the organization's strategic people agenda effectively.
Ch'ng's emphasis on team development has fostered a culture of collaboration and holistic growth within the HR team, a strategy that has greatly contributed to the achievement of organizational goals.
Moreover, his philanthropic leadership shines through his dedication to corporate social responsibility (CSR), exemplified by his leadership and support of various charity events at Hard Rock Hotel & Café Penang, earning him prestigious accolades such as the CSR Malaysia Awards 2018 in the Hotel category for his unwavering commitment to championing welfare initiatives.
His role as the Director of Human Resources at G Hotel encompasses leading and managing the HR department, including talent development, talent management and employee relations.
Penang Hyperlocal congratulates Thomas Ch'ng on his appointment and wishes all the success in his undertakings.