Mable Ooi to vow all at Royale Chulan on vocals and piano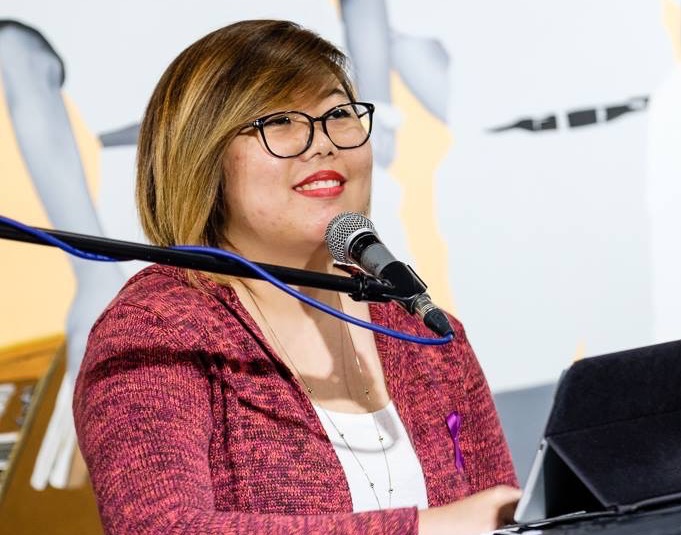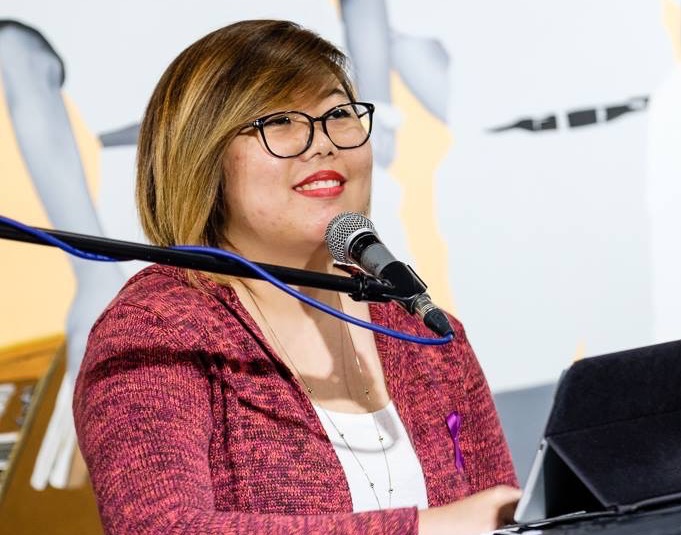 By V. Sivaji
Catch solo pianist cum singer Mable Ooi who will dazzle you with her range of melodious songs at the Heritage Lobby of the Royale Chulan Hotel in George Town over the weekends.
She performs every Fridays and Saturdays from 8.30pm till 11.15pm to relax and unwind.
Ooi comes with a wide range of experience in the musical industry having just completed her stint at the Golden Sands Resort's Sigi's Bar and Ferringhi Grill at Rasa Sayang Resort & Spa.
Her forte is in ballads, jazz, pop, oldies and evergreen favourites.
Incidentally Ooi is also an actor, singer, keyboardist for short musical productions and have wrote scripts and directed the short musicals.
Previously, she had also sang at The Canteen, China House as Raggy Singh's guest performer.
In May this year, she performed as the pianist for the musical production called "One Minute to Midnight" which was produced and written by Dr. Nancy Jenster.
"I enjoyed myself working for the musical as it was challenging and provided self satisfaction as a musician.
"Prior to this event , I was the music director and pianist for a musical production tour in Kuala Lumpur this year.
"Among my favourite musical experience was at the Penang Island Jazz Festival in 2017," said the cheerful Ooi.
Ooi added that she has always aspired to be a Jazz pianist ever since I discovered Jazz. One thing I love about jazz is the joy of being able to communicate with other musicians through your instruments.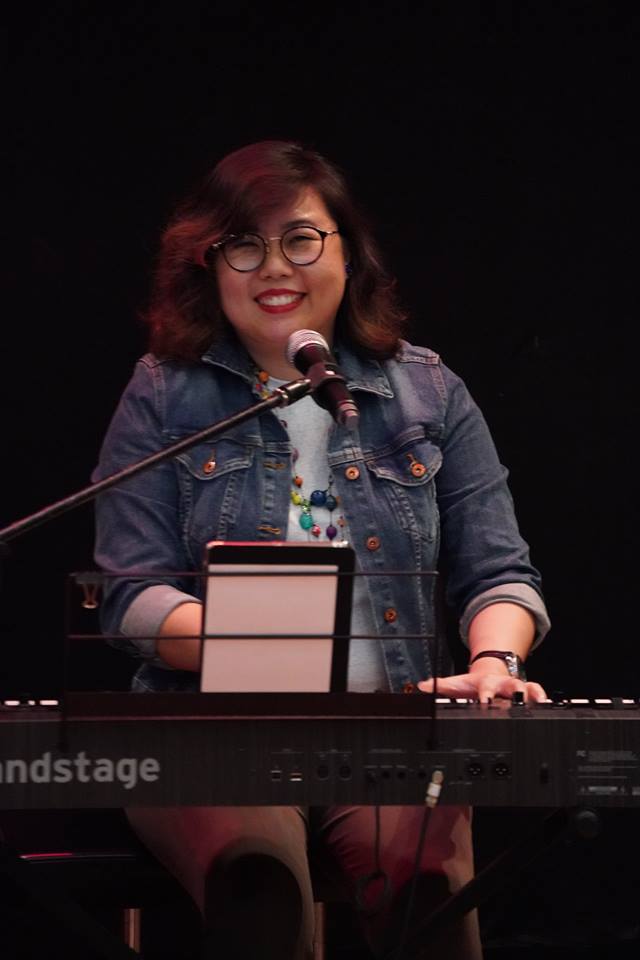 " The questioning and answering, the tease and of course, being able to make music together as a band.
"Like most musicians, I hope to be able to share the stage with some renown jazz musicians at some jazz clubs and jazz festivals.
"Currently, I'm also working on a song. After getting a lot of encouragement from some veteran musicians and friends, I decided to compose my own song. I hope to be writing more songs in the future," adds Ooi.
The Heritage Lounge offers chilled beer (per jug) at RM78nett per jug (daily promo) and also its Wine of the Month at RM150nett per bottle offering Mas Des Tannes Les Tannes En Occitanie Viognier and Mas Des Tannes Les Tannes En Occitanie Merlot.
Call Royale Chulan Penang at 04-259-8888 for more details.