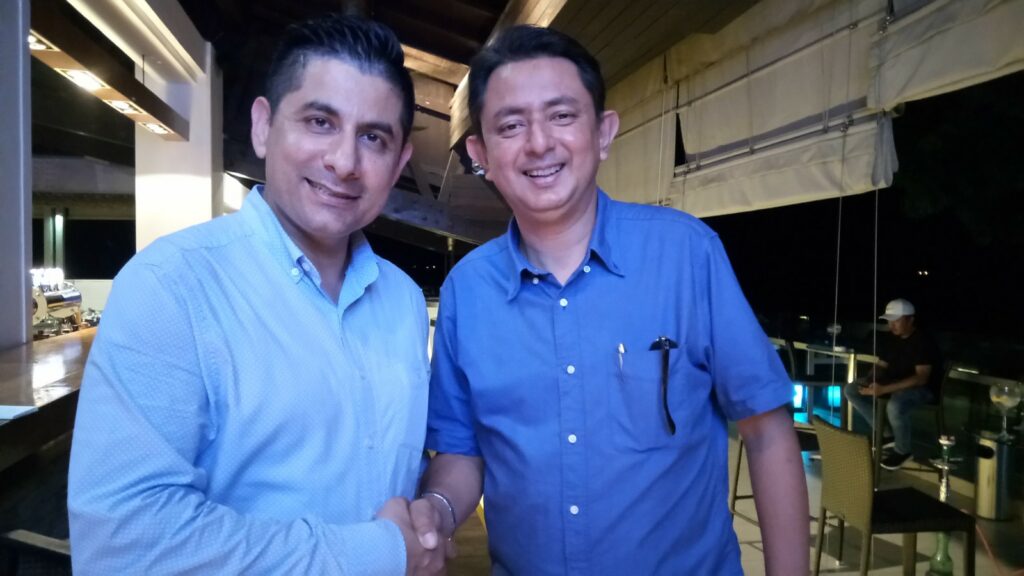 Outgoing general manager of The Westin Langkawi Resort & Spa, Rajiv Kapoor will take away fond memories of the island where he has worked for the past six years.
The resort located in Kuah sits on a 44 acre plot and has 20 villas and 220 posh rooms for guests to enjoy and unwind.
He joined the resort in 2013 as the assistant executive manager (EAM) and later moved up to the ranks of general manager where he is well liked by both staff and guests.
He is also proud of his achievements during his tenure as the resort has grown from strength to strength in business with guests coming from Europe, Australia, Middle East, China,India, United Kingdom to name a few.
"We have wonderful staff and our business from guests from local Malaysians, Europe, China, India, Middle East, Australia and United Kingdom are all up and still improving.
"Our resort is also popular with honeymooners and also for families get-away as we have a wonderful kids club.
"I like to emphasize "people first" and in keeping with this policy our staff have been provided with a lot of training and also due appreciation for their good work," he added.
He also added that Langkawi is a perfect located for holiday makers as it offers beautiful natural setting, great food and duty free shopping.
"We are also popular with couples from India who want to hold their weddings in our resort as it offers the perfect backdrop and in-house facilities for their guests.
"I will surely be a great ambassador for Langkawi when I am back in India. I will surely tell move people to visit the island for their next holiday," he said.