Halloween in NZ, for a change?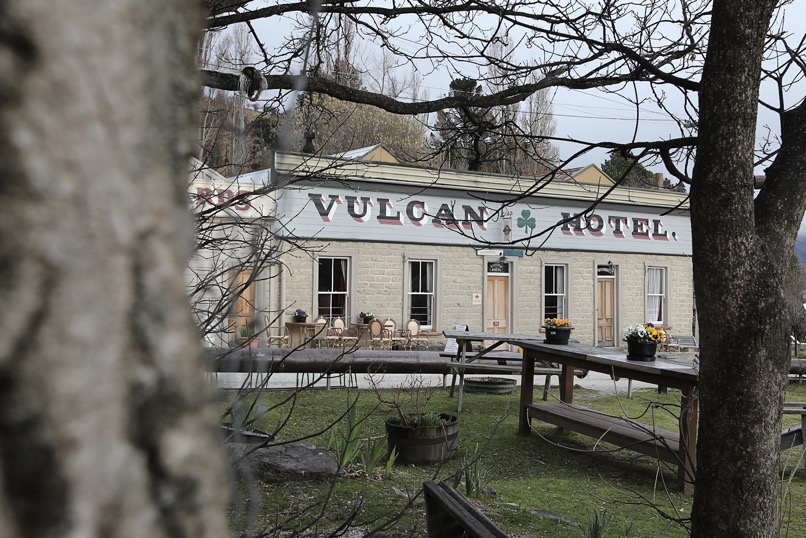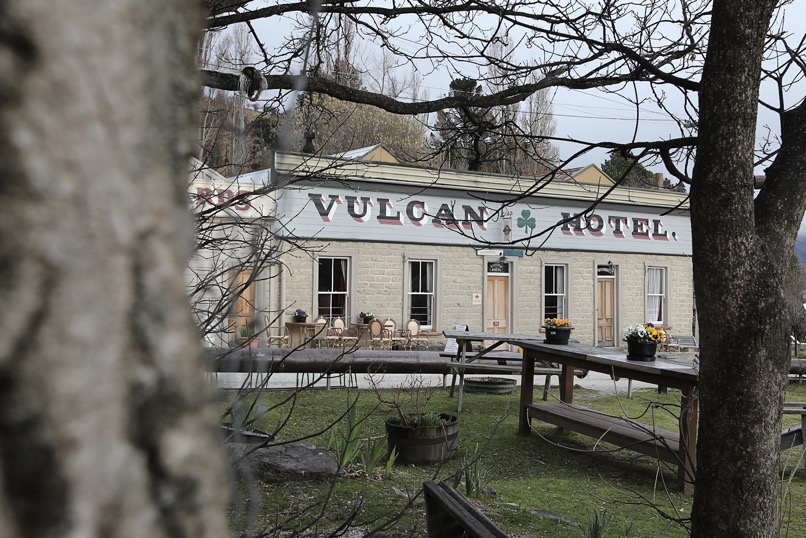 By V. Sivaji
With Halloween around the corner, why not explore spooky places in New Zealand as recommended by Tourism New Zealand.
People from all around the world are ready to enjoy the spooky festivities.
From dressing up in scary costumes to hanging out with friends and watching horror movies, it's time to feed your horror craving.
For those itching to travel, New Zealand offers stunning landscapes, majestic mountains, pristine beaches and native forests that you can enjoy at any time of the day.
But if you want to immerse in the Halloween spirit abroad, why not spook yourself by delving into New Zealand's haunted nooks and crannies?
Tourism New Zealand shares the top three places in New Zealand where you can get spooked and calm yourselves afterwards.
Starting with the Larnach Castle-Dunedin, it was settled by Europeans in the mid-1800s, the city of Dunedin is brimming with history.
One of the area's most popular attractions is Larnach Castle built in 1871 by William Larnach for his wife Eliza.
Featuring outstanding views and gardens, the castle is also home to Eliza's ghost, who was enraged when her husband married her younger sister after she died.
William and Eliza's daughter Kate, dead from typhoid at 26, is also said to cause mischief and many visitors report chills up their spines, surely the work of restless spirits expressing displeasure.
Travelling to Dunedin is a two-hour flight from Auckland or a four-and-a-half-hour drive from Christchurch.
<eanwhile, from the Royal Albatross Centre to the Taieri Gorge Railway, there is so much to do in beautiful Dunedin.
The Otago Museum puts the region's history into perspective and you are also well-placed to cycle the Otago Central Rail Trail (do the whole 152 kilometres, or just plan a day-trip).
Wine is central to Central Otago's economy so if you enjoy a glass of the good stuff, make time to visit a vineyard or two.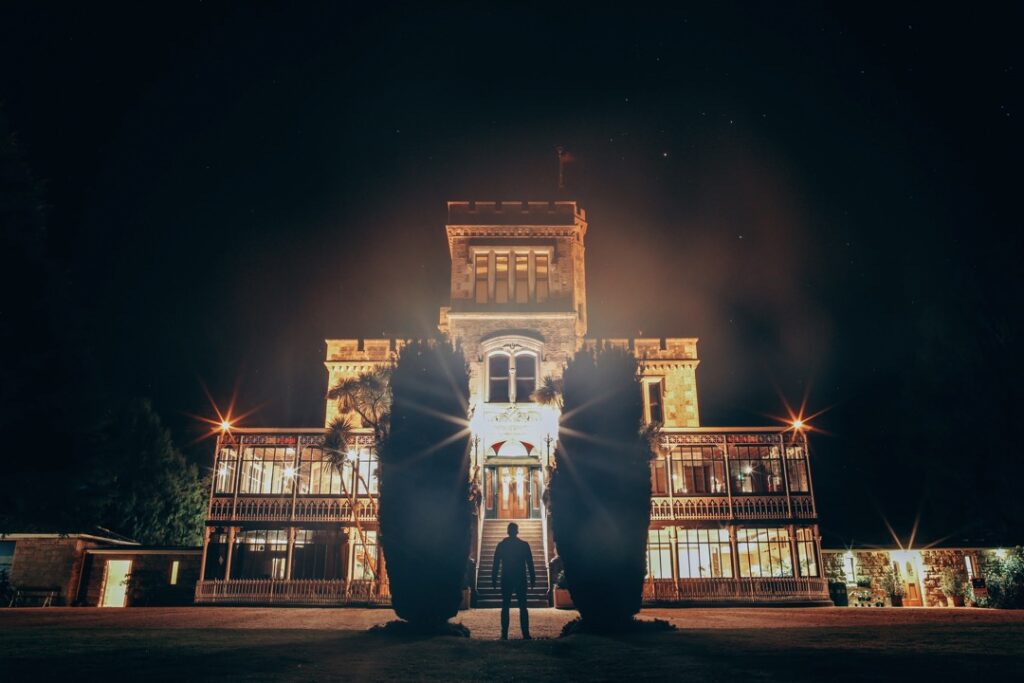 Next is the The Vulcan Hotel which was built in 1883 when St Bathans was a booming gold-mining town.
Today it is considered to be New Zealand's most haunted town with the hotel reputedly occupied by a spirit known as "The Rose", named for a woman who was murdered in one of the rooms.
Groans are heard in the hallways, kettles switch themselves on and a ghostly figure is sometimes seen lying on a chaise longue in the dining room.
St Bathans is a two-hour drive north-west of Dunedin and bursting with historic charm.
The town has barely changed since the gold rush days, having seen almost 2,000 miners living in its vicinity in 1887.
Visitors can take a walk around Blue Lake, a beautiful man-made lake leftover from mining activities that began in 1864.
Now, the minerals in the surrounding rocks give the water an astonishing blue colour which is offset by surrounding columns of white quartz tailings.
Cycle or hike along the Hawkdun Range for a stunning scenery and easy summits, perfect for an adventurous family outing.
Finally, the Napier Prison in Hawke's Bay. The Napier Prison is New Zealand's oldest jail constructed in 1862 and used until 1993, today it's preserved for its heritage and offers a range of tours to titillate visitors with a hunger for the macabre.
With tours designed to spook, it's thought the souls of four prisoners who were hanged still wander the corridors.
The facility was also a psychiatric unit, and ghostly sightings include unexplained footsteps and doors opening and shutting on their own.
The resident cat, Basil, is rumoured to be the incarnation of a former prisoner, complete with the same half-ginger moustache.
The region is also one of New Zealand's best wine-producing regions, so it's no surprise that the food and wine in Hawke's Bay are superb.
The beaches are also exceptional in this coastal region. In Napier, walk up to the lookout at Bluff Hill, visit Centennial Gardens and enjoy Marine Parade either on foot or by bike.
The National Aquarium of New Zealand is popular with all ages, and the town's art deco architecture regularly steals hearts.
Tourism New Zealand is the organisation responsible for marketing New Zealand as an international visitor destination. Its mission is to boost New Zealand's economy by growing the value of international visitors.
Tourism is the beating heart of New Zealand and crucial to the health of the New Zealand economy. As the number one export earner tourism delivers over $16 billion to the economy each year and employs nearly one in seven Kiwis.