Cuba's finest cigar brand arrives in our shores and Penang Hyperlocal is the first media outlet given a chance to tour the 9,000 sq ft space in Kota Damansara.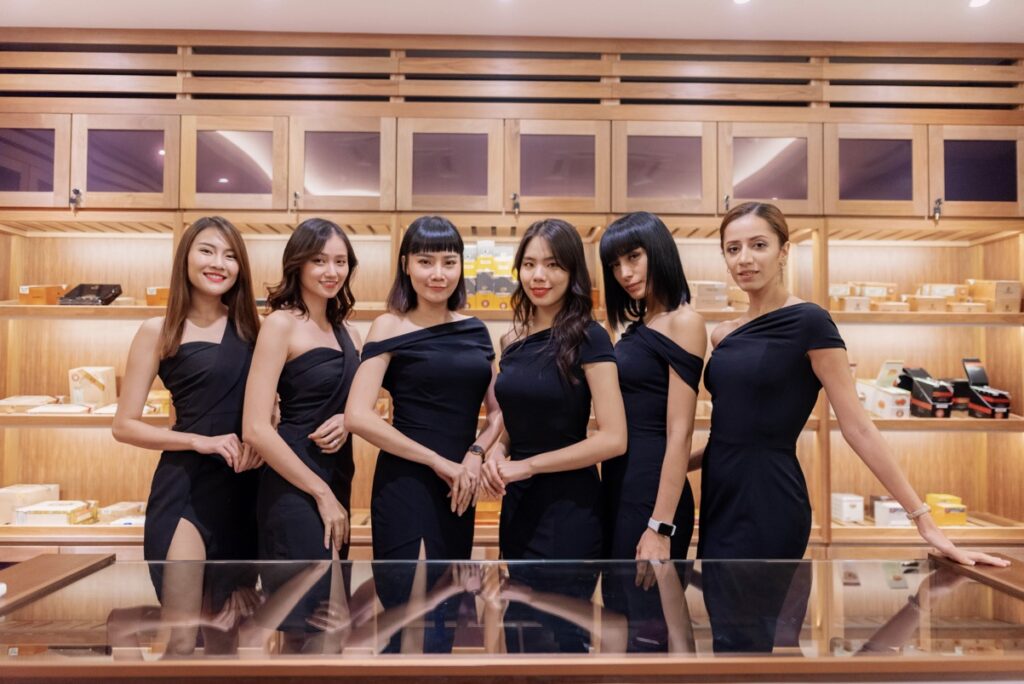 By V. Sivaji
The first Cohiba Atmosphere Kuala Lumpur opened its doors to cater for lovers of authentic Cuban cigar and fine whisky and wine in Kota Damansara, PJ this week.
The Cohiba Atmosphere KL is a hospitality-focused outlet with luxurious lounges, high-quality drinks thus offering the perfect pairing.
The outlet is also reputed to be the largest Cohiba cigar dedicated outlet in the world with over 9,000 square feet area in the three-storey building.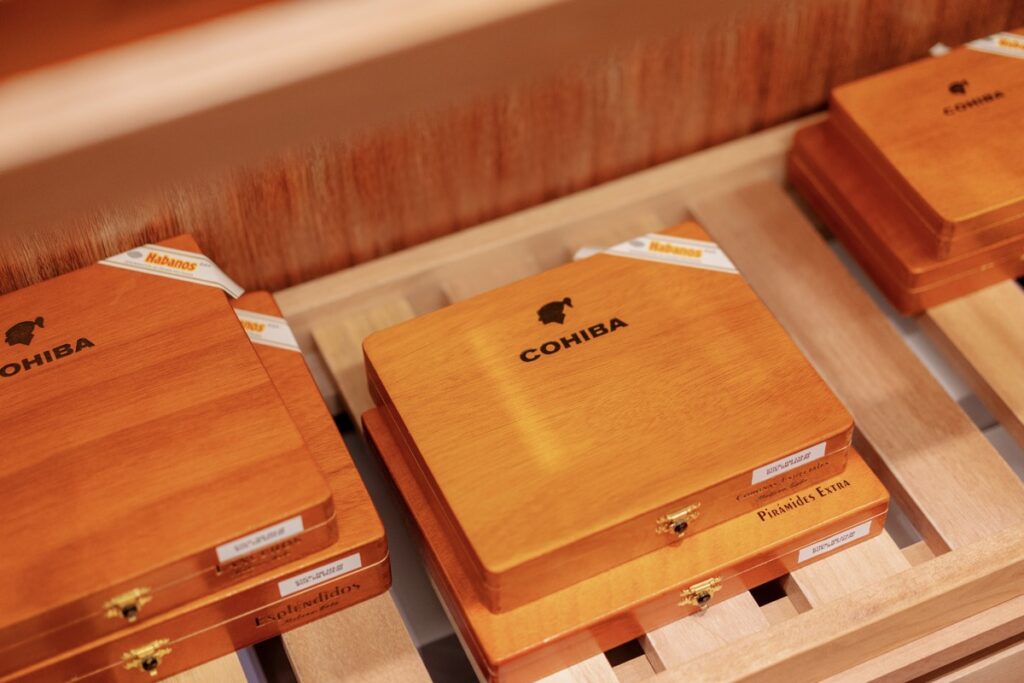 It also has four VIP rooms, one karoake room, business corner and boardroom. Guests can also enjoy coffee and tea served to perk up guests along with snacks and light meals.
It also the perfect location for the well-heeled and discerning professionals to gather and meet up.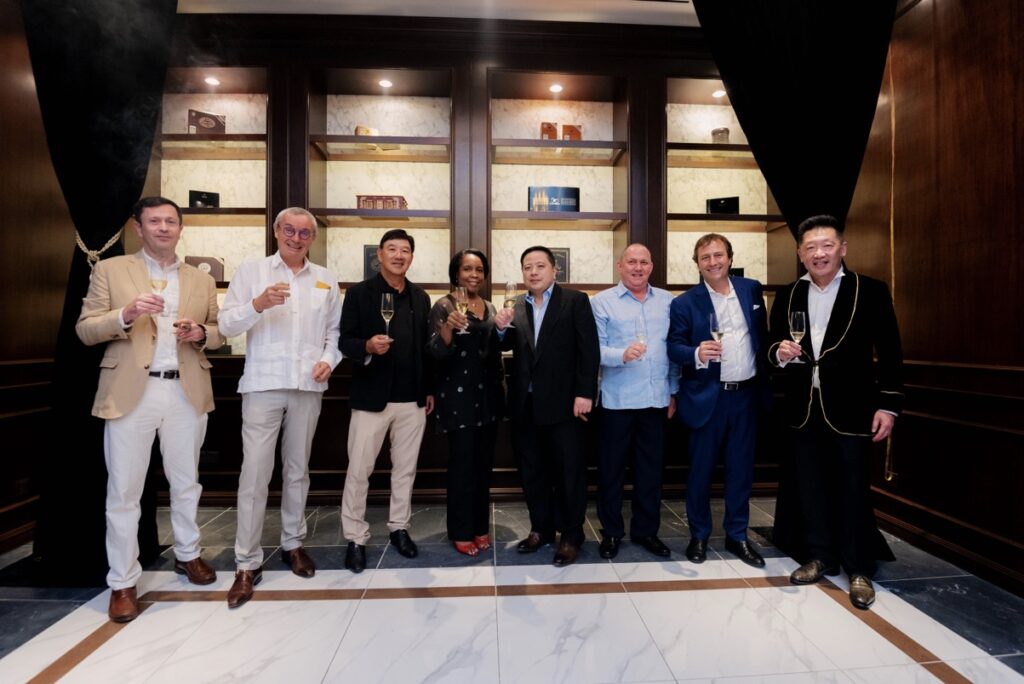 On hand to launch the was Asia Euro Wines & Spirits chairman, Her Soon Seng, Group Chief Executive Officer, Jonathan Chow and director Toh Sek Piew among VIP guests and diplomats.
The Cuban ambassador to Malaysia Ms Ibete Fernandez Hernandez along with several other diplomatic mission representatives were also on hand at the launching ceremony.
After a tour of the building, guests were hosted to fine Cuban cigar followed by the Salsa dance performance accompanied by authentic Cuban band.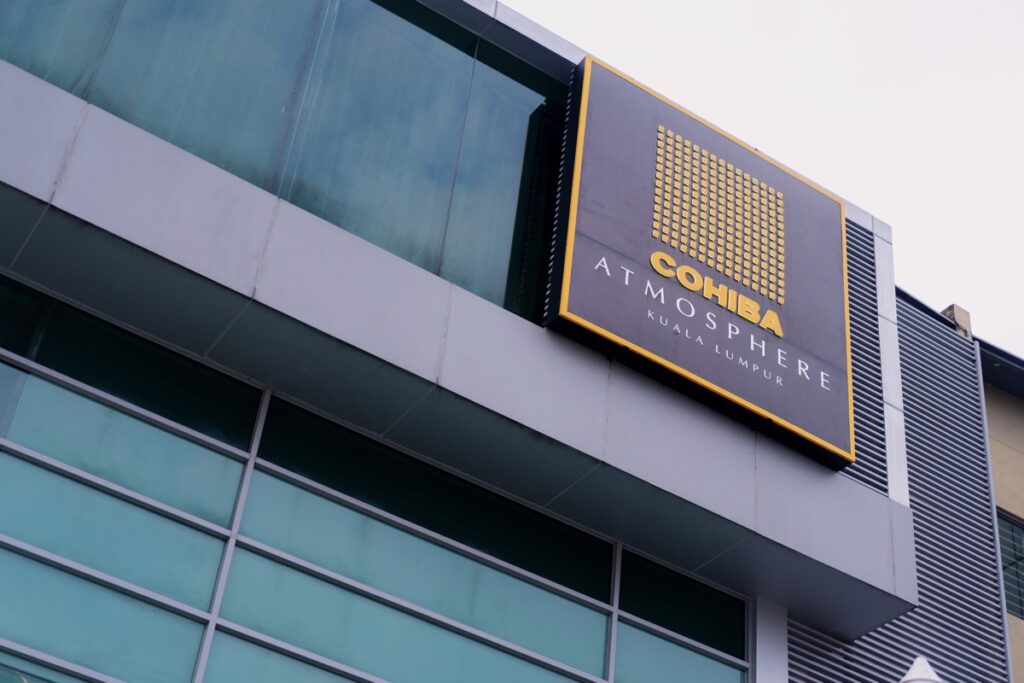 "We had to go through due diligence and stringent diplomatic channels to be recognised as an 100% authentic Cuban cigar franchise outlet.
"We had invested some RM5 million on renovation alone to reveal a cosy and luxurious European flair not taking into account the initial cost of the building.
"Cohiba Atmosphere KL is also the one-stop-centre for businessmen where they can hold meetings and also video conferences," said Chow.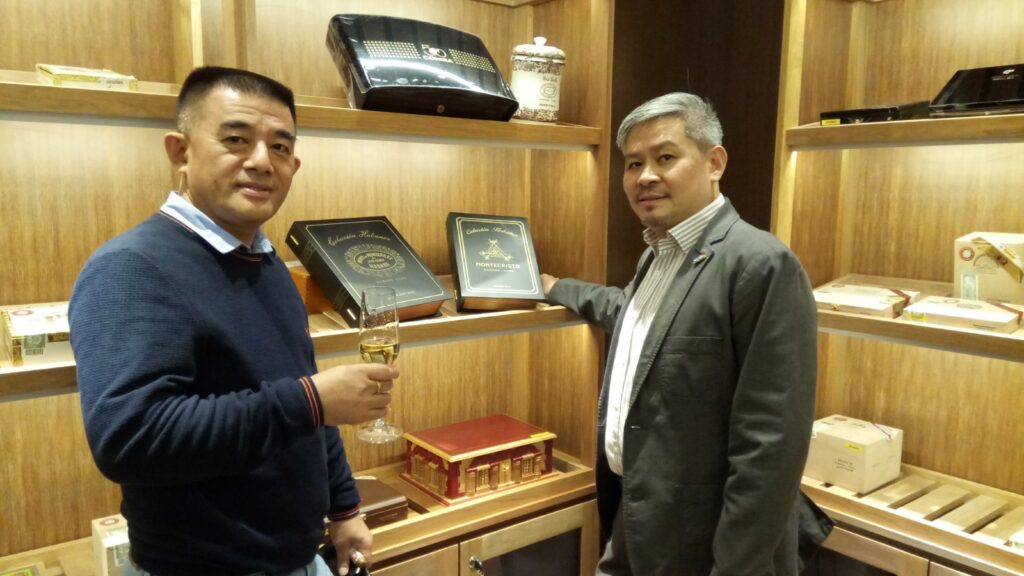 Chow also added that they are also open to companies to do corporate events at the gentlemen club.
Membership starts at RM10,000 along with 12,000 credit points to enjoy Cuban cigars, whisky and food.
Cohiba Atmosphere members can also enjoy twinning facilities in Hong Kong, the Philippines, Bangkok and Japan. Call 03- 3000-8633 for more details.