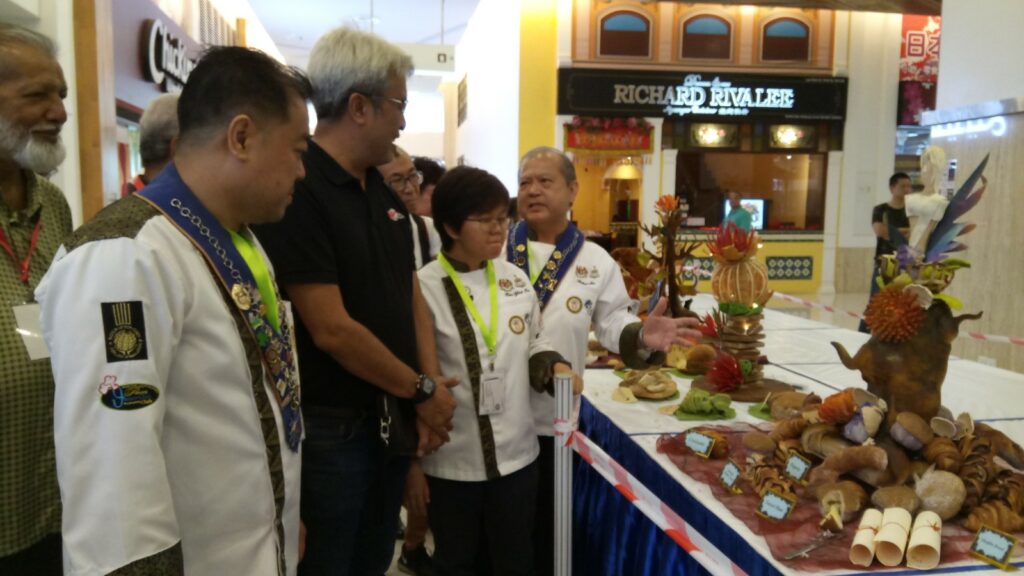 By V. Sivaji
Some 200 participants from culinary schools, academies, colleges and hotels took part in the inaugural MMall Culinary Challenge 2019 at the Times Square Penang recently.
Lending support were members of the Penang Chefs Association (PCA) to ensure the standards and quality of the competition are well maintained.
On hand to perform the ribbon-cutting ceremony and to get the show going was the general manager of MMall, Tengku Ahmad Faizal joined by other VIP guests.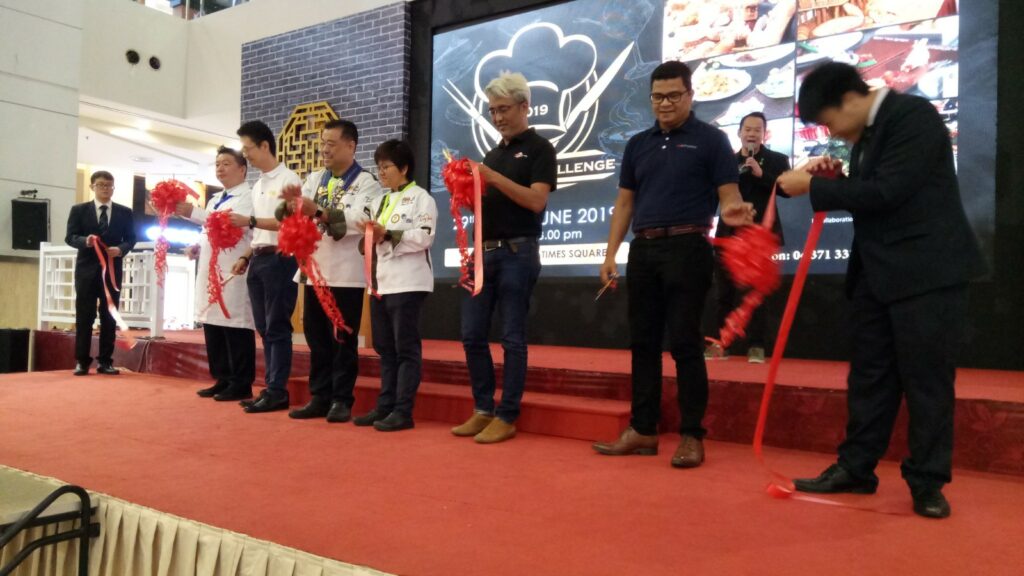 The entourage later toured the mall area to witness the competitors in action and also witness the finished products.
The competition was held for some 14 categories of culinary excellence.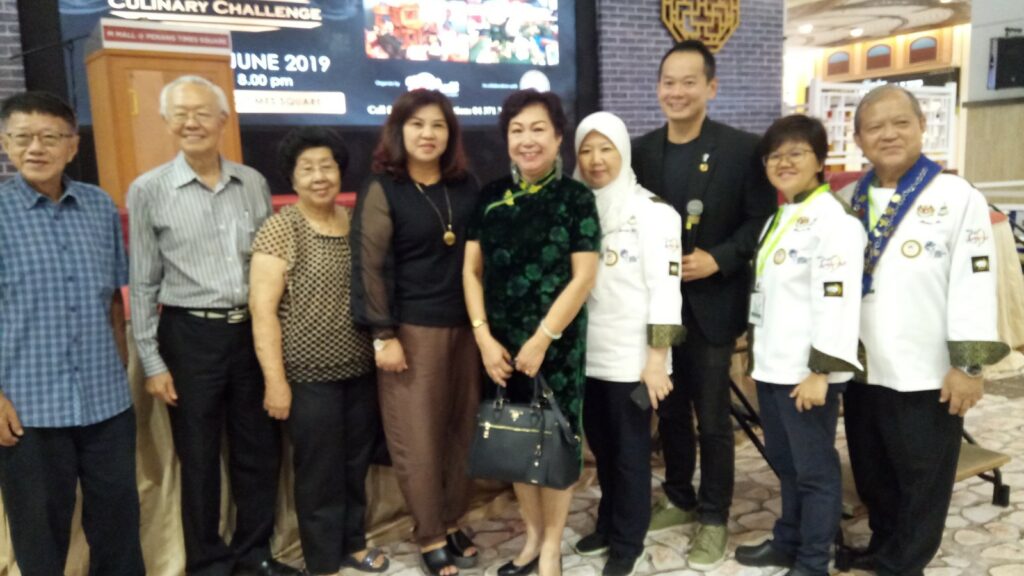 "We hope to unearth local talents who can later shine at the international stage and make Malaysia proud.
"Showcasing of great food spread can also help the state and the country's tourism sector," said Tengku Ahmad.