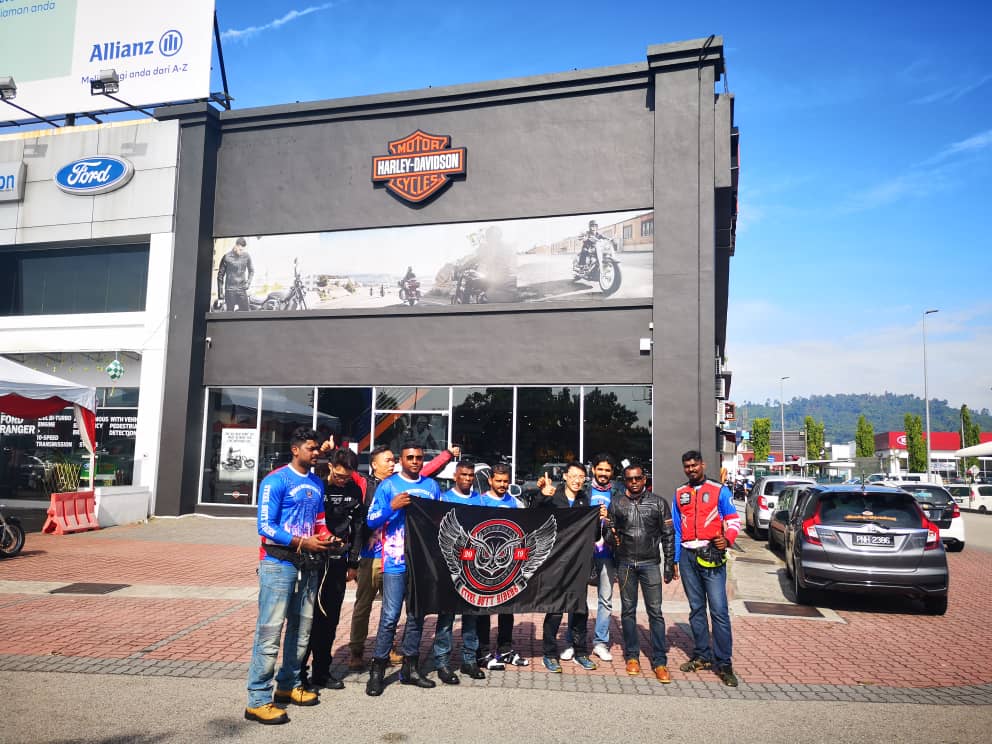 By V. Sivaji
The World Motorcycle Day which fell on June 21 was celebrated by the Steel Butt Riders from Penang recently.
Some 30 Harley Davidson riders were flagged from the Harley Davidson Penang showroom from Autocity in Juru.
Their inaugural journey took them to Harley Davidson Petaling Jaya and onwards to Harley Davidson Malacca and to the final destination to Harley Davidson Singapore on June 22.
"Our club, the Steel Butt Riders would like to dedicate this cross country ride to all bikers around the world to spread peace and harmony.
"This is in keeping with the "Bikers Brotherhood" across the globe," said B. Vanesh , president and advisor of the Steel Butt Bikers.
He also added that they plan to host such rides annually and invite other enthusiasts to join in.