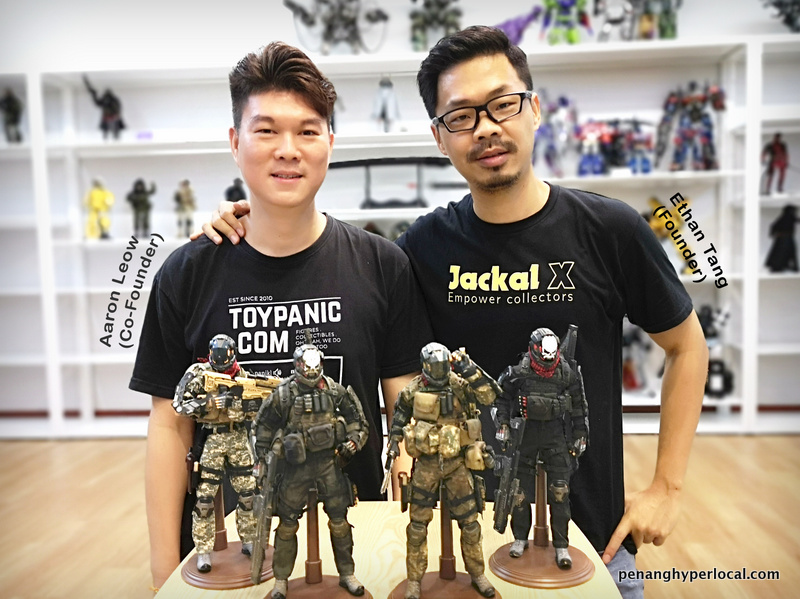 By V. Sivaji
Having been inspired by action figures like the Power Ranger, Transformers, Centurion, M.A.S.K, Starcom, Macross, Ultraman, Thundercats, Silverhawk, Voltron and Ninja Turtles from a young age, Ethan Tang is now making a livelihood from his hobby.
Back then, Tang, who is now 41, started making his own action heroes by drawing a fold-out schematic on cardboard and cutting them out.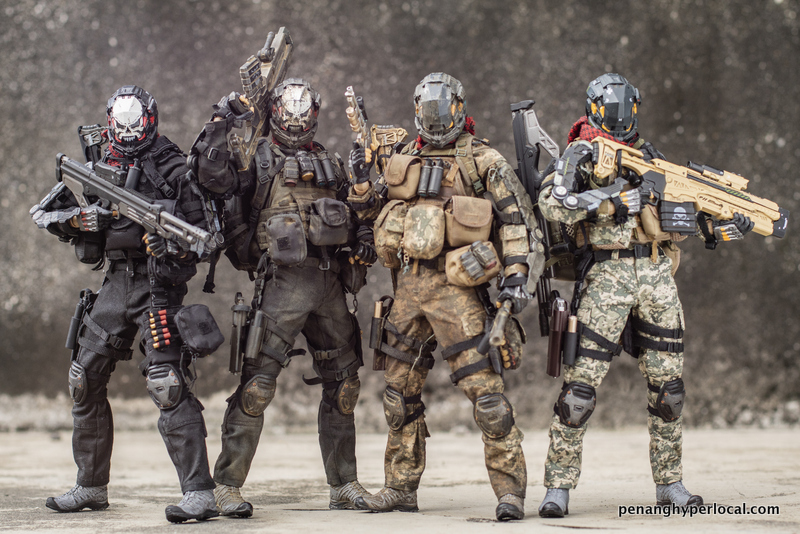 He would then fold it and cello taped it to mimic a 3D version of the action figure.
"Luckily none of my parents was not looking for cello tapes that time, or else I would have in for a whipping.
"My passion for this hobby was so great that I quit my job to work on my interest.
"The one thing that struck me at that time was that there was not a single action figure company from Malaysia," said Tang who started Toypanic in 2010.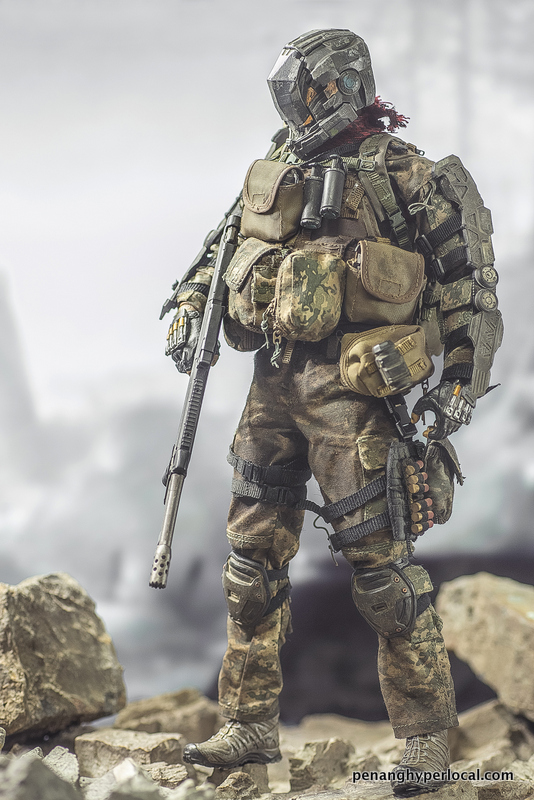 He added that as there were already companies from our neighbouring countries like Singapore, Thailand and even Indonesia involved in this business, he felt that why not a Malaysian venture into this business.
Soon as his company grew, he realised that he cannot do the business on his own. He got his old friend to join his business while his wife also helped in the packing and posting of orders.
By the end of 2013, we decided to open our store in Prangin Mall in George Town, Penang.
"I needed to mortgage my home for the capital startup but by 2015 the business stabilised and I was able to start my Jackal X Empower Collectors. Presently, we mass produce our products in China.
"As for today, we have already 8-10 characters which sell from US238 onwards to collectors that are avid fans of science fiction and military around the globe," Tang told Hyperlocal.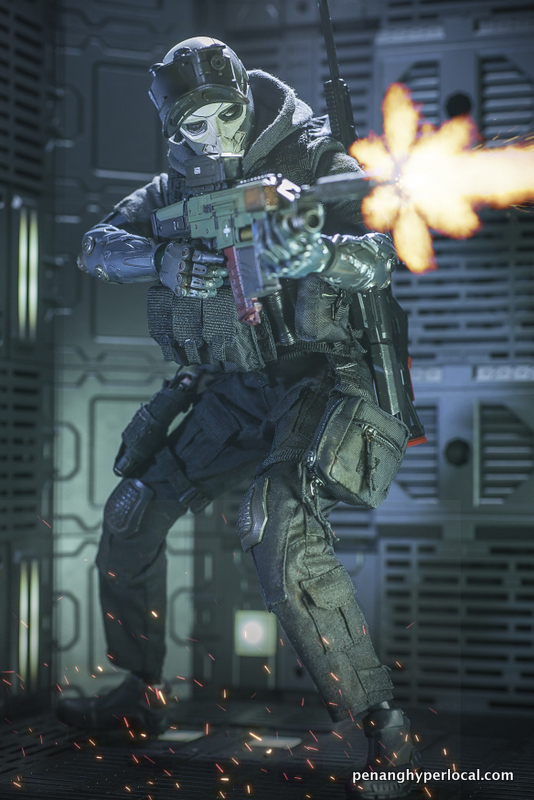 Among the characters are Sergeant John Reese, Corporal Joel Hagan, Private 1st Class Mike Winter, Specialist Trevor Knights & Ally to name a few.
For the coming future, he plans to produce new characters and also starts to design and produce our new line of science fiction vehicles and aircraft.
"We are also at the preliminary stage in PS4 (Play Station) game development. It will be our first collaboration with a game development company based in South Korean.
"We hope to have the game out for gamers by 2021 and it will be a dream come true," he shared.
He also added that most of the action figure collectors today are from the age range between 30 to 50 years old as it can be an expensive hobby to start with.
In ending the interview, like a true trooper, Tang paid tribute to his parents who made huge sacrifices to put him through his education and become a product engineer and where he is today.
Soldier on Ethan Tang and make Malaysia proud!