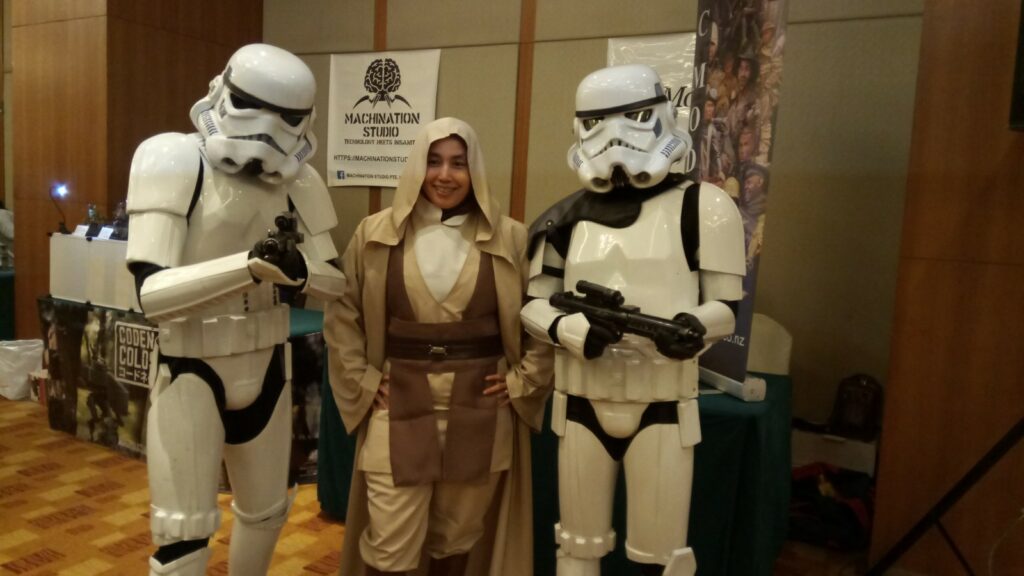 By V. Sivaji
The Malaysia Miniature Hobby Show 2019 held at Cititel Penang recently attracted some international participants who displayed outstanding exhibits for the public to enjoy.
Other than local participants, representatives from Japan, China, Thailand, South Korea, Lebonan, Spain, Australia, New Zealand, Hong Kong, Macau, Singapore, Vietnam, Myanmar and other countries were present.
On hand to launch the exhibition and competition was State Exco for Tourism Development, Heritage, Culture and Arts, Yeoh Soon Hin along with the Consul General for Japan in Penang, Shinichiro Kanoya and Penang director for the Ministry of Tourism, Arts and Culture, Jonathan Freddy Bagang.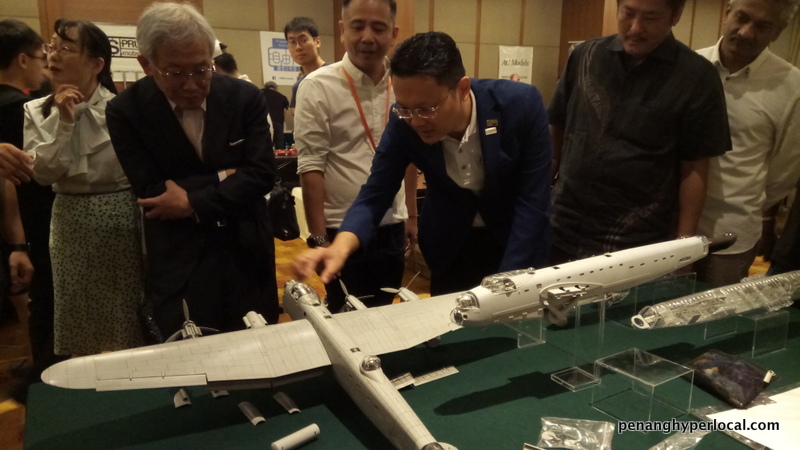 According to the organising chairman of the event, Choo Huang Meng, this is the fourth gathering of the enthusiasts and it has grown bigger and bigger by the year.
"We hope to bring more and more international participants for next year gathering and hope that the state government can support us in any way possible," said Choo.
Such International shows for the collectors and exhibitors are held annually in the United Kingdom at the International Centre in Telford, Shizuoka Hobby Show in Japan and the International Toy Fair in Nurernburg,Germany.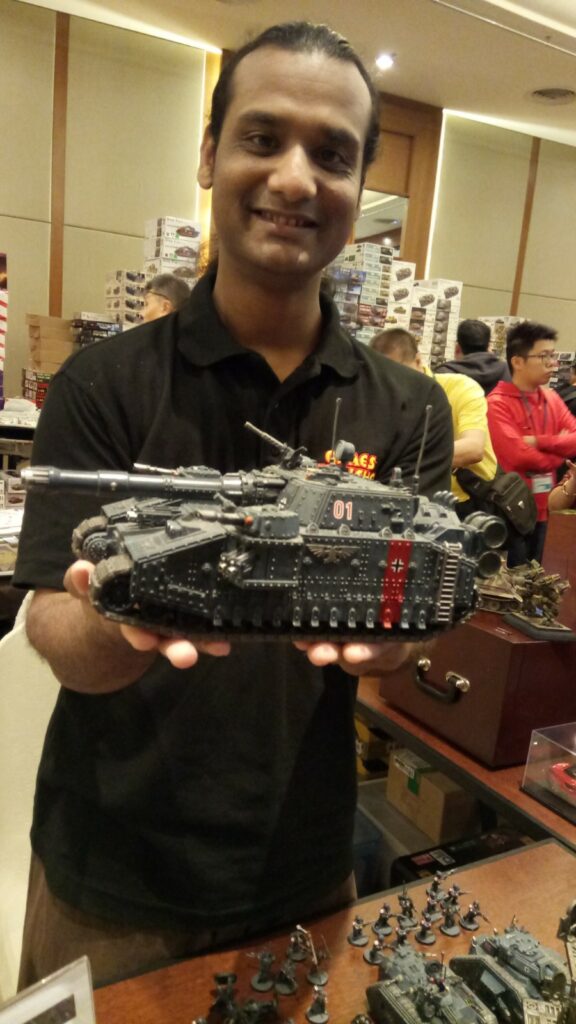 In his address Yeoh noted that Penang has become one of the few cities in the world to host such miniature hobby show.
"Plastic modeling is a great learning experience and something you can do with other members in the family.
"The state government lauds your efforts and interest in the bobby and look forward in meeting all of you again in the near future," added Yeoh.
He later toured the exhibition hall with other VIP guests and mingled with collectors to learn more of the interesting craft.