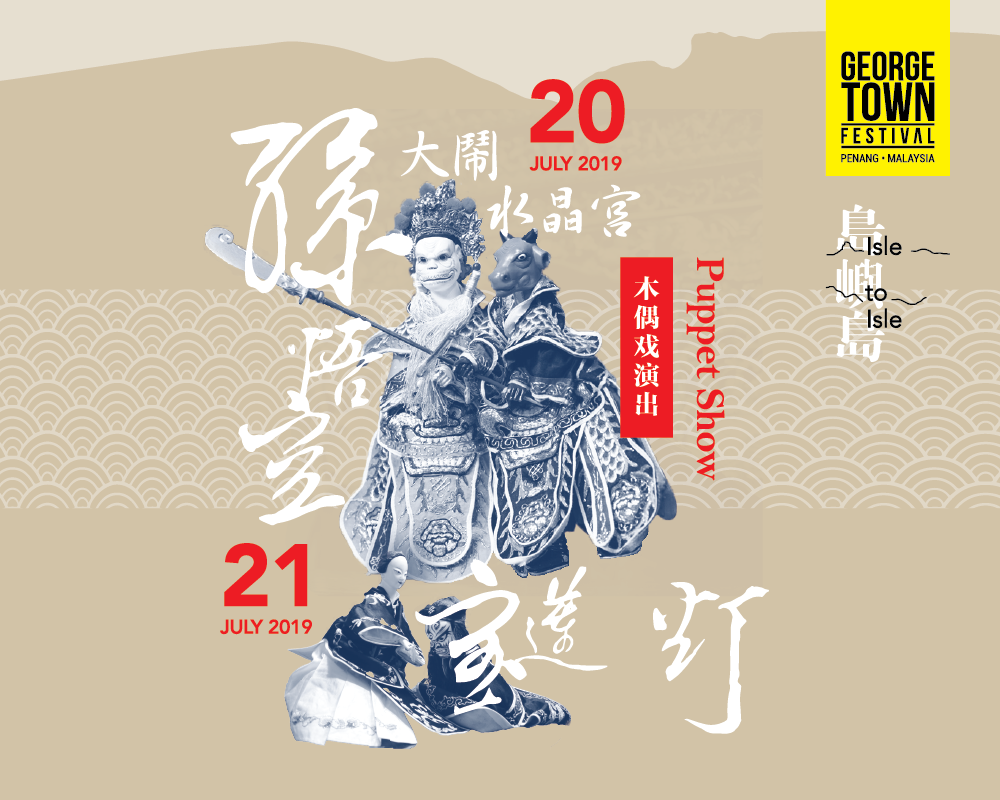 By V. Sivaji
As part of the Georgetown Festival 2019 (GTF) the "Isle to Isle" series of programmes from Taiwan will be held from July 18 to July 21 2019.
The initiative will connect Penang and Taiwan for a more dynamic, creative content and intriguing cultural content to the GTF 2019.
Penang Exco for Tourism Development, Arts, Culture and Heritage, Yeoh Soon Hin in announcing the line-up of the events added that the GTF returns for its tenth edition from July 13 to 28.
"The Isle to Isle programme will connect Penang and Taiwan with programmes to take place at the Royale Chulan Penang, Jetty 35, GSC Gurney Plaza, Wawasan Open University and Komtar.
"I urge people and the community at large to take advantage of the activities and enjoy the shows and excting events during GTF 2019," added Yeoh.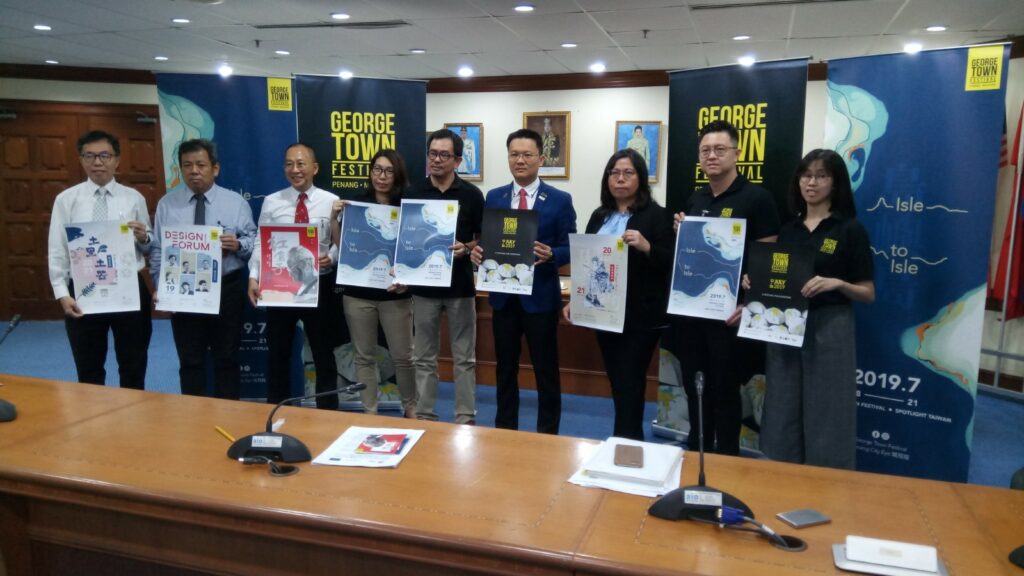 Among the 60 odd talents coming from Taipei's Department of Cultural Affairs include six top notch designers who had worked on the international stage.
They have showcased the Creative Expo Taiwan, World Design Capital, Golden Horse Awards, Golden Melody awards and Woodwave Festival.
A documentary film by director Yang Li-chou will be screened at the GSC, Gurney Plaza on July 20 and 21 on the declining trend of puppet theatre.
Meanwhile, the Glove Puppet Show will captivate with under the sea and marine animals along with a puppetry workshop.
Yeoh also highlighted that the "Experience Penang 2020" Tourism Year is just around the corner and urged tourism players to extend their cooperation and support to make it a great success.