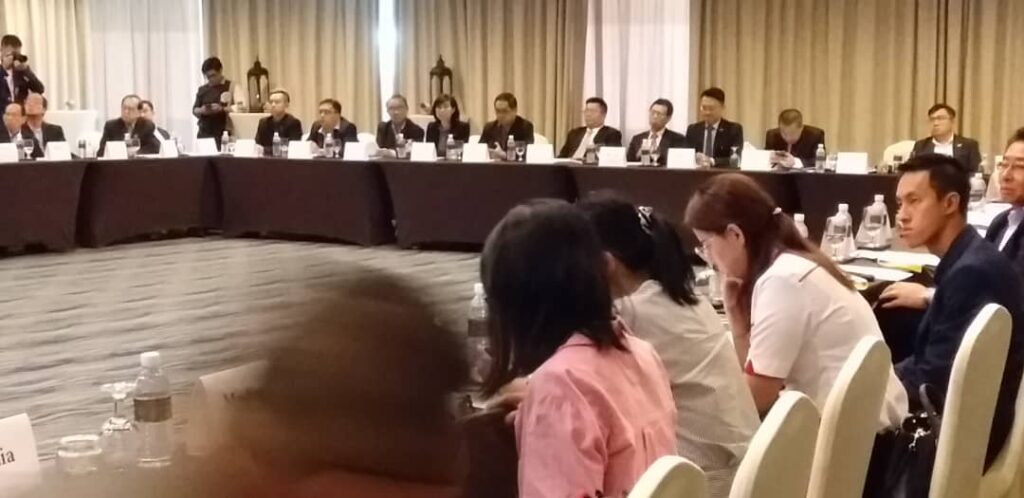 By V. Sivaji
A Chinese delegation representing the 12th China Processing Trade Products Fair (CPTPF) was in town to promote the event to local businessmen and enterprises.
The gathering was held at the Golden Sands Resort in Batu Ferringhi here.
The fair is to be held from April 16 – 20, 2020 at the GD Modern International Exhibition Centre in the city of Dongguan, Guangdong, China.
The Chinese delegation consisted of some 11 entrepreneurs from Dongguan while the participants from Penang numbered 16 business entities.
On hand to launch the forum was state exco for Tourism Development, Heritage, Culture and Arts along with the Consul-General of the People's Republic of China in Penang Lu Shiwei.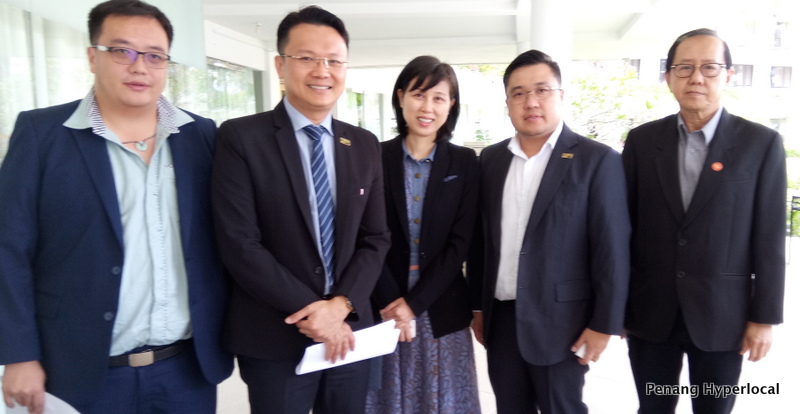 The up-coming fair is expected to draw some 20 countries along with with participants from Indonesia, Vietnam and Malaysia.
"I encourage local businessmen to participate in the international fair and take advantage of opportunities and exposure from the event.
"This will also enable local business to expand their reach to other new markets and also gain access to the largest markets in the world.
"China and Malaysia has close working relation through the Belt and Road initiative and this is another platform for local businesses to gain explore new markets," said Yeoh.
Among the specialised fields to be promoted in the trade fair are Intelligent Mobile Terminal and Consumer Electronics exhibition, Fashion Apparel, Accessories, Shoes and Hats exhibition, Toys and Baby Products exhibition, Fashion Gifts and Home Accessories exhibition, Tea Culture and Special Food exhibition and Logistics and cross-Border E-business exhibition.