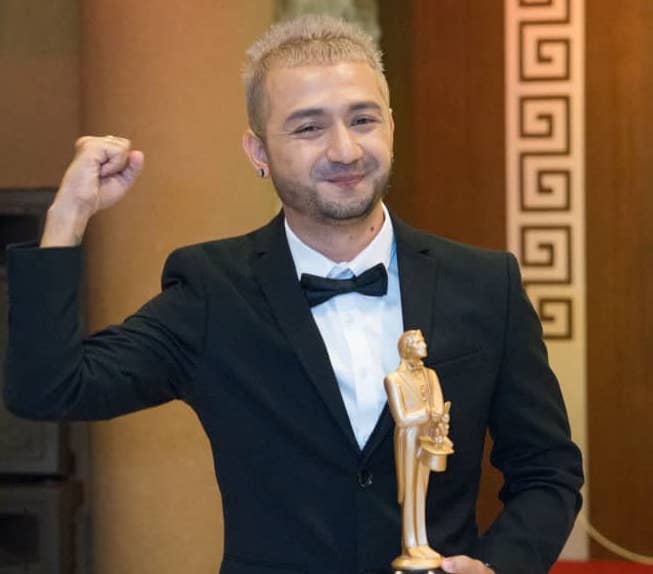 By V. Sivaji
Kuala Lumpur-based Frenchman, Martin Kaphley was awarded the prestigious Merlin Award for the "Most creative dance and English instructor" recently.
The presentation was officiated by Tony Hassini, the president and chief executive officer of the International Magician Society (IMS) Tony Hassini from the United States.
The IMS has some 41,000 members all over the world and was founded in 1968 and is based in United States of America.
Other renowned recipients of the Merlin awards are David Copperfield, Criss Angel, Siegfried, Tabarary, Jeff McBride and Bill Malone.
"I am so excited and thankful to receive this international award as the previous winners of this award are world class entertainers and performers.
"I would like to dedicate this win to my family and friends who have supported me throughout my journey," added Martin after the acceptance ceremony.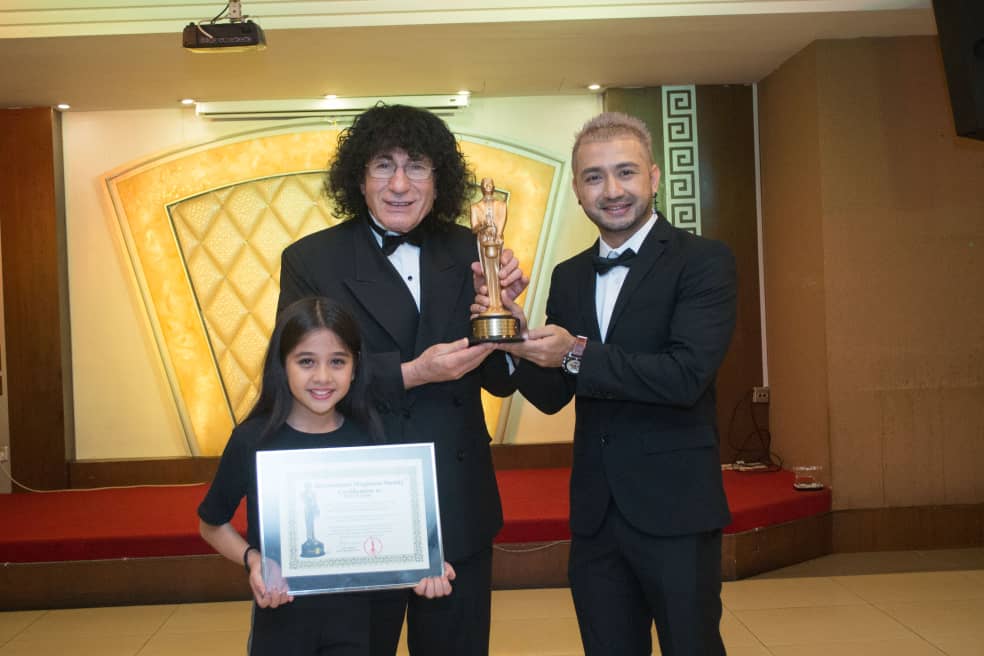 Martin was actually born in France in 1986 and from a young age had shown keen interest in music and dancing.
So, when his father had to move to United Kingdom, the initially shy boy got a chance to mix and mingle with children from different backgrounds.
He picked up the country's national sport, football, and played for a youth football club in many tournaments and competitions.
But the dream did not last very long as he got injured and fractured his leg which eventually ended his career in football.
This turn of events led him to join the British African dancing community in his town and there was no turning back.
At the same time, he also managed to continue his studies and obtained the Bachelor of Hotel Management degree from the University of Surrey.
Subsequently, he spent another three years travelling all across Europe to dance and work on a part-time basis to gain experience and exposure.
But as fate might have it, he moved to Malaysia in 2012 to work as an English tutor in an English Language school.
While here, his passion for dancing.did not diminish and he became a freelance dance instructor where his met his future wife and later had a baby girl last year.
Martin now runs his own English, dancing and music centre to work with young potential children.
"I found children here being a bit timid unlike children in Europe who are more outgoing and willing to express their feelings.and opinion.
"My academic centre helps children to gain their confidence to become more expressive and enhance their creativity," he said adding that his programmes were created to included dancing. And singing.
He is a firm believer that students possess the ability to overcome obstacles in life in future and utilize their talent to contribute to the society and the country.
"Where there is a will, there is a way" is his motto. Recently, I have also included rapping classes for students to explore their creativity," he adds.
His centre, PTL Learners Academic is located in Bandar Sri Damansara. Call 012-588-2425 for details.