After heart surgery, singer gets a new lease of life and rocked a crowd at a hotel in Gurney Drive recently. Hyperlocal caught up with him after his gig and spoke about his ol' ticker and more…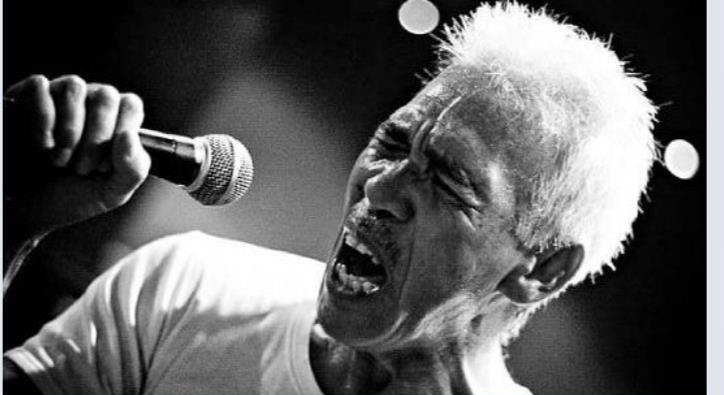 By V. Sivaji
After going through a medical emergency recently, evergreen crooner, Ray Rozells is back even stronger and better judging from the full-house turn out at his "Ray Rozells Unplugged" show held at the Evergreen Laurel Hotel lobby lounge recently.
His medical emergency involved going through a quadruple bypass and placing a pace maker to moderate his heart functions.
"To be honest, i did not think that it was life threatening matter as the doctors told me what needed to be done and I agreed immediately with their advise for proper treatment.
"Eventually, everything went well as planned and after some good rest and recuperation, I feel great," said Rozells when met by Penang Hyperlocal.com.
Best is yet to come
For now, he adds that despite his age, he only wants to sing and take life as it comes.
"I am an old guy, so all I really want to do is sing and have fun till the "all the cows come home," he says in between in trade mark laughter.
When asked to comment on his recent show at the Evergreen Laurel Hotel, he said that he was glad that all went well and the turnout was even greater than expected.
"Yes, that was great fun at The Evergreen Laurel Hotel and there is going to be more shows like it soon. I am looking forward to the shows," he says.
Previously, he had performed at the Hard Rock Hotel Penang's lobby lounge for a very long contract from 2009 till early 2019.
Back to basics with cycling and singing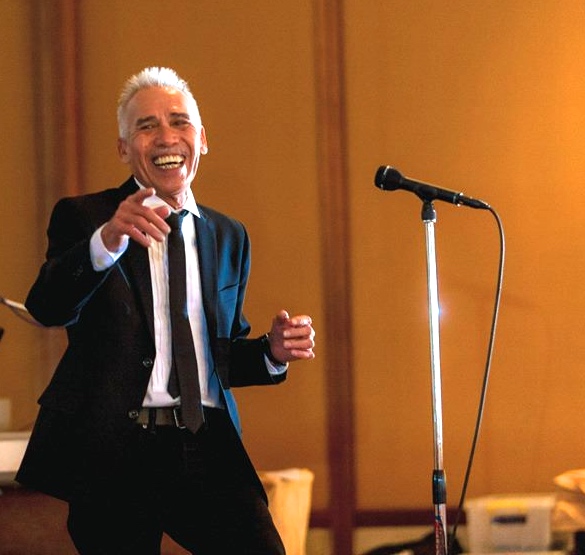 Presently, he is also featuring at the China House in the George Town heritage enclave every last Wednesday of the month along with a jazz band led by Wilson Quah.
"There will be another show at the G Hotel Kelawei at the Gravity skybar on Sept 15 and later at Evergreen Laurel Hotel again on Oct 4, so please come support me," he called out.
"Anyway, I really want to thank those who came out to support me recently at Evergreen Laurel Hotel.
"I am really blessed to have so many friends and supporters turning out. They are the best," he adds.
The evergreen crooner is well versed with oldies to take you down memory lane, jazz hits and also some of the latest numbers.
Dreaming of 'frisco
On his free time he enjoys riding his bicycle and not forgetting, singing.
"Come to think of it, singing is my greatest passion which keeps me going day in day out.
His favourite holiday destination is still San Francisco, California as he can see his grandson whom he loves dearly.
In parting, Ray shared his advice that all of us that we should just enjoy whatever one is doing and always be humble.
To contact Ray for private bookings call him at 010-371-7996.