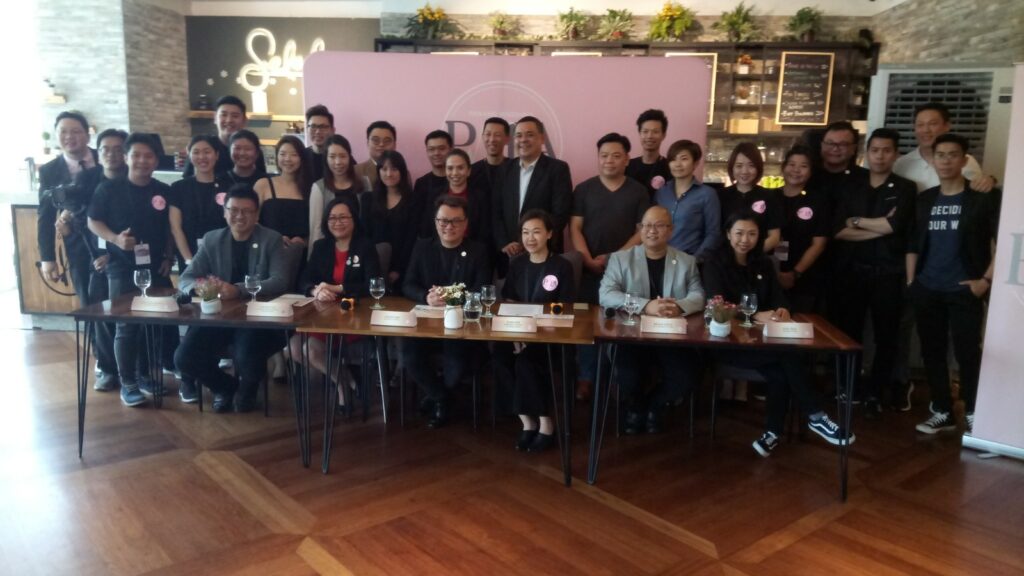 By V. Sivaji
The newly formed Penang Wedding Professionals Association (PWPA) will hold a grand launch ceremony over three days at the Gurney Paragon Mall from Aug 23 to 25, 2019.
The event together its members who are experts ranging from wedding planners, florists, videographers, make-up artists, bridal wear specialists and many more will offer first-hand information to visitors..
PWPA has already some 70 members and plans to work with the state government to bring the "world to Penang" as a favourite wedding destination.
Association president Jason Tan said that they will work with Penang Global Tourism (PGT) and the state tourism to bring more weddings to Penang which will also contribute to the tourism industry of the island.
"We hope that our association will serve as a platform for local and international players to advance their opportunities," said Tan adding that they are already working with several partners in Bali and Singapore.
He also shared that many Penang based wedding planners are already tasked to plan for weddings in Thailand, Indonesia, Singapore and other neighbouring countries.
"Since next year is "Experience Penang 2020, we will lend our support towards making it a grand success," added Tan.
Meanwhile, the three-day launch event will showcase exhibitions, workshops, forums, fashion shows, performances, photo booth and lucky draw.
"Visitors stand to walk away with vouchers RM8,000 over the three days, So, do not miss this golden opportunity," said Tan at a press conference at the Olive Tree Hotel recently.
He also thanked all sponsors and supporters to make the showcase a great gathering and success.
State exco for Tourism Development, Arts, Culture and Heritage, Yeoh Soon Hin will also grace the showcase," added Tan.