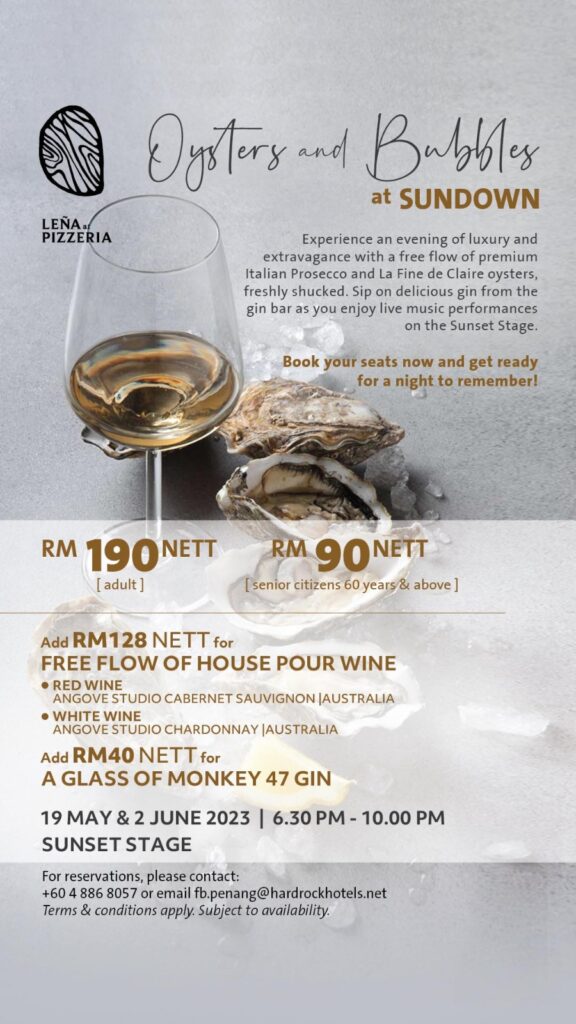 By V. Sivaji
If you are into oysters and sparkling wine, the Hard Rock Hotel Penang " latest promotion might be the one for you.
Dubbed "Oysters and Bubbles at Sundown", the promotion also offers fresh air flown Oysters from France.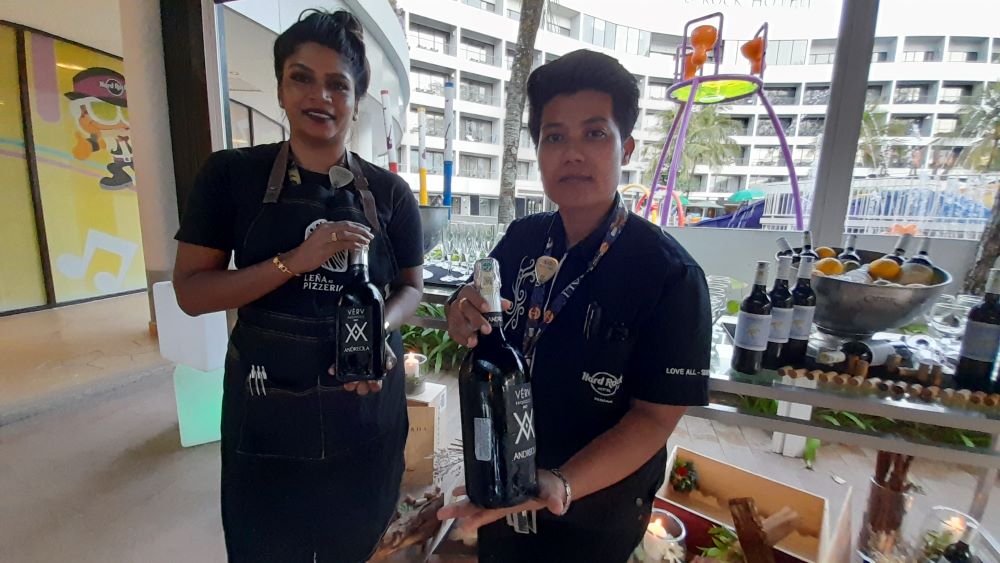 Sparkling wine for you
You can sink your teeth into these soft sea crustaceans so much so that they slide down your throat.
A couple of them would not suffice as you will keep going back for more.
There is also a list of condiments to spice up your oysters. Among them are fresh lime, marinated onions, and sauces, for you to choose from.
Not forgetting, wash down your food with Italian prosecco bubblies and also Monkey 47 gin.
A mixologist is on hand to keep your drinks coming.
Guests will also be entertained by the Senja Serenade rendering current hits in Malay and English. The duo is made up of Isaac and Mikkel.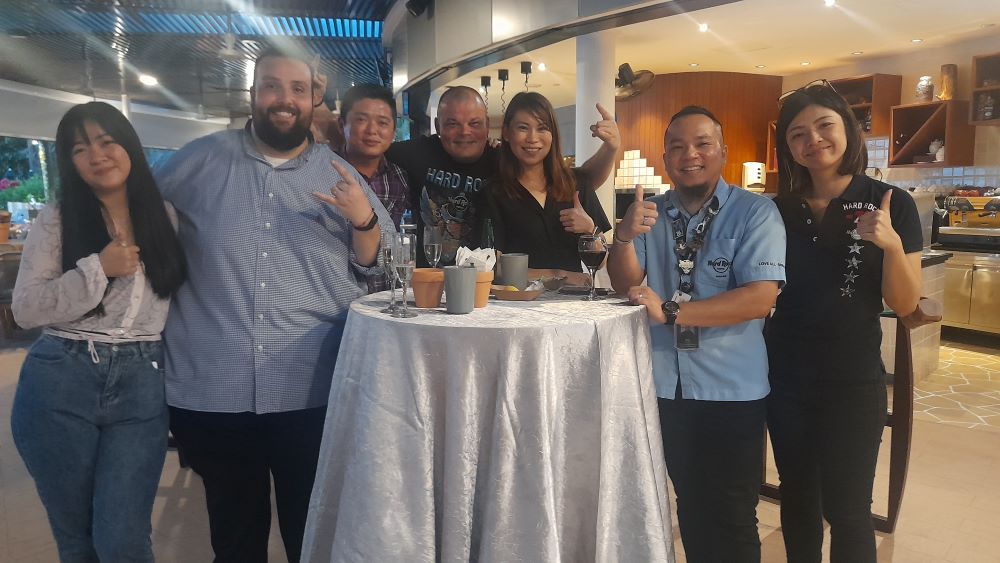 The HRH Penang team
 Lending support was the hotel's new Executive Assistant Manager of HRH Penang, Tobias Lackermeier and Food and Beverage Director Rodrigo Benedicto aka Rod.
Meanwhile, there is also red and white wine on offer. The next gathering is on Friday, June 2, 2023. Make sure to check out the eye-opening promotion.
Call 04-886-8057 for details and to make a reservation.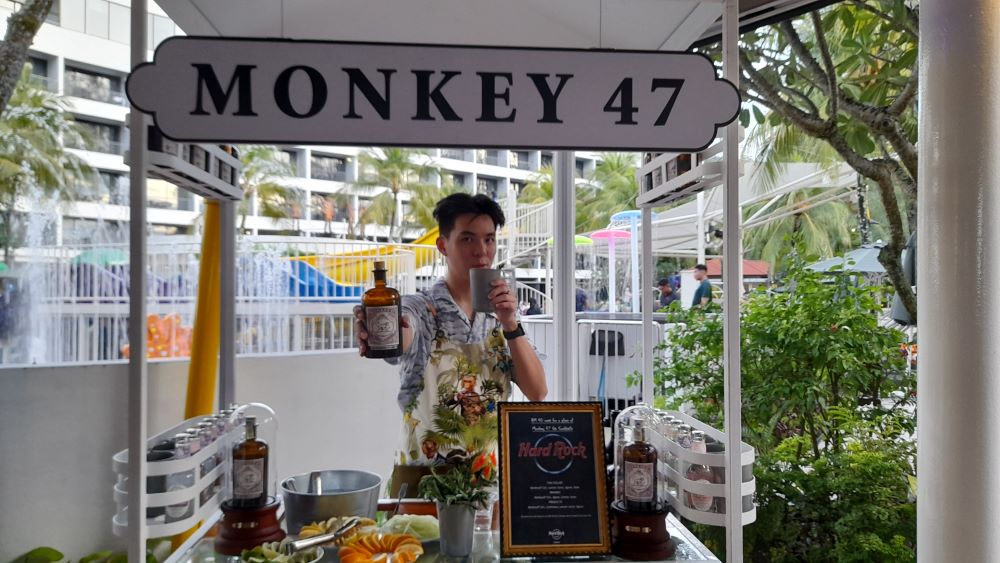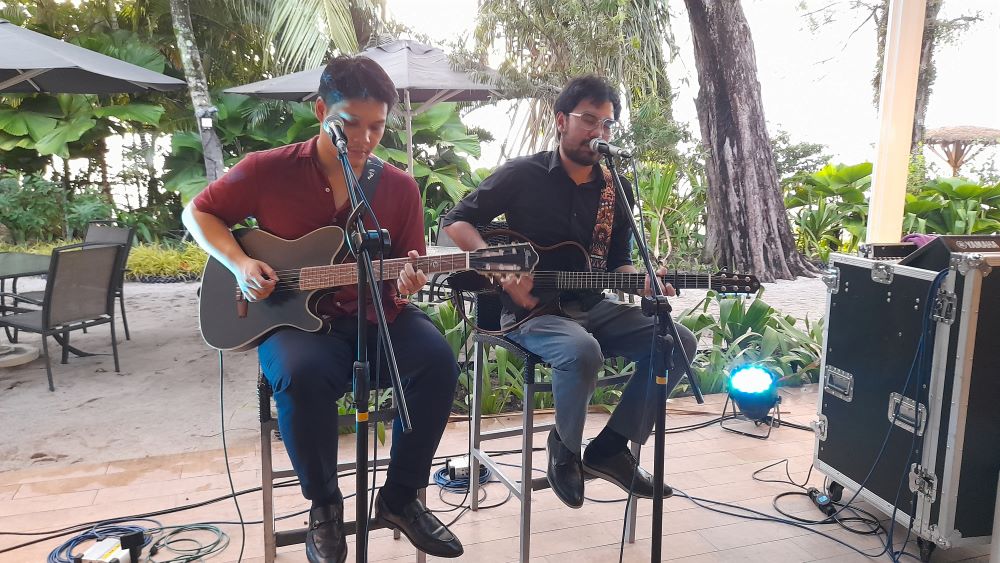 Senja Serenade in action