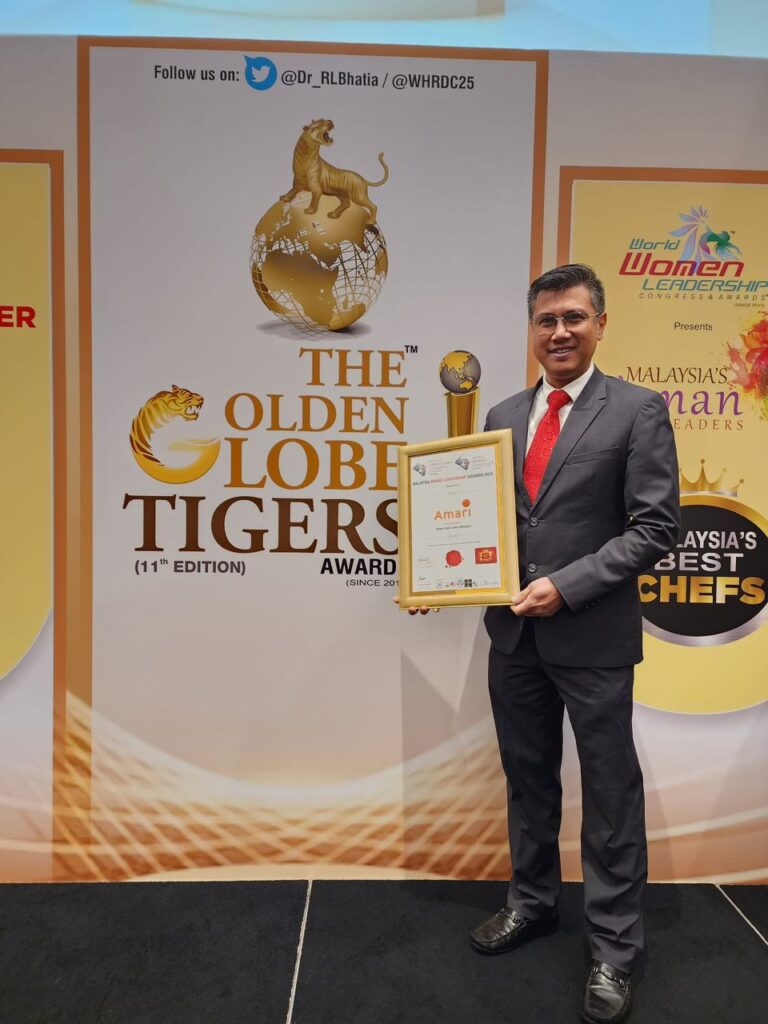 Pierre C Boudville is the new director of operations at Amari Johor Bahru
By V. Sivaji
Amari Johor Bahru welcomes Pierre C Boudville as the Director of Operations with effect May 22, 2023.
He will report to General Manager Pauline Chua at the city hotel in the heart of JB city.
Pierre, a Penangite, has more than 20 years experience in the hospitality industry focussing in room division, sales and food & beverage (F&B).
He was also part of the pre-opening team refurbishment and rebranding team at a 4-star hotel.
His wealth of experience will be extremely beneficial in stabilizing the operations of the property.
The Amari Johor Bahru offers some 242 non-smoking rooms and suites and has a staff headcount of 130 employees.
Among their facilities includes the all day dining – Amaya Food Gallery, Amaya Cafe, Dip Bar, Breeze Spa, Fit Centre, outdoor salt water swimming pool among others. The property is part of the ONYX Group.
Pierre can be reached at [email protected] or 016-776-8473.
Please join us in welcoming Pierre to the team at Amari Johor Bahru.