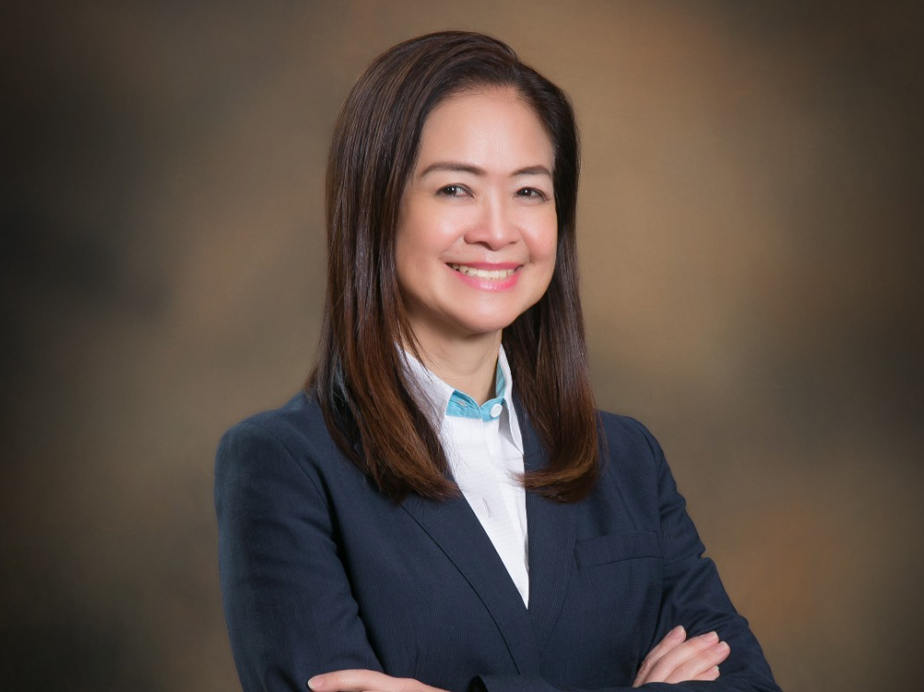 Datin Christina Toh
The Malaysian Association of Hotels (MAH) will organise the "Hospitality Leadership Conference" on Thursday May 25, 2023 at the Le Meridien Petaling Jaya in conjunction with the MAH National Annual General Meeting.
According to MAH national president, Datin Christina Toh, the conference is for members of the hospitality industry to polish their leadership skills
"This is the first time such an event is being hosted by MAH. A panel of prominent speakers will deliver essential keynote speeches and address crucial topics to an audience of top management and the like.
"This is an unrivalled opportunity to network and showcase your products to the who's who in the industry.," she added.
The conference will cover a variety of contemporary issues in leadership and crucial not-to-be-missed topics pertaining to the industry. This one-day program will feature acclaimed local and international experts as speakers, attracting attendees from various sectors all over the nation to participate in.
The objective of the conference is to further develop the leadership skills of its attendees.
"Leadership skills are an investment for yourself and those around you; helping you strengthen relationships, build team trust, innovate solutions and tackle upcoming challenges more effectively.
"We encourage everyone from the hospitality industry and its adjacent industries. It means from the top hotel management and aspiring top talents. This conference has something worthwhile for everyone," added Toh.
Among the dignitaries in attendance is the Minister of Tourism, Arts and Culture Malaysia, Dato Seri Tiong King Sing.
The panelists are Dr. Azeeza Jalaludeen (Founder & Managing Director GoGlobal Accelarator Wellnes and Trade Tourism), Shankar R Santhiram (Managing Consultant & Executive Leadership Coach Adjunct Professor/NST Columnist), CS Lim (Vice PresidentMalaysian Association of Hotels Divisional Director – Legoland Malaysia Resorts), Rohizam Md Yusof (President, DITTAM Director, Tourism Productivity Nexus), Jacob Isaac (Managing Director Fusionex Group), Randy Durband (Chief Executive Officer Global Sustainable Tourism Council), Dr Balan Balasundram (Managing Director/Principal Consultant
Saimatrix Integrated Environmental Technologist/Researcher), Kingston Khoo (President of Eco STEPS) and Shalini Subramaniam (Social Media Trainer & Consultant).
Contact Mas Sira Abd Rashid at 03-425-18477 or 012-528-4983 or [email protected] for more details.