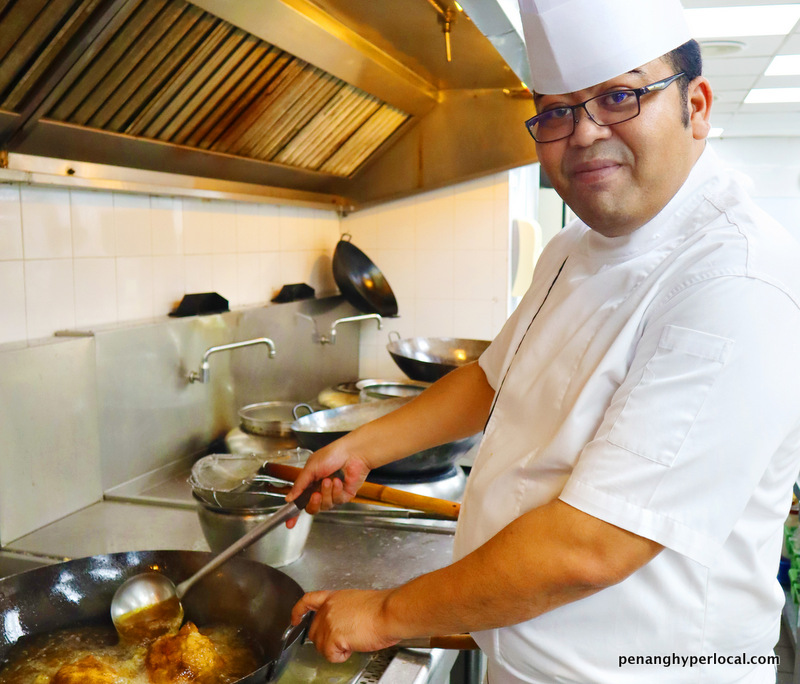 By V. Sivaji
There is a new face at the G Hotel's Food & Beverage team, executive chef Mohd Firdaous Mohd Izhar backed by 20 years experience in the culinary industry takes over the helm.
His background in working in hotels and restaurants all over the globe augurs well for his curriculum vitae as it includes countries like France, England, Monaco, Germany and Brunei to name a few.
It is not surprising that he specialises in classic French cuisine Fusion and Asian cooking.
His passion for food and cooking was fueled by his mother who worked as a caterer.
When he was young, he loved to explore in the kitchen and discovered the different ingredients and spices through his mother's kitchen and it got him excited and curious.
Moving from then, he graduated from University Technology Mara with a diploma in culinary arts specializing in Chef Training.
He started his journey as a kitchen helper in Paris, France in a well-known café at a luxury area near La Muette.
He then furthered his career in Boulevard Suchet, France to work with Malaysian Ambassador as a personal chef.
From Whitney Houston to the King of Sweden, he has vowed them all
He then went on to prepare and serve dishes for some VIPs during his time in France such as President Jacques Chirac, France National Football team – Zinedine Zidane, several royalties and ministers from Europe and Malaysia.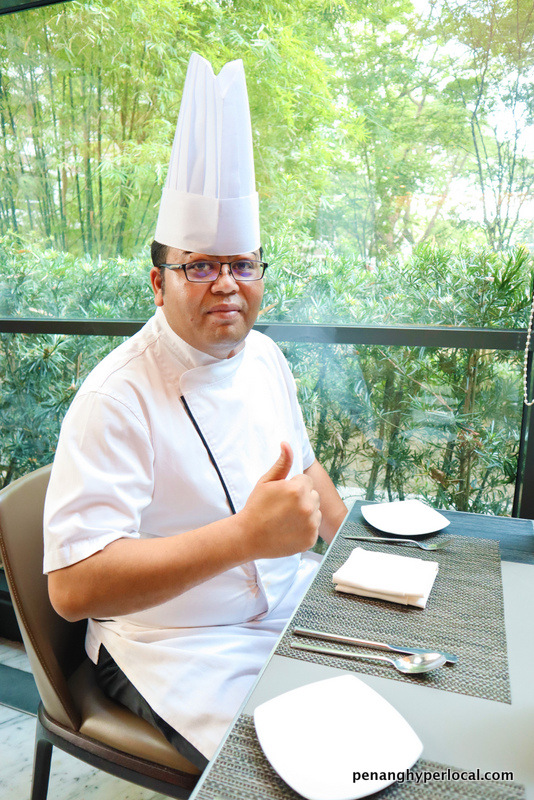 Soon after, he moved back to Malaysia and worked in various hotels in Kuala Lumpur, Perak, Penang and Sabah including The Ritz-Carlton, Grand Plaza Park Royal, Nexus Resort & Spa Karambunai, YTL Hotels, Pangkor Laut Resort, Gaya Island Resort as well as The Rizqun International Hotel in Brunei.
He has also been given the opportunity to get involved in the food preparation in some of the events for international celebrities such as the late Whitney Houston, Mariah Carey, John Legend, Michael Buble, Hillary Clinton, Jackie Chan, Dato Jimmy Choo, Chris Hemsworth as well as for the royal-like President of France, King and Queen of Sweden, Queen Elizabeth of England, Malaysian Royalties and Ministers during their stay in The Ritz Carlton Kuala Lumpur and Pangkor Laut Resort.
Besides that, he has also collaborated with the famous chef from China, Chef Martin Yan in demonstrating the Chinese fusion cuisine in the TV show on Asian Food Channel.
He has also represented Pangkor Laut Resort to showcase his professional skills by cooking a fish in bamboo and cooking rice with a coconut shell in "Taste of a Traveller- Malaysia", a New Zealand TV program which was hosted by Chef Brett McGregor.
In his new capacity in G Hotel, Chef Firdaous will showcase his extensive knowledge on culinary and proficient cooking skills in food preparation.
"I feel happy, satisfied and fulfilled in serving good food to everyone.
"I am excited to be a part of G Hotel and looking forward to working closely with the talented culinary team here to offer more innovative food for a memorable dining experience," he adds.
With his strong skills in a vast range of French & International cuisines and kitchen management, Chef Firdaous is expected to bring a revamp in the hotel's menu and kitchen team.
So don't wait, check out chef Mohd Firdaous's food creations at the at Taste Café, G Hotel Gurney and SPOON, G Hotel Kelawai.