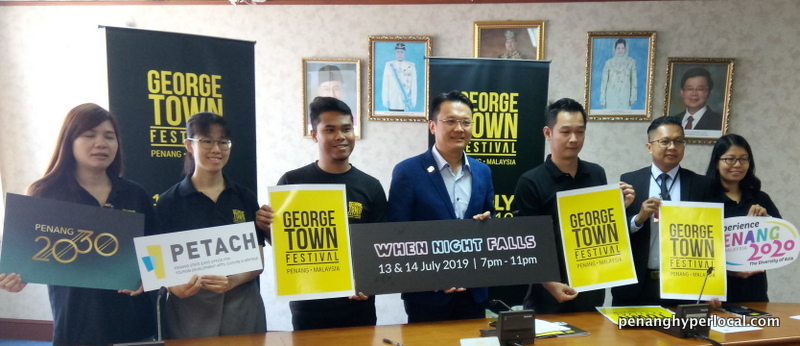 By V. Sivaji
Unlike previous years, this year's George Town Festival (GTF) 2019 will enable the layman and the common folk to enjoy world-class shows and acts being held from July 13 to July 28, 2019.
In announcing the line-up of local and international shows and acts participating in this year's GTF, Penang Exco for Tourism Development, Arts, Culture and Heritage, Teoh Soon Hin stressed that the GTF will not be restricted to a privileged few.
Penang exco man: GTF is not for the elite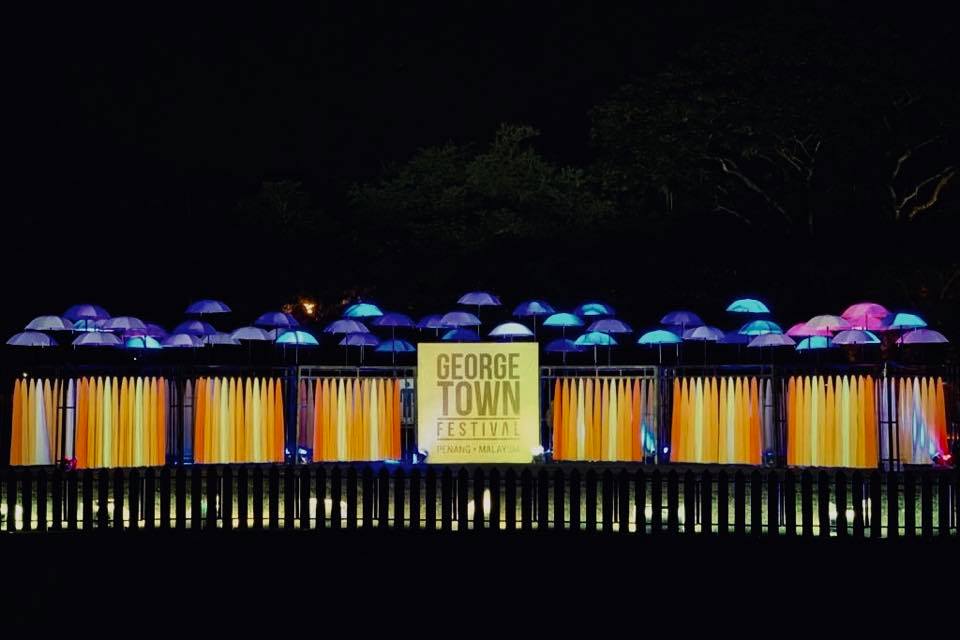 "We want everyone to be able to witness and enjoy international and world-class acts and shows which we have lined-up for this year's festival.
"We do not want the GTF event to be associated only to the elite. It is for everyone locals and tourists," said Yeoh at a press conference in Komtar today.
He also urged everyone to turn up in numbers to witness the opening ceremony for the GTF to be held at Padang Kota Lama on July 13 and 14 which offers free entrance and will provide a grand spectacle and awe-inspiring show.
Tomorrow! 8pm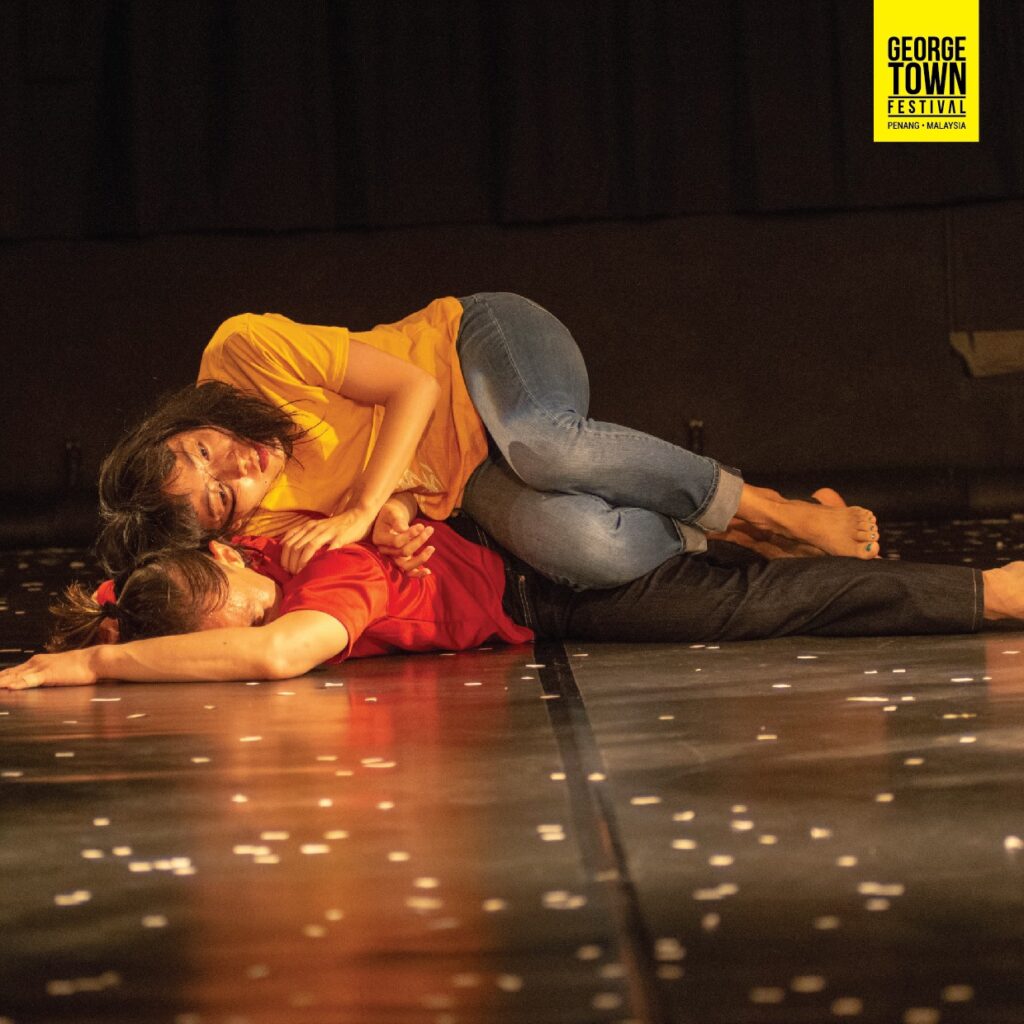 Penang Chief Minister Chow Kon Yeow will also join the public at the opening ceremony and officiate the proceedings.
Also present at the press conference was the festival director of GTF, Jack Wong and his team.
Yeoh added that on the opening night the "Night Falls" show will light up the Town Hall and City Hall as the backdrop for a stellar light, rays and projection mapping show.
"There will be seven zones around the area with 60 artists from eight different countries participating.
Spectacular light show at Padang Kota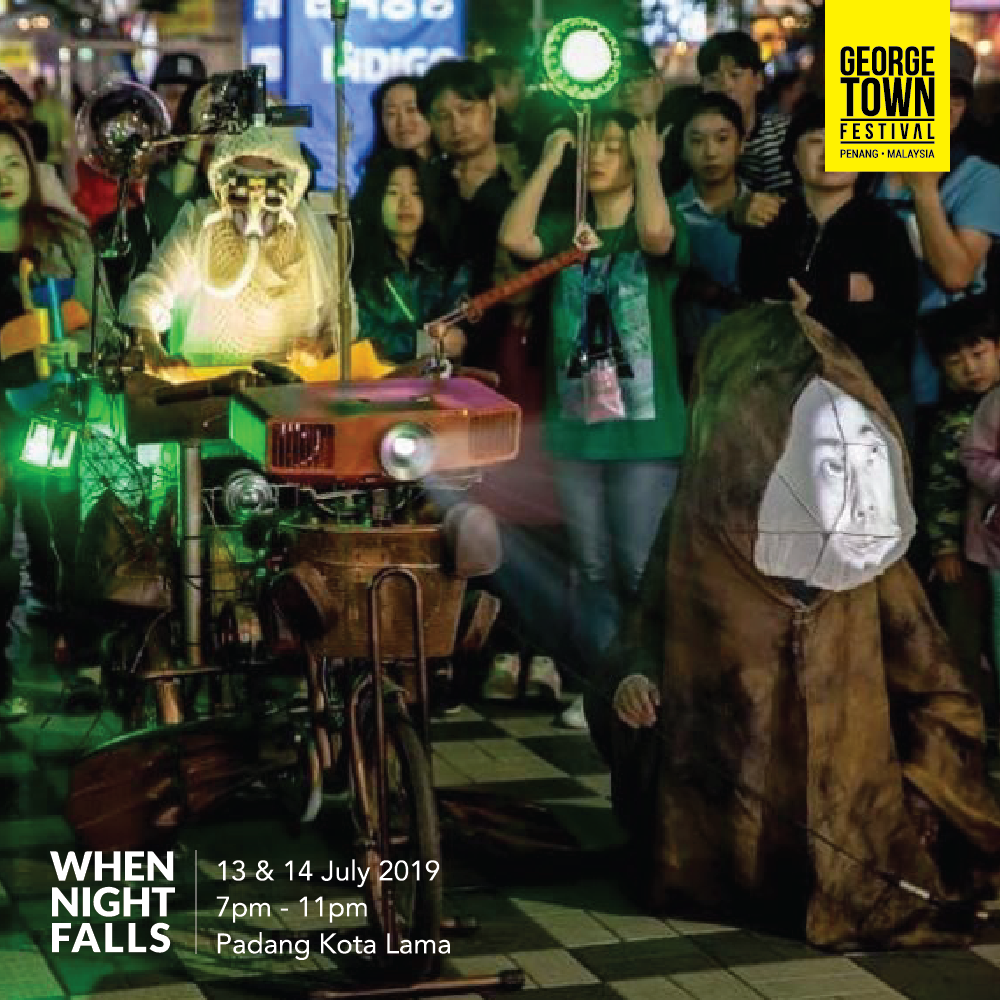 "The heritage buildings of City Hall and Town Hall will be draped in dazzling neon to create three-dimensional art installations. There will also be a herd of luminous horses and performers from France and the Netherlands in stilts accompanied by ballerinas.
"A group of drummers from France will also deliver high energy choreography and magical display of lights and international fire acts and spell bounding pyrotechnic effects," said Yeoh adding that the show will start from 8 pm onwards.
Meanwhile, the lawn of the Esplanade will appear to be brimming in the water where dancers will offer their show.
Leave your car, take CAT bus or Grab (PROMO CODE BELOW)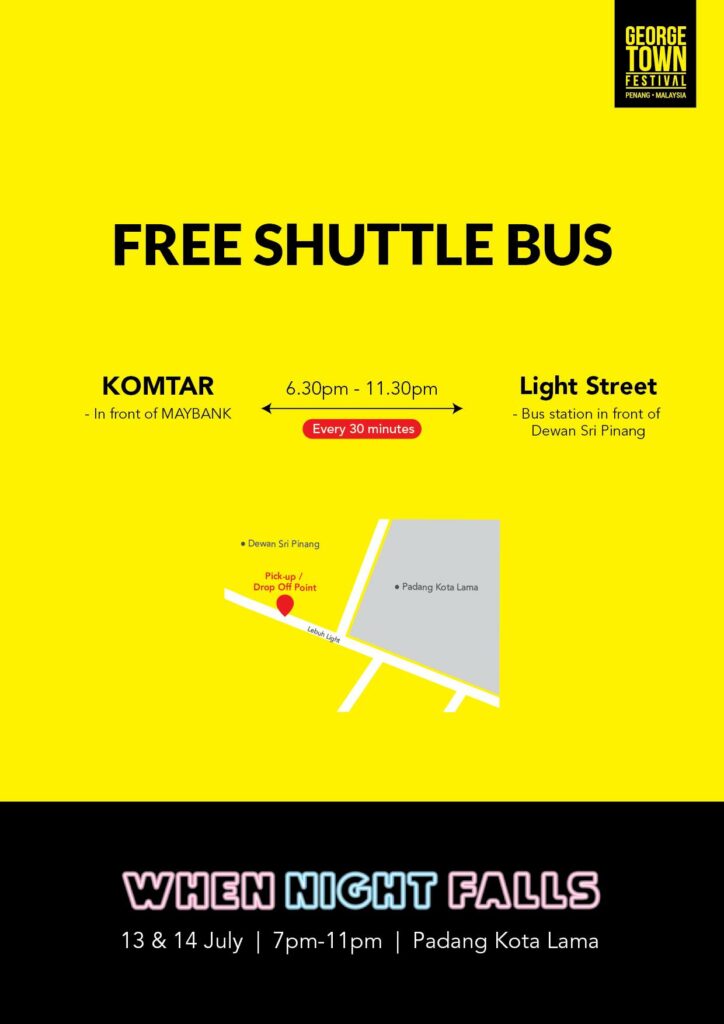 The organisers are expecting some 100,000 people to attend the show and advised the public to use public transport or Grab to avoid congestion.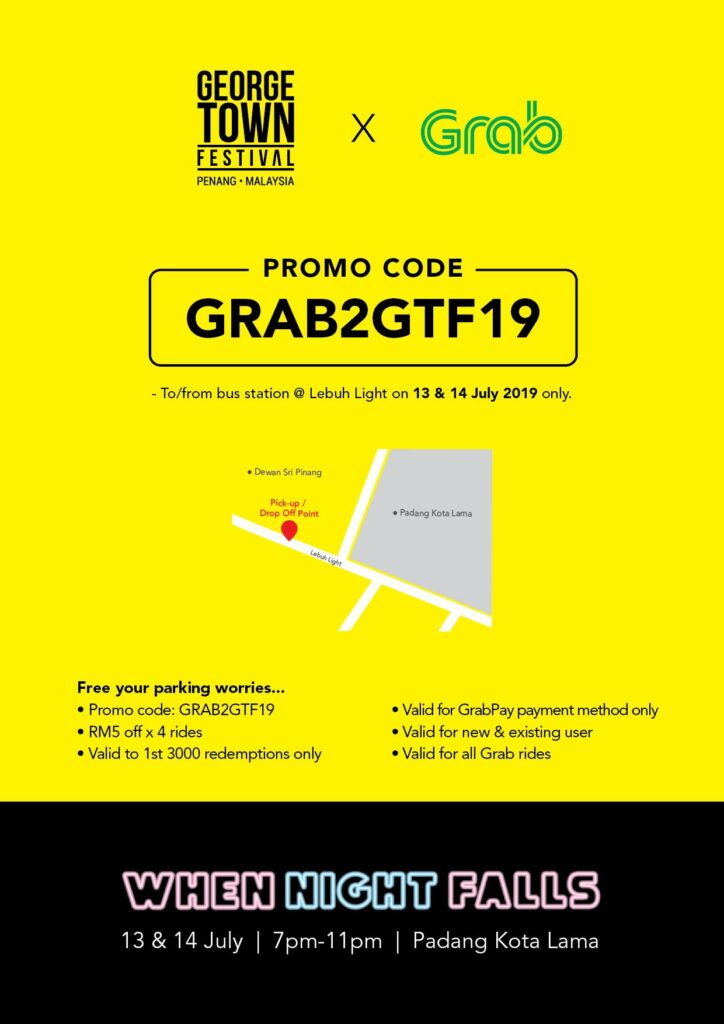 GTF is an annual event organised to celebrate the city's designation as a UNESCO World Heritage Site.