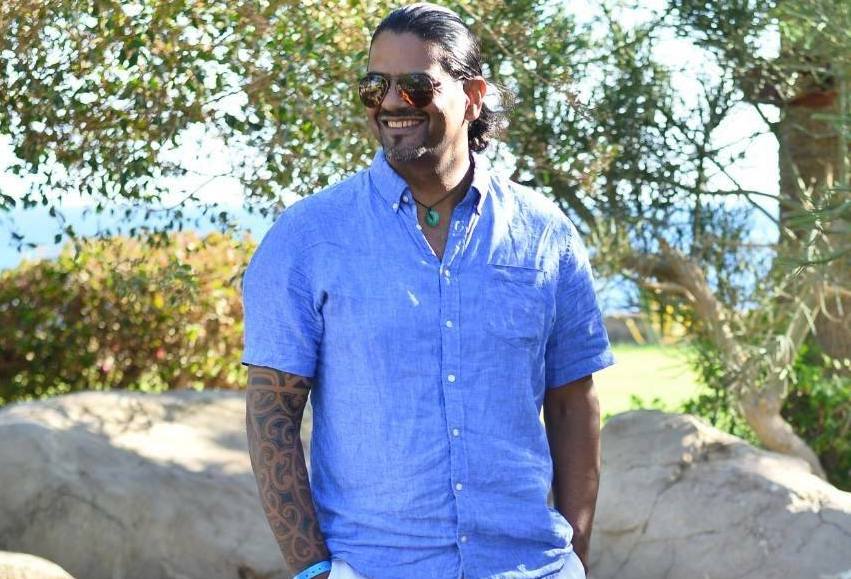 By V. Sivaji
The proverb, "home is where the heart is" may aptly describe Oslo resident Rajan Chinnappen's urge to come back to Penang whenever he has the chance.
Having migrated to Norway from a young age with his father, he lived on a small farm and did his early education there.
"It was around 1974 and I moved to a small village 60 kilometers outside Oslo. I later moved on to Cyprus in 1986 then to Sweden in 1987 and then I moved back to Norway 1999.
"I work as a behavior therapist, couple therapist, counsellor and mentor," says Rajan when met by Penang Hyperlocal in George Town recently.
While in Cyprus, he was a tour guide and ran a mini club for travelling children to a hotel in Ayia Napa.
"My job description was also to pick up Scandinavian tourists from the airport and on the bus ride to their hotels releasing all information about Ayia Napa namely, the hotel, the food etc.
"Every Thursdays there will be a boat trip from Ayia Napa and to a beach located nearby "Ghost town" Famagusta on the Turkish occupied side.
"Highlights were sunbathing, eating, drinking and entertaining the guests during the day trip.
"On Fridays it was time for Cyprus evening where we picked up the tourists that were interested in this and drove them to a typical Cypriot restaurant and fed them and danced with them before we drove them back," he adds.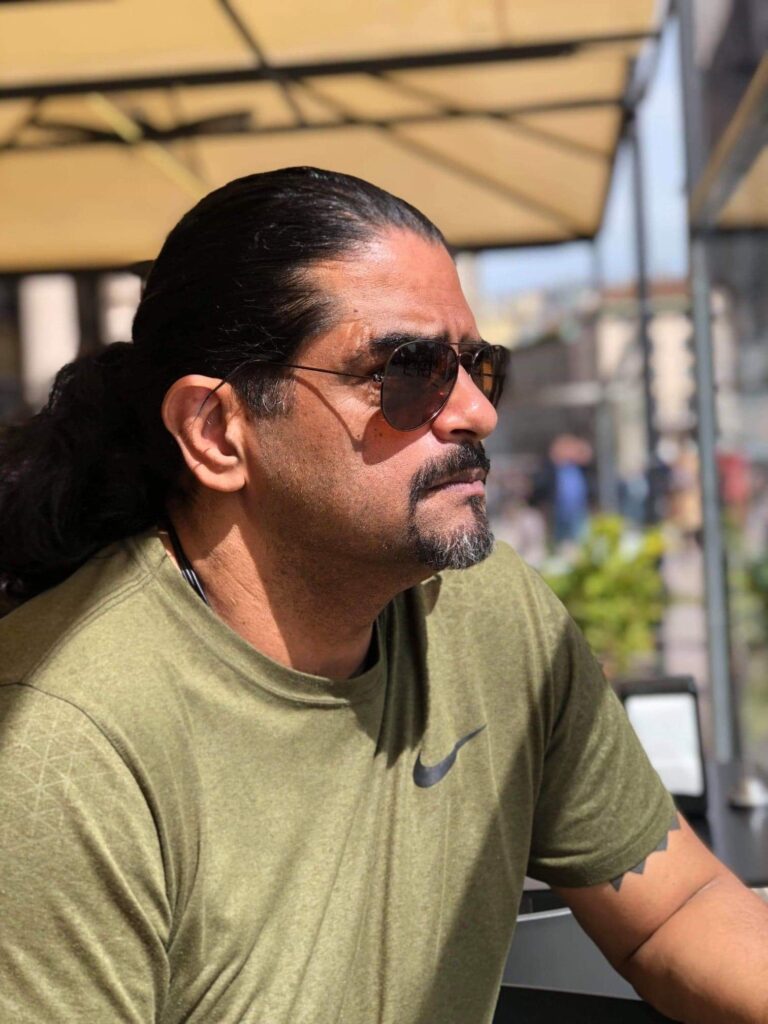 For him, the biggest highlight turned out to be that he met this amazing Swedish lady who became his wife and mother of my his three children.
"I come to Penang as often as I can and this happens to be the seventh time.
"My father is from Penang and I mainly visit the family on his side. During my visits the last years I have picked up a few friends that even have visited me in Norway," says Rajan.
Sharing some information on his work now, Rajan adds that he is privileged to be able to people in difficult situations and make a difference in their lives.
"By helping one I can help a whole generation. Apart from being expensive, then the security of living in a safe country like Norway are benefits of social services. hospitals, doctors, pension, insurance and a system that is designed to secure values as well as the individual.
"Not always perfect but compared to other countries most desirable," added Rajan.
He speaks also Swedish, Norwegian, German, Spanish, French and picked up a lot of Greek and Turkish living in Cyprus.
Then he also picked up Russian and Lithuanian.
Since he attended a sport academy when he was younger, he was active in basketball, volleyball, football, bowling and handball.
He was participated in 101 fights in UFC, Pride, K1, Shootfighting, Bare knuckle and MMA. 8 years Kykoshinkai karate, 2 years jui jutsu, escrima, kendo, krav maga.
"Now I coach some young boys in MMA and travel sometimes to join or watch some big fights in the world.
"I go to the gym 5-6 times a week and I read a lot mainly articles on therapy, theory on new behavior thinking, crime novels,
Although his children live in Sweden with his wife, due to his work, he lives in Oslo and drives four hours very two weeks to pick them up and drive back to Oslo to spend time with them.
He is a grandfather now and his granddaughter will be turning three in September.