Centre for the disabled in Penang pleads for funds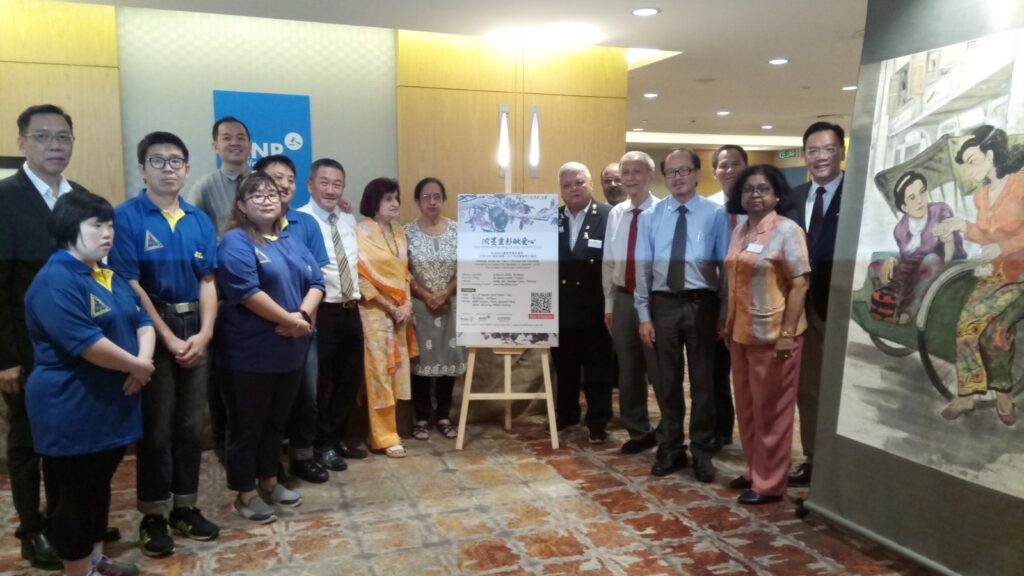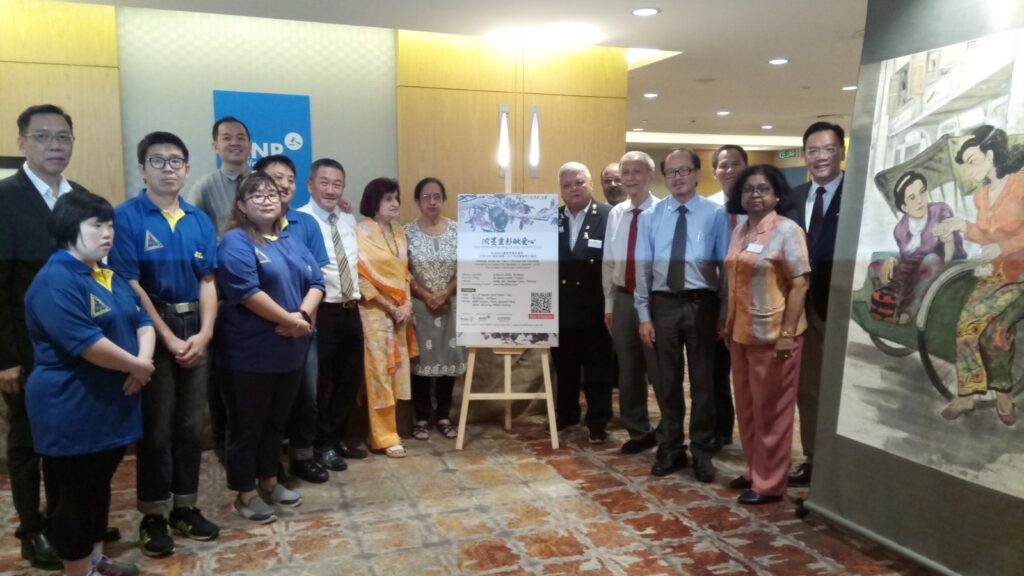 By V. Sivaji
The Joblink Centre in Penang which benefits the lives of adults and their families living with disabilities is in dire need of funds to sustain its activities.
The center was set up by the Rotary Club of Penang in 1992.
The situation is so severe that they have fallen back in paying their staff wages and also the center's rental.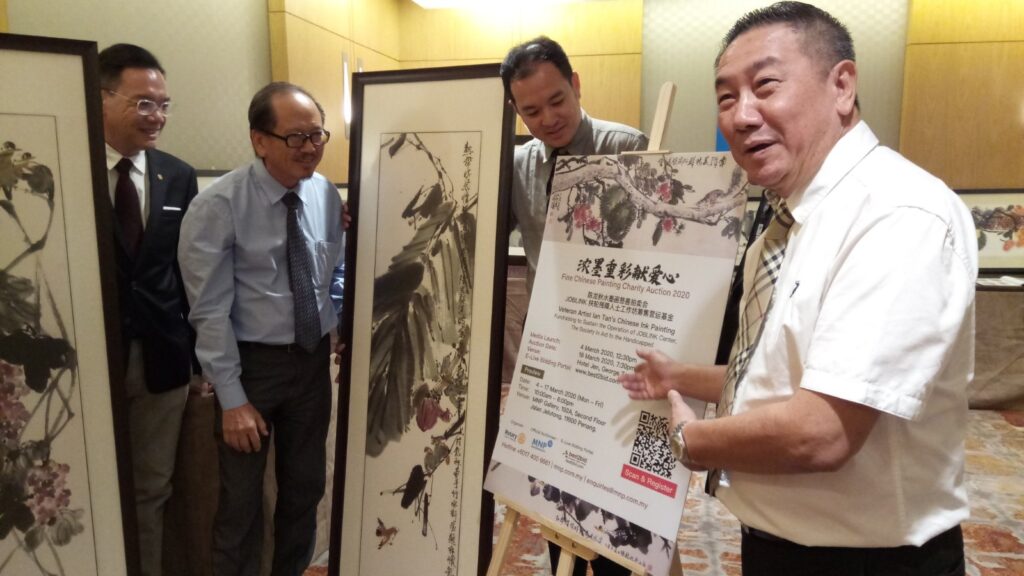 They house and provide training for around 25 inmates aged between 18 and 45 with physical disabilities, down syndrome, cerebral palsy, autism and the intellectually disabled. They are given training and light assembly work.
To raise funds to sustain their activities and upkeep, the Rotary Club of Penang is holding an online and on site Chinese ink art auction.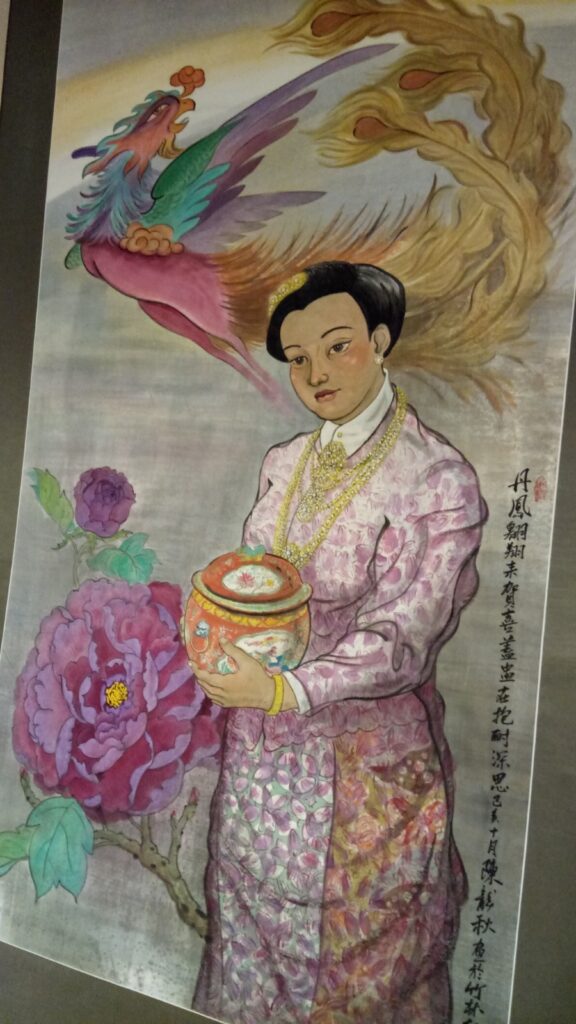 Local artist, Ian Tan has put up 21 of his art works for the auction which will be held on March 18 at the Jen Hotel.
Ex-teacher, Tan, has vast experience in the Chinese ink drawings and has displayed his works in China. his art works consist of Nyonya Baba illustrations, nature, and portraits.
"Although our target to raise is RM50,000, we hope that some corporate sponsors will come forward for a long term solution for our financial issue.
"We would like to look at their abilities and not their disabilities," said William Wee, chairman of the Joblink Centre.
He also added that the centre located in Jalan Taylor has five permanent staff and needs around RM15,000 per month to cover their expenses.
"We welcome individuals and corporate donors and they are also eligible for tax exemption," added Wee.
Meanwhile, past president, Stephen Soon added that those interested on the art pieces can also place their bids online till the actual auction date at Jen Hotel at 7.30pm.
Donations can can made out to The Society for Aid to the Handicapped (CIMB account 8004282356). For more details call 04-829-6891.