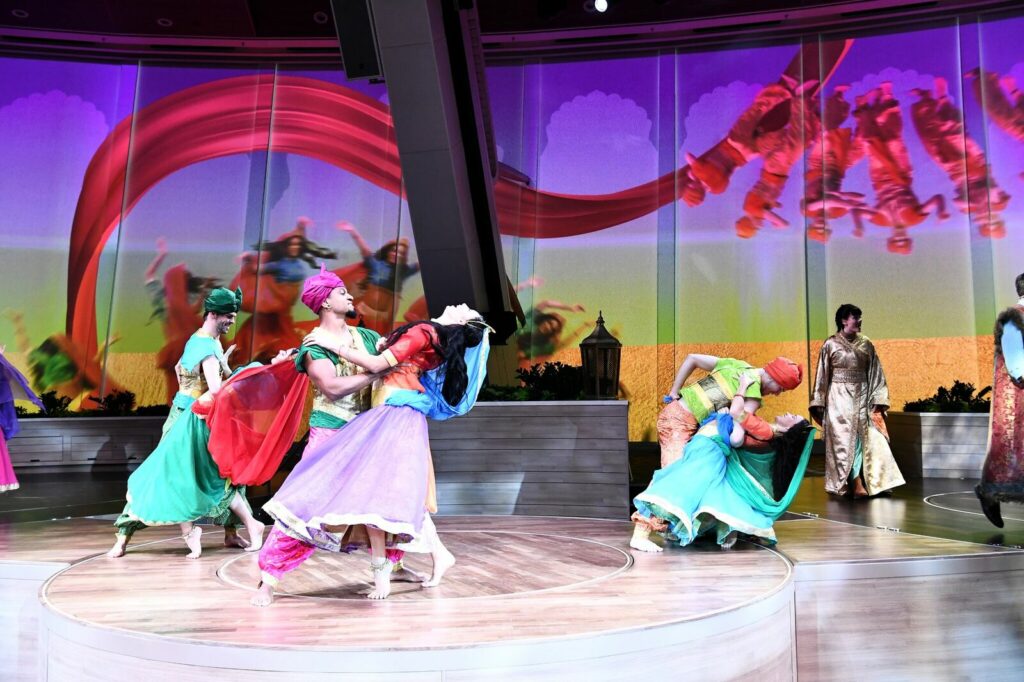 By V. Sivaji
There is never a dull moment for holiday makers on the newest quantum ultra-class cruise ship, Spectrum of the Seas.
Be it food or entertainment, there is something for everyone, be it young or old.
The newest mega cruise ship in the inventory of the Royal Caribbean International (RCI) comes with 16 deck high accommodation and entertainment facilities.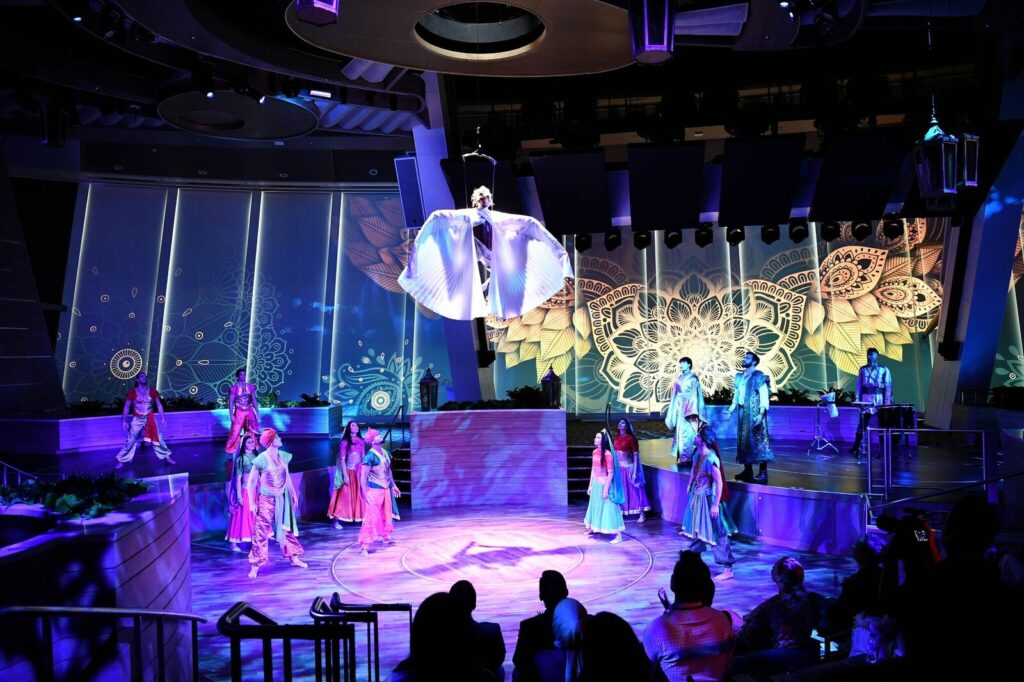 Among them is the "Silk Road", a story of incredibly rich and diverse cultures, colours, music and visuals of this famous trade route will come to life as guests are taken on a mystical and breath-taking journey.
Combined with the state-of-the-art entertainment technology of Vistarama – Roboscreens and custom designed, multi-channel audio system – the audience will be transported into this stunning chapter of human history.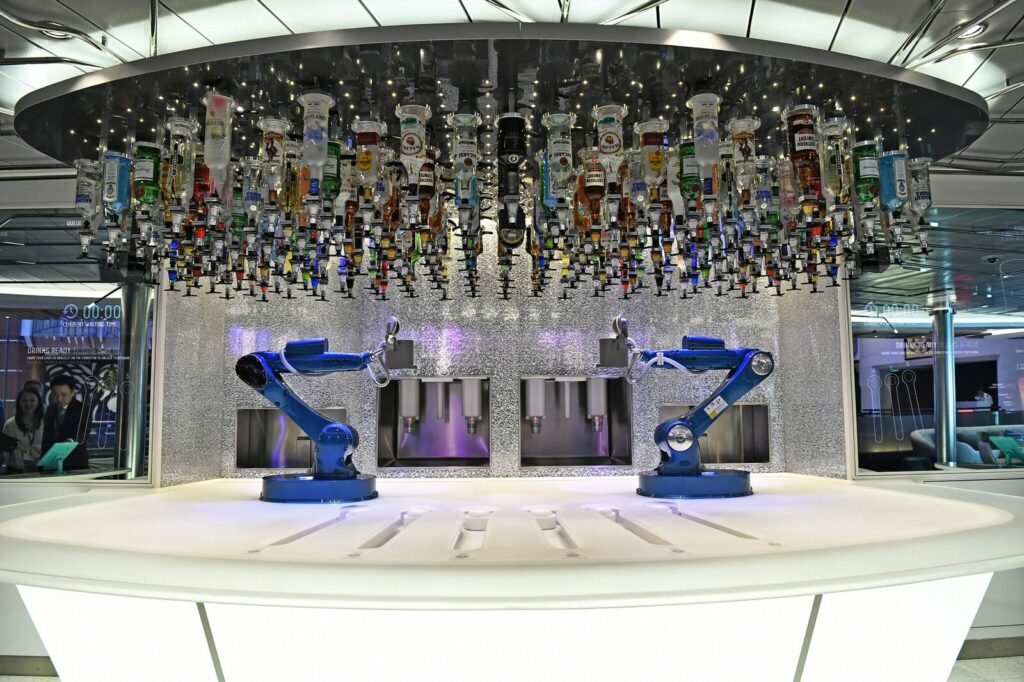 The cruise ship also house some 20 restaurants, cafes and other fine dining facilities for guests to choose from.
As for bars and lounges, guests can choose from five bars to chill out and unwind.
Also, don't forget to check out the Bionic Bar which makes your favourite juices, drinks and cocktails.