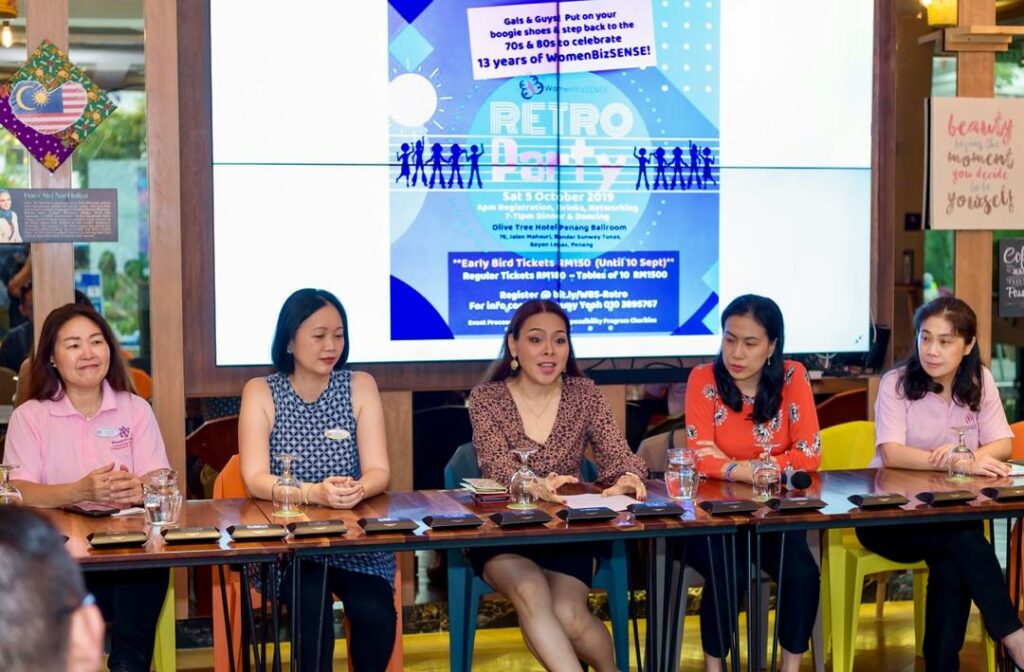 By V. Sivaji
Come with your bell bottoms, afros and tie-dye blouses this Thursday night (Oct 5) as you will be transported to a dance music era of the 70s' and 80's.
Taking you into the journey of sound will be DJ Carl Hinds, who is well-known in the Singapore and KL entertainment circuit.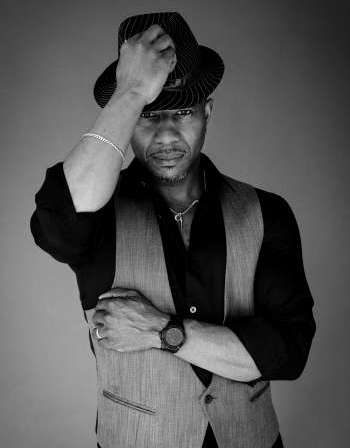 Hinds, who hails from the UK, is here to fete Penang's well-known entrepreneur association, the WomenBizSENSE, who are celebrating their 13th year in existence.
Some 150 fine businesswomen are expected to boogie down at the Olive Tree Hotel in Bayan Baru (next to Spice) on Oct 6.
And for the first time ever, the event would be open to men.
The gathering is also for a good cause, raising money to support bus fares for the young children at the House of Hope.
"WomenBizSENSE has been sponsoring the children's entire year's bus fares since 2015 and hope to continue doing so for even more children, enabling them to attend school.
"The fundraiser dinner and dance will include Best Dressed prizes, lucky draw prizes and an opportunity to network with other entrepreneurs," said organising chairwoman Tammy Yeoh.
The dinner will also feature a fashion showcase featuring Malaysian brand Farfalla shoes and Amee Philips.
The event will be emceed by Penang's trilingual emcee, Joanne Tan. The Grand Lucky Draw prize will be from AMEE versatile collection value at RM5000.00 sponsored by Amee Philips.
The organisation aim to connect women of different ages and backgrounds to encourage, learn and share with each other as they grow their businesses.
check out: www.WomenBizSense.com