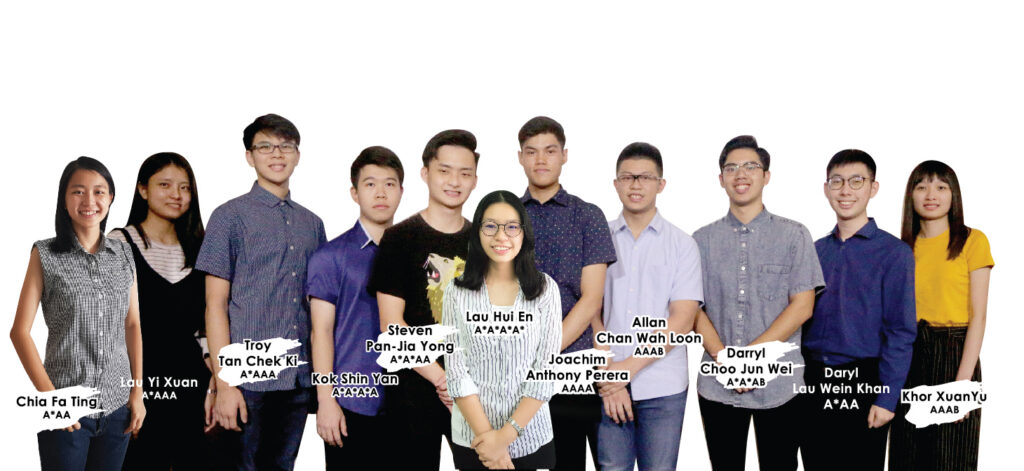 By V. Sivaji
With 24 students finishing A* (asterisk denoting distinction); A and B grades in their A-Levels this year, it goes to show that Disted College is in the big leagues in producing top-notch grads.
The college feted the superb students recently.
Among them are top achievers such as Lau Hui En who obtained 4As* and is currently pursuing her MBBS (Bachelor of Medicine and Bachelor of Surgery) in The University of Hong Kong and Chia Fa Ting who gained 1A* and 2As and is currently studying at The Limerick Institution of Technology, Ireland.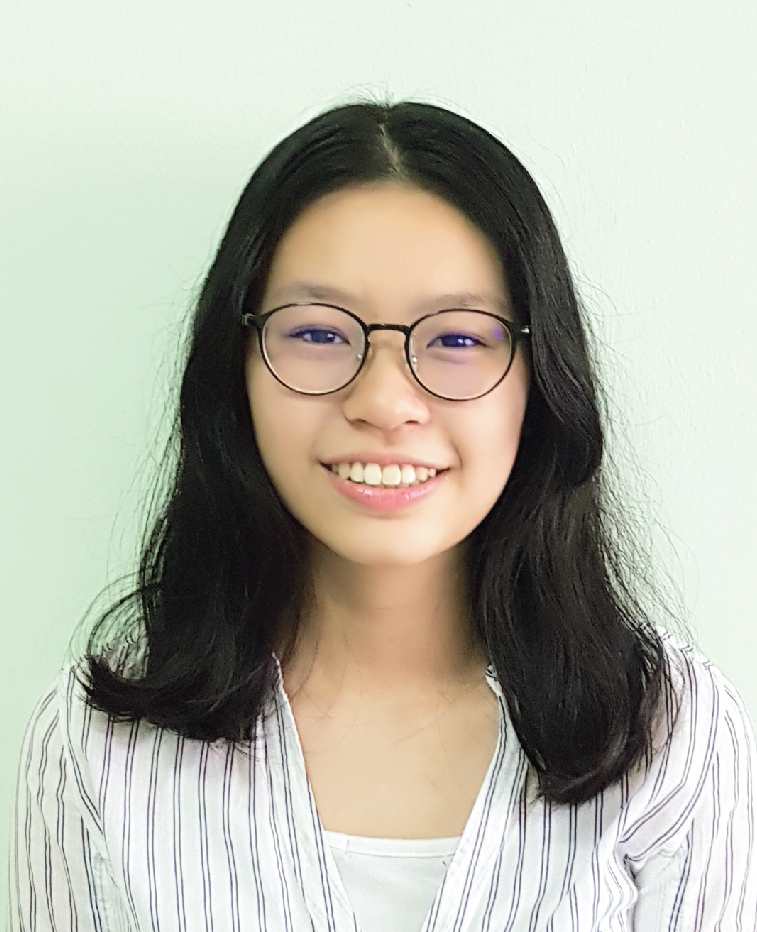 Another top achiever Kok Shin Yan who obtained 3A*1A is currently in the University of Sheffield, UK, studying Computer System Engineering.
There were also students who did well at the AS levels as well. Jesse Eythan Savarimuthu and Tang Tze Ying both obtained 4as, another eight students obtained 3as and five students attained 2as.
Disted's A-Level programme serves as a prominent Pre-U programme that provides an entry qualification to renowned universities in the world.
The college's School of Pre-University Studies has gone to great lengths to assemble some of the finest professional academicians to support our students' effort in achieving their extraordinary academic goals.
Disted College has over 32 years of experience in educating school leavers, with 24 courses of industrial needs and an excellent track record of producing top achievers since 1995.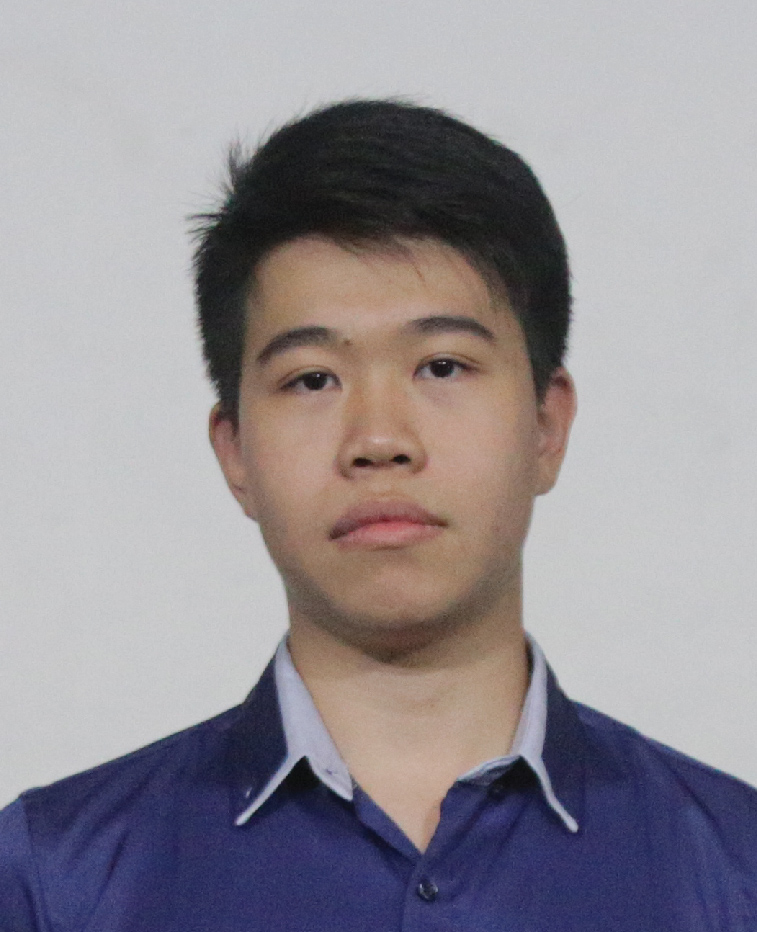 The college is one of the earliest higher learning institutions that offers the Cambridge A-Level programme for school leavers as a study pathway.
Many of Disted graduates have gained admission to some of the top universities in the world such as Imperial College (London), National University of Singapore, University of Sydney, University of Hong Kong, Limerick Institute of Technology, Newcastle University, Yale University, Royal College of Surgeons (Ireland), University of Sheffield just to name a few.
It is worthy to mention Disted is a Not-For-Profit institution of higher learning, with an alumni base of more than 10,000 students.
As the pioneer of the Pre-University studies in Penang, and with globally recognised and accredited diploma and degree programmes of study, Disted College provides quality, relevant, and wholesome education to students from all walks of life.
The college operates from two exquisite heritage properties – the Yeap Chor Ee (YCE) Heritage Campus situated at Macalister Road and the Disted School of Hospitality & Culinary Arts located on China Street Ghaut within the UNESCO World Heritage City of Georgetown.
visit http://www.disted.edu.my