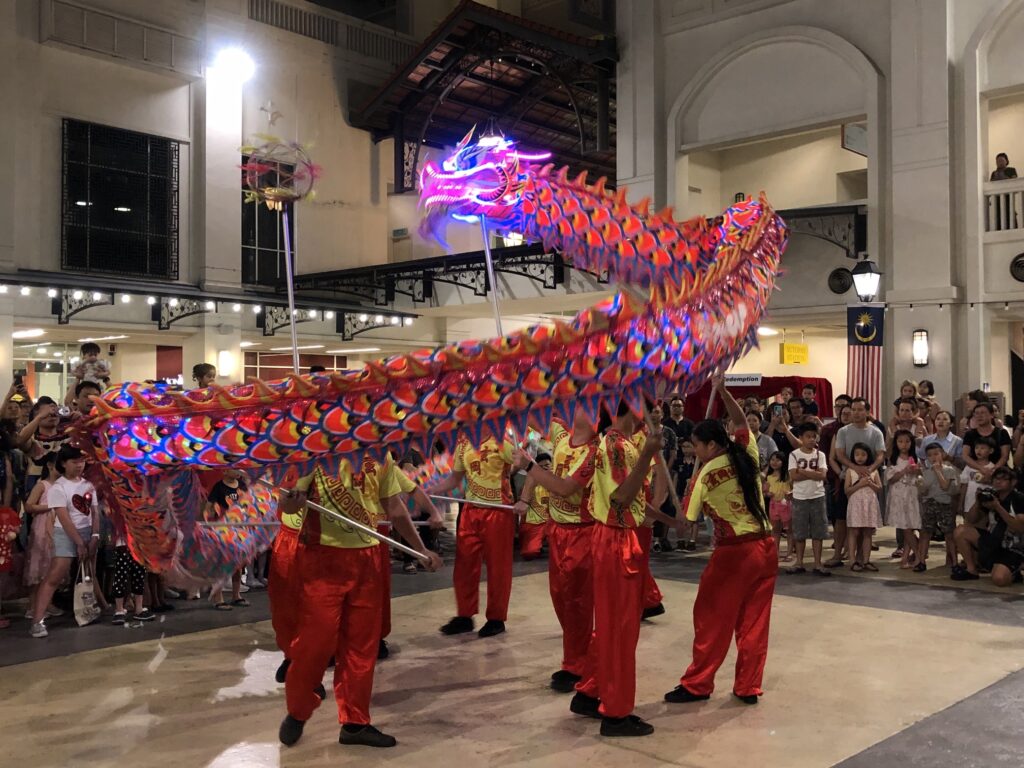 By V. Sivaji
Some 200 children had a great time at the Mid Autumn Lantern Walk at the Straits Quay Retail Marina recently.
The event has become a symbol of unity among children of different races, ethnicity and nationalities
Gone are the traditional candle-lit lanterns, with most now carrying LED-lit lantern, courtesy of the mall.
Strolling around the mall's seafront boardwalk, some of the children showed off their unique lanterns, even ones made from recycled items.
Leading the walk was the LED dragon dance troupe with its dragon's eyes and finer detailing all fitted with LED lights.
The dragon dance's rhythmic moves and thunderous drums played in the background along with two "fairies" on stilts.
Adding to the atmosphere was an orchestra featuring wonderful renditions and the must-have lantern riddles and guessing games.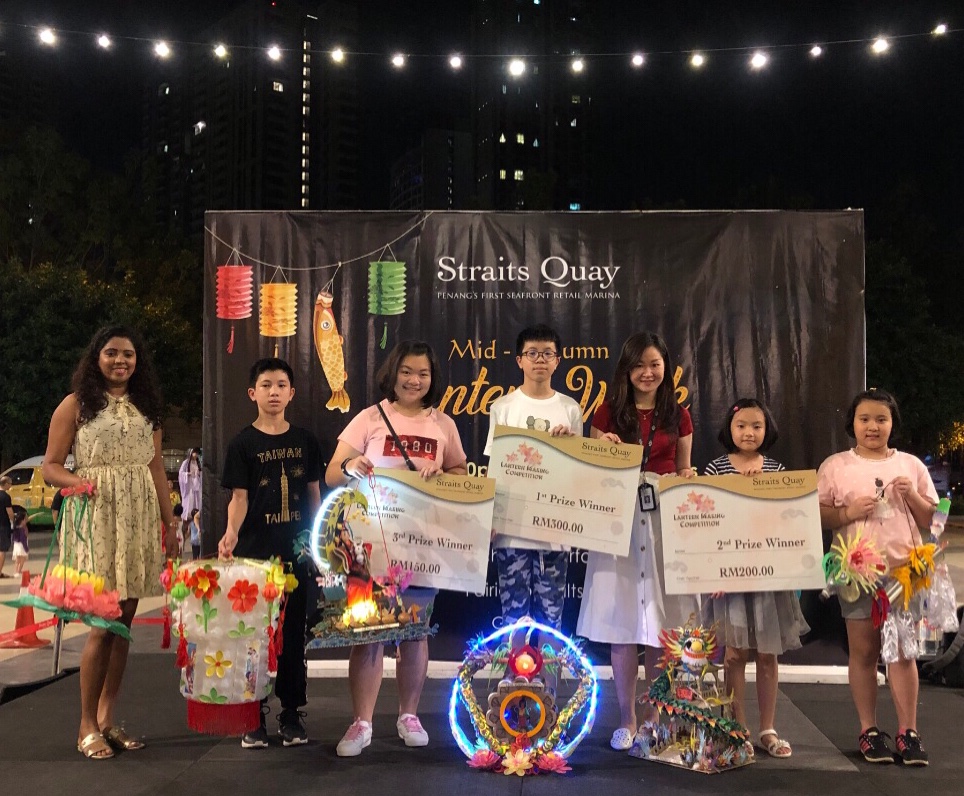 Loh Yong Sheng won the top prize and RM300 followed by first runner-up, Germaine Heng receiving RM200 and Heng Shu Ting getting RM150 at the lantern making competition.