Calvin Chan is a man on a mission after smelling discarded berries in the dumpster.
Now he is asking all to check your favourite restaurants if they are throwing out good food, so he can collect them for a good purpose.
And if you shared this story, you are in the running for a free Baskin Robbins' ice cream! READ ON!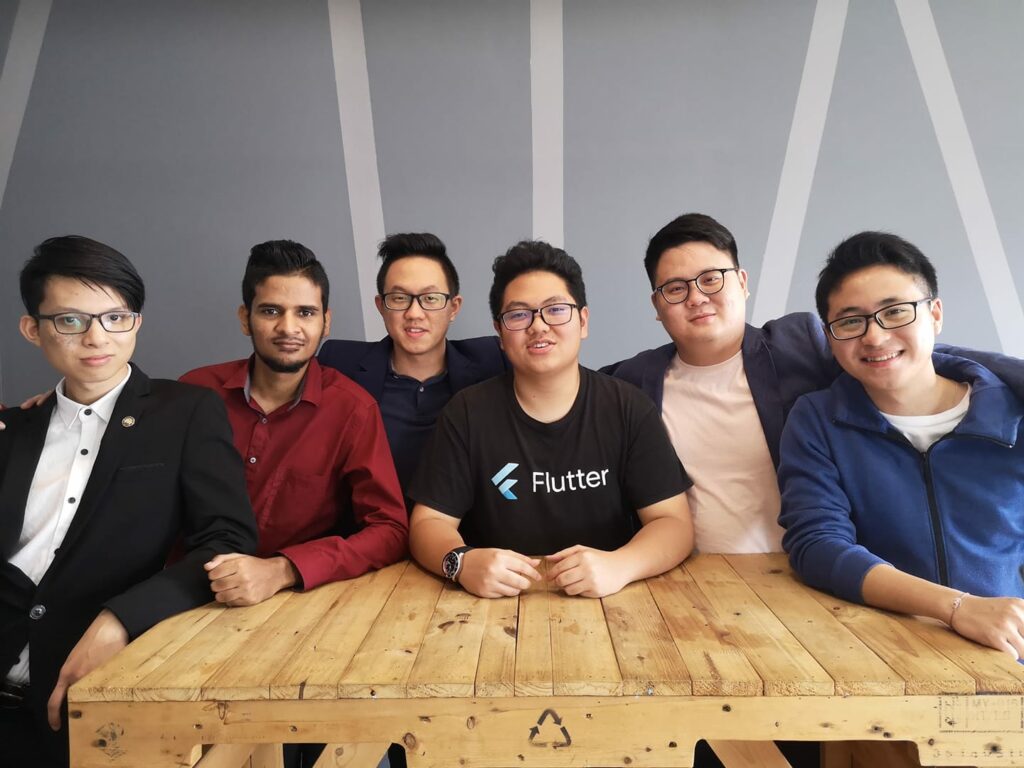 By Calvin Chan aka The Green Hero
Have you ever wondered what happens to sushi, buns and other food that are left unsold at the end of the day?
Have you ever asked the shop owner how they deal with it?
Well, you will be shocked to find the answer. Let me share with you a story that I personally experienced.
There was this one night in 2017 that my partner and I walked down Victoria Street, George Town and we happened to see a waiter bring out a black garbage bag and place it beside the bin.
As we walked passed it, the smell attracted us. Usually, people who smell the garbage bag will quickly move away but for us, we stood there sniffing.
It was a strawberry–ish smell. I was curious to know why it smelled that way? So I walked closer to the bag and untied it to find so much good edible pastries in it.
Good stuff all thrown away!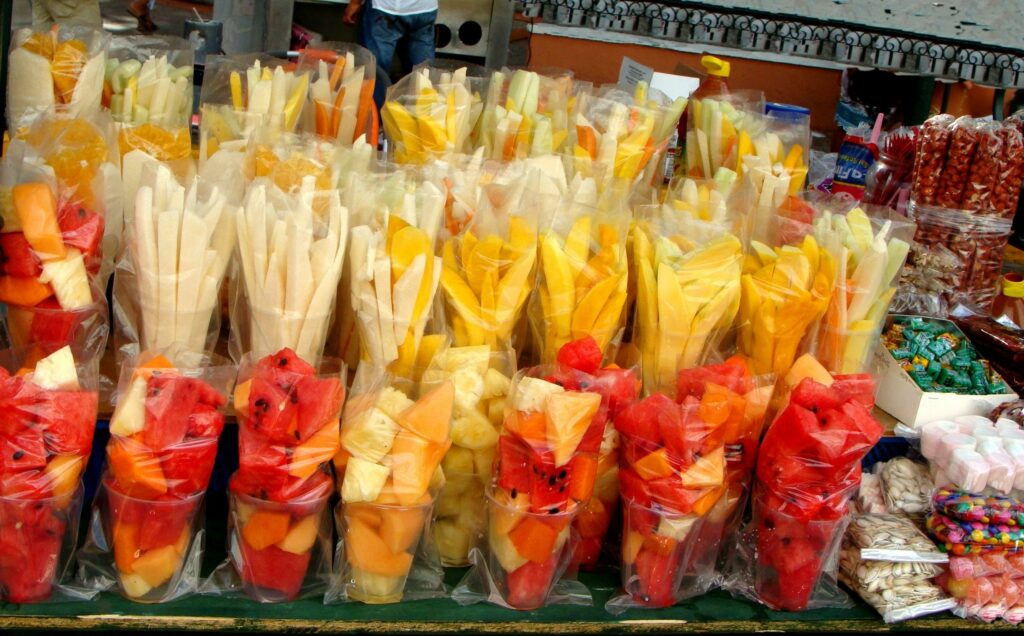 Good pastries that are still in good condition but they are thrown away. I was so upset and angry at the same time. I told my partner instantly that this is an issue that needs to be solved.
Subsequently, I went home and couldn't sleep for the whole night. I went online and searched 'What are other countries around the world do, to tackle food waste?'.
I found out France has a law to combat food waste. All food produced and cooked cannot be thrown away but channel it to NGO, turn it into energy, animal compost or even animal food.
Furthermore, in the UK they have an app known as 'Too Good To Go', that allows anyone with the app to buy food surplus throughout the day at a cheaper price.
Angels in Hong Kong to angels in Malaysia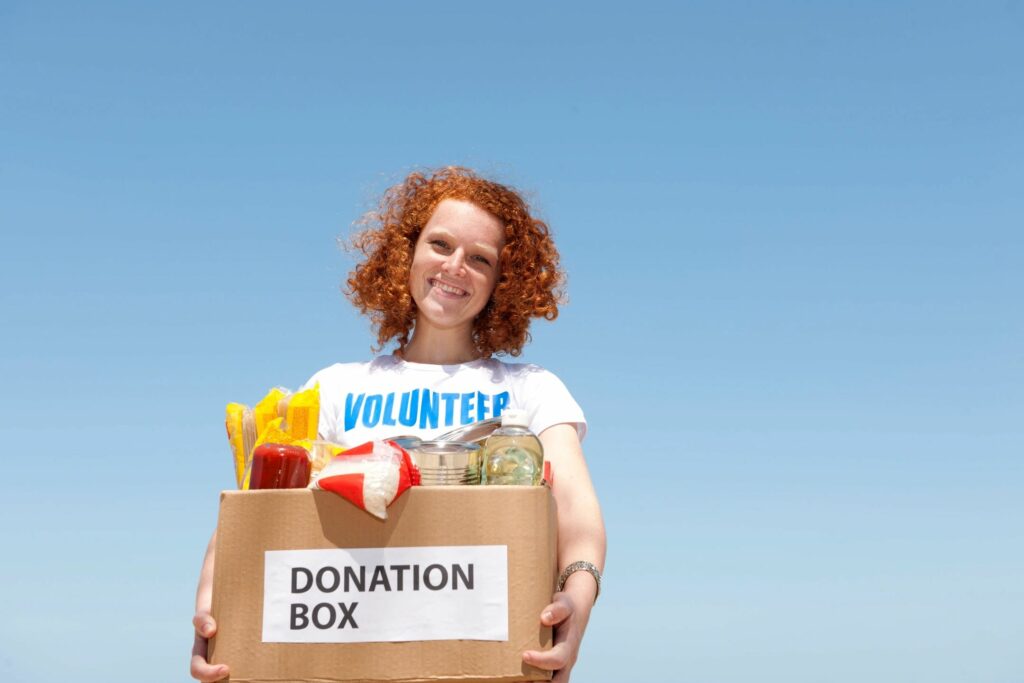 Meanwhile, in Hong Kong, there is a NGO known as Angel that have vans to go around to collect edible food surplus from events, malls, hotels, and other F&B outlets and bring it back to their community kitchen to give out to those who drop by their place.
After I came to know about these three countries doing to tackle food waste, I have my "ah-hah!" moment.
Why don't we help FnB go happy hour online and also with delivery provided?
The basic reason to that is because being Malaysian, we are lazy at times to self-pick up food that we are willing to be saved and most of us don't mind paying for delivery charges or even sometimes get it for free under promotion campaign.
Green Hero to channel great tasting leftovers
Green Hero started with 10 merchants and we slowly grew to 20 to 30 then to over 80 in two states, Penang and KL due to strong support.
We believe that through penanghyperlocal.com, we are able to reach out to more F&B merchants.
We are also open to license Green Hero to other states to those who wish to start their own Green Biz in the near future and also have interest with the environment and have much concern on food waste.
Moreover, we also have Green Hero community to Crystal Home for as low as RM90 for 15-22 meals per month to channel edible food surpluses such as sushi, buns, cakes, dim sum, smoothies and much more.
By doing so, we enable the home to cut down on their monthly expenses on food. Why throw away good food when we can save them for someone else?
Good food are meant to be eaten and not thrown away. The Green Hero community too at times, saves these food and channel it to other NGO and to animal shelters.
Lastly, we hope that more Green Heros can be created in Malaysia.
Report food waste so it could be rescued!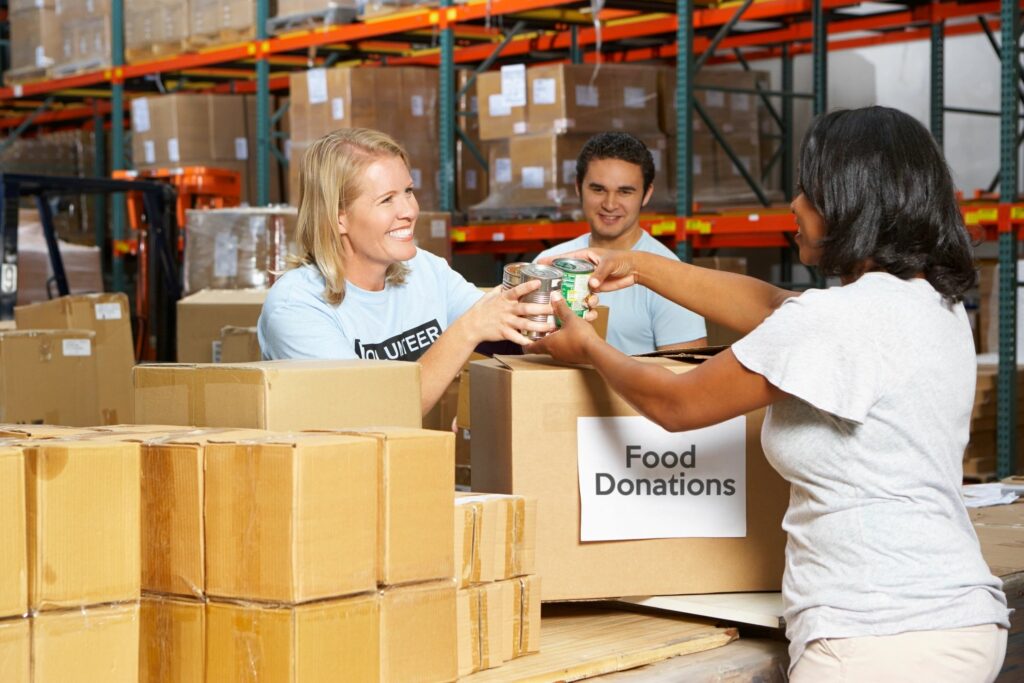 How do you do that? Report to us if you know any F&B outlets is throwing away good food. Take a picture for us if you can so we can come in and change their bad habits to do good with their edible food surplus.
You can also share what we do to your friends and if you know any NGO, urban poor community that needs support in terms of food, let us know too.
We will find someone in the Green Hero community to sponsor them for 15-22 meals in a month for as low as RM90.
We like to thank Penang Hyperlocal for letting us write here (Editor: No worries!) and for those who are reading this, you have a simple task to redeem two junior scoops of Baskin Robbins ice cream of any flavours sponsored by Green Hero.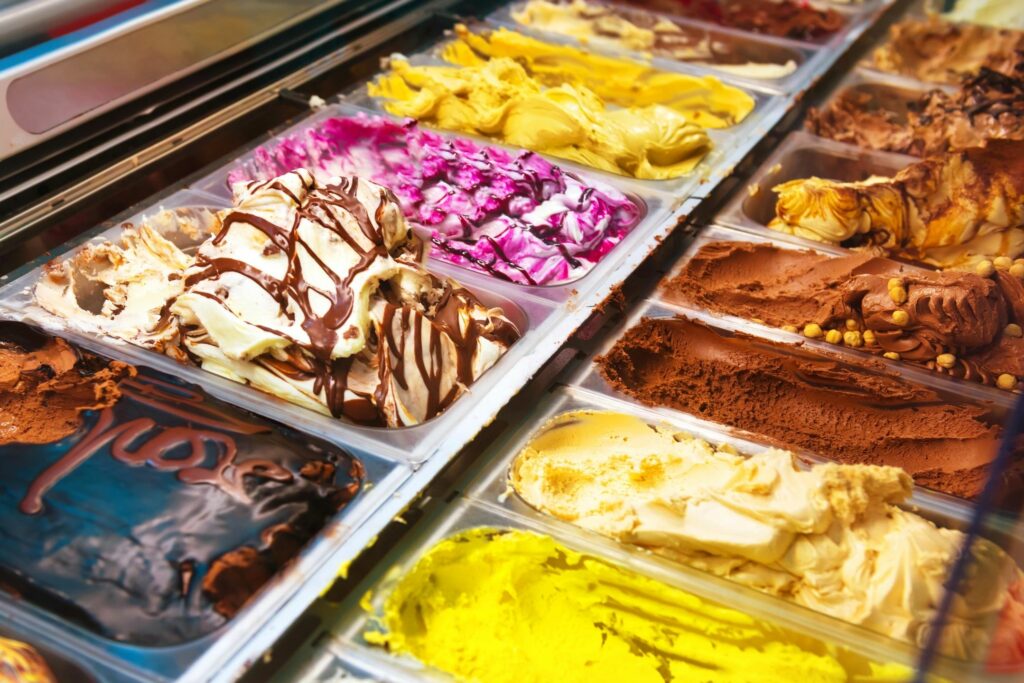 All you have to do is to share this article, tag Green hero and Penang Hyperlocal to your public post on your thoughts on food waste in Malaysia?
The most like on your shared article will win you two junior scoops of Baskin Robins.
Only five (5) winners will be chosen. Redemption is valid for one time only.
The promotion is valid till Sept 29, 2019 and the results will be announced the next day Sept 30th. Together we are a Green Hero! Let's build a community.