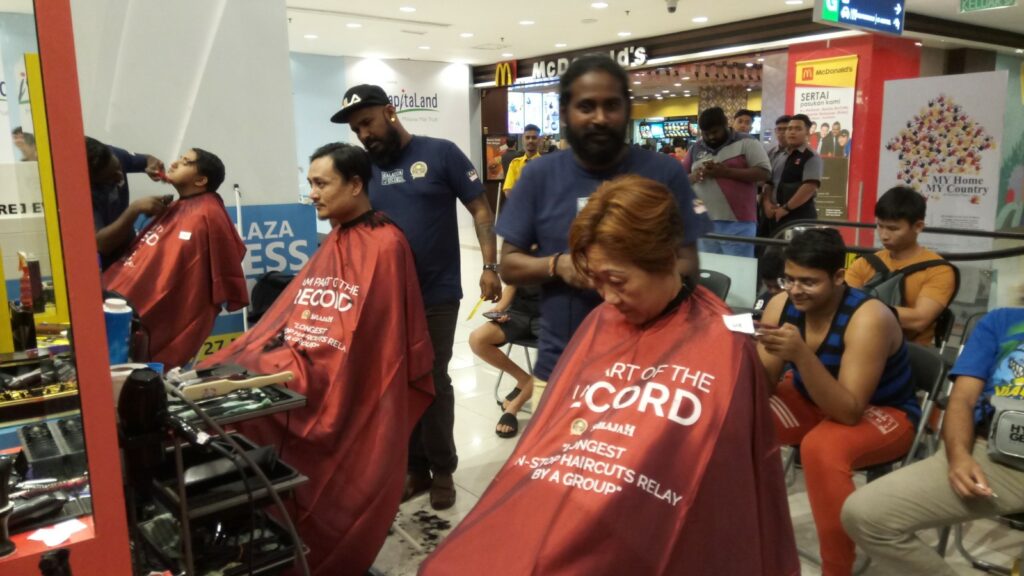 By V. Sivaji
The Malaysia Book of Records held its "Extraordinary Malaysians" event at the Gurney Plaza for the first time recently where some 45 records were showcased.
Among the highlights were the Most Number of Fire Torches Eaten in 60 seconds, Fastest to Escape from Water Torture Cell, Most Number of Reverse Palm Push Ups in one minute, First to Play Violin while Paragliding, Marathon Hair Cutting Feat to name a few.
One of the participants, Jimmy Liew, managed to achieve 59 sticks of fire in 58.8 seconds and set a record for the fire eating contest.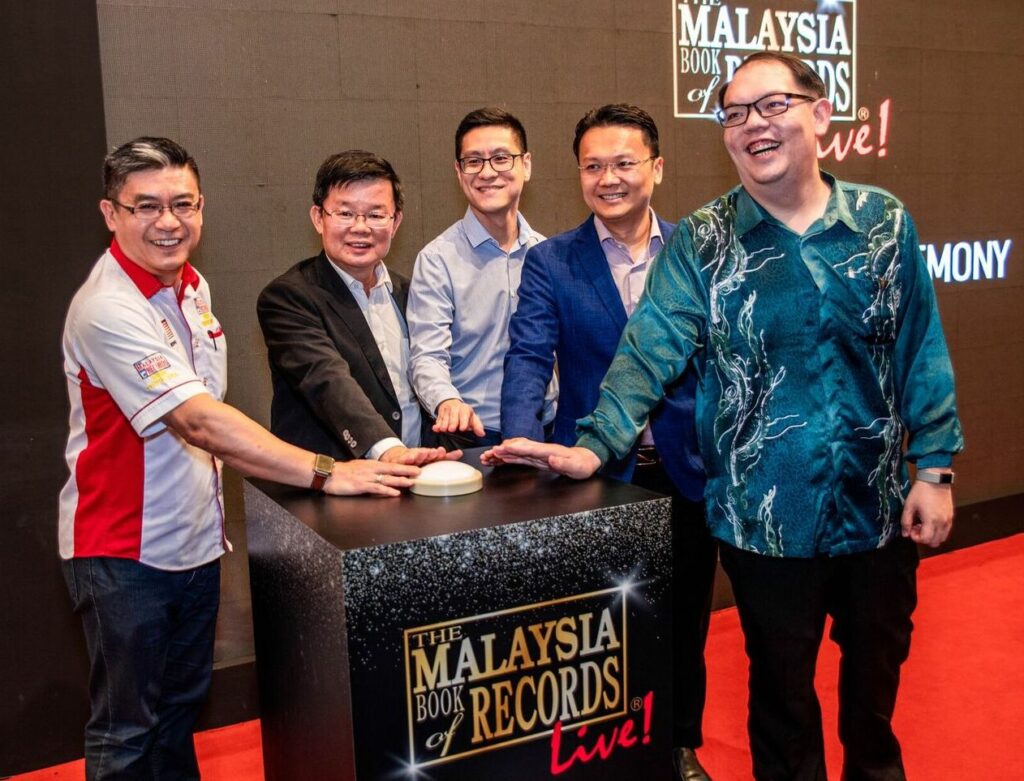 "In the run-up for the preparation for this feat, I have been burnt on my lips and mouth on many occasions but the risk is worth it," said Liew.
"The event is set to inspire Malaysians to achieve great feats and surpass their limits.
"We hope to inspire more Malaysians to be record breakers and record creators," said Christopher Wong, chief operating officer of Malaysia Book of Records.
On hand to launch the occasion was Penang Chief Minister Chow Kon Yeow who conveyed his appreciation to the organisers for hosting the event in Penang.
"We are indeed honoured and proud to play host to the many extraordinary Malaysians gathered here over the next few days.
"Penang is no stranger to records as well, having held numerous records throughout the years, the latest being the soon-to-be completed Guinness World Record for the largest water slide at Escape theme park in Teluk Bahang," said Chow