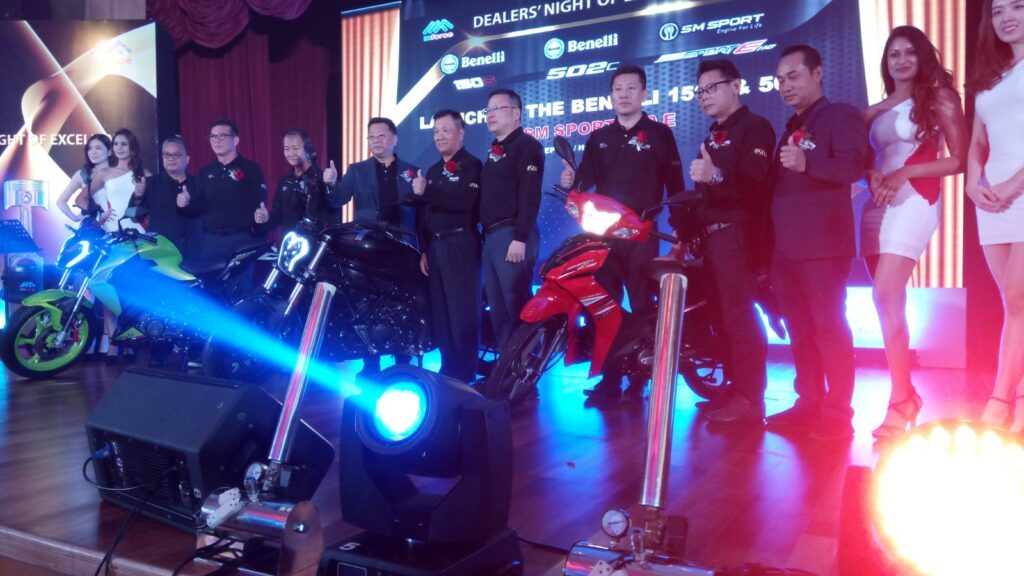 By V. Sivaji
Mforce Bike Holdings Sdn Bhd launched two Benelli models namely the 502C also known as the "Monster" and the 150S for city and street use respectively at the Equatorial Hotel Penang recently.
The launch event also coincided with the firm's Dealers Night of Excellence and Awards ceremony.
The two-cylinder, six speed Benelli 502C model (RM31,588) is a beauty and comes in three colours, matte black, metallic black and metallic red while the 150S (RM8,588) is a single cylinder also with six speed capabilities.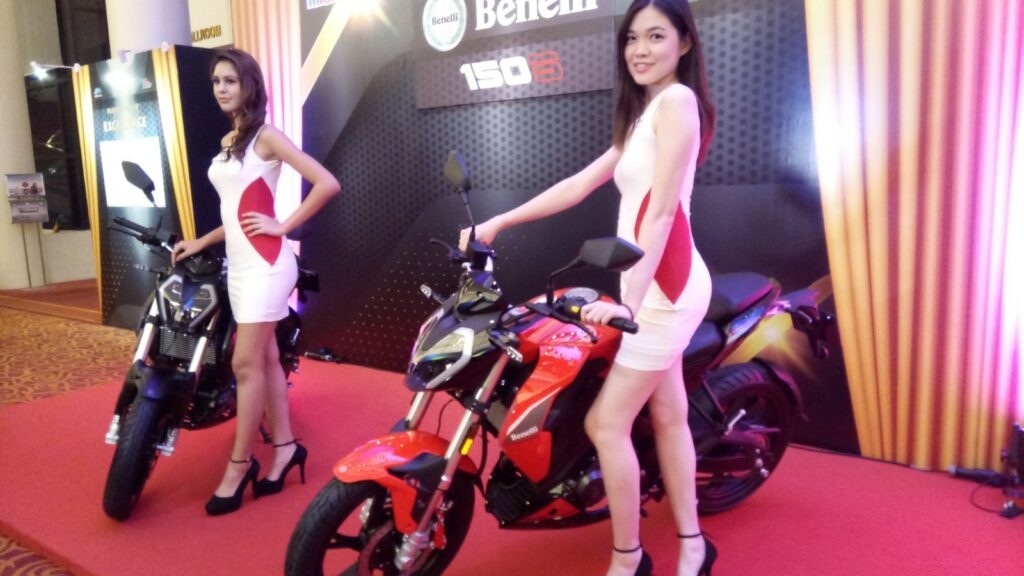 Both models will be available in October this year.
Present at the momentous occasion was Mforce managing director Datuk Seri Leo Tan and operational general manager Asri Ahmad along with other VIP guests from China and Taiwan.
Outstanding dealers were also presented with Platinum, gold, silver and bronze awards during the dinner.
Guests were feted to a fine dinner while a variety of entertainment including a live band performance with local emcee Gilbert Khoo who kept the party going.