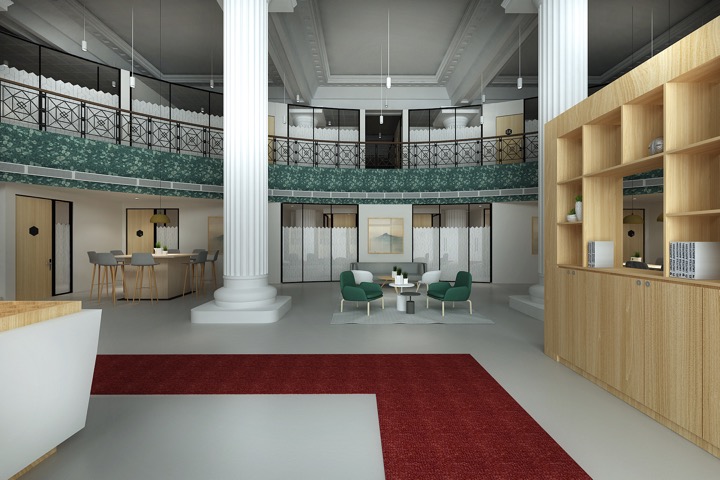 By V. Sivaji
The former Chartered Bank building along Beach Street in the heart of George Town's commercial district will be given a new lease of life once the "Spaces" co-working workplace will be launched mid-October.
"Spaces Beach Street" will be housed in the dear and iconic granite edifice that was once home to the Chartered Bank of India, China and Australia and is located on one of the oldest streets in town, whose history can be traced back to the 1930s.
Whilst surrounded by a vibrant district steeped in heritage and shop houses just a 10-minute stroll away, Spaces Beach Street is fully equipped with super-fast Wi-Fi, and a fully furnished business club to allow businesses to thrive and connect with like-minded entrepreneurs.
Every Spaces location is thoughtfully designed to ensure that the concept celebrates the uniqueness of the building it is housed in and Spaces Beach Street is no different.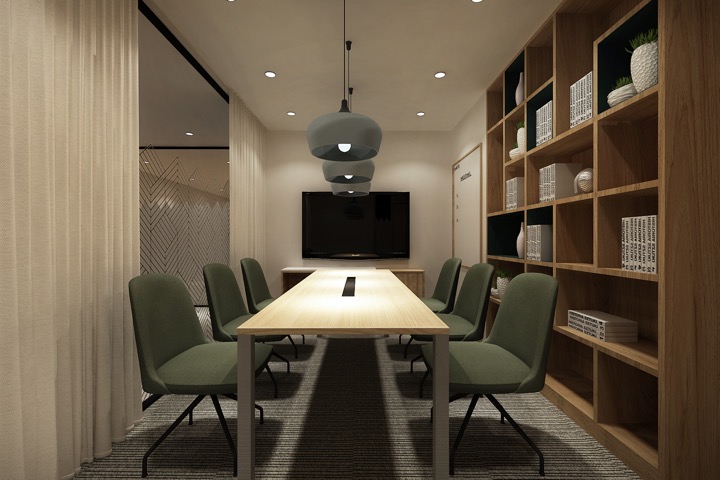 Its work space design pays homage to the former Standard Chartered house's established Palladian and colonial architecture, by fusing – and not overwriting – the building's heritage with clean and modern elements of European architecture.
Built around the existing towering white columns of the financial house, the mezzanine floor is detailed with ornamental wrought iron railings and emerald marble slabs to reflect the quintessential essence of old George Town.
It's simple, elegant and timeless design inspires businesses to look at new ways of working in an office space that feels like home.
"Our full programme of events help Spaces members meet and interact with other members, whether for knowledge sharing, networking or just plain fun.
"From business events, speakers and networking lunches, Spaces believes that a full program of cultural events enriches our work-life experience.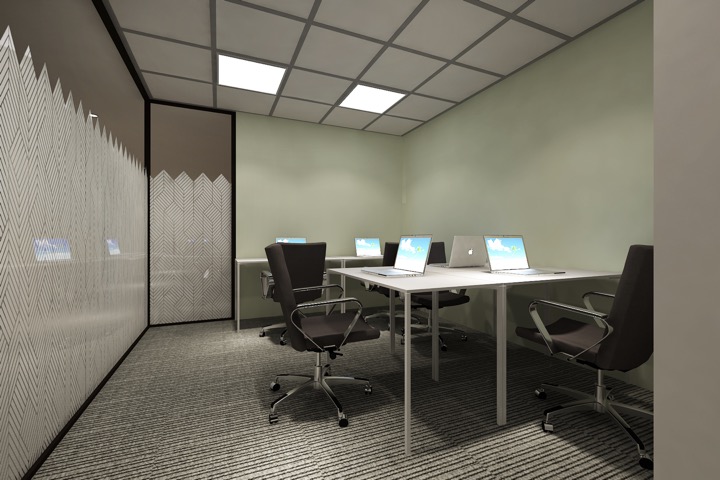 "Some examples of our community activities are weekly networking sessions over coffee, yoga workshops, tech talks, and many more.
"With a total office space of 1508m2 spanning across two floors, including a business club, 283 dedicated desks and three meeting rooms, Spaces Beach Street will offer an excellent location," said Vijayakumar Tangarasan, country head for International Workspace Group (IWG) Malaysia, Indonesia, and Brunei.
For the uninitiated, Spaces sparked a workplace movement in 2008 in Amsterdam when it introduced a new way of working.
Since then, the co-working wave has made its way across the globe and into Malaysia. We now have more than 250 locations worldwide and the strength of the concept has now landed in KL.
Spaces, with its unique and free-spirited vibe, caters to the demands of the local and global market by providing not just strategic benefits, but also a cultivated, like-minded community of forward thinkers, innovators and game changers for businesses, organisations and entrepreneurs to connect, meet, interact and grow.
The co-working industry is indeed growing in Malaysia; in 2018, flexible workspace supply in Kuala Lumpur grew by 36%, making it the fastest growing key city in the APAC region.
This is the result of a new generation of workers, emerging sectors, digitalisation and new technologies that is changing today's work landscape.
Today's employees are finding that flexible and co-working spaces increase their work satisfaction and productivity. Work-life balance and the option for flexible working is now taking precedence.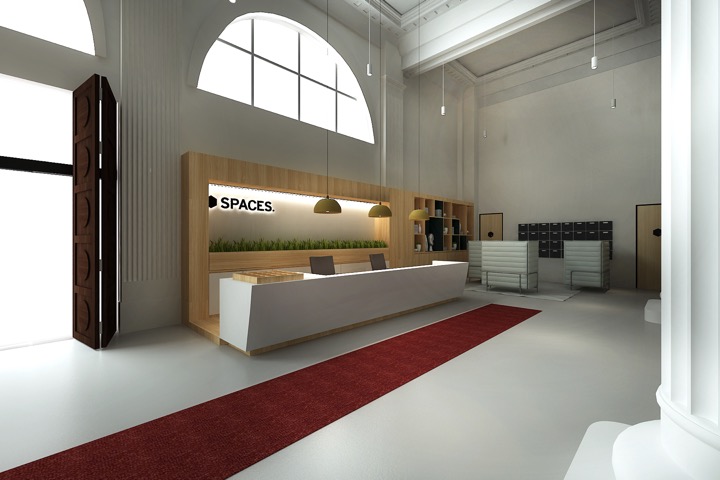 Malaysians businesses, on the other hand, are seeing the benefits of co-working spaces in helping to attract and retain talent.
This workplace revolution is an opportunity for businesses to leverage on co-working spaces to bring a value-added work environment to their employees, fuelling greater demand for the co-working space model.
Spaces locations in Malaysia are mostly patronised by entrepreneurs, businesses and large corporations.
Their sophisticated design and entrepreneurial spirit attract like-minded professionals and corporations of all sizes to redefine works. We help businesses develop their own, unique workplace culture by providing the best possible conditions for them to work.
For digital nomads, freelancers and SMEs, Spaces provide a range of flexible working solutions such as a dedicated desk or an office space to accommodate a growing team. Companies seeking to make their homes in Spaces can customise their space to their hearts content, from custom graphics and meeting rooms to an exterior patio area.