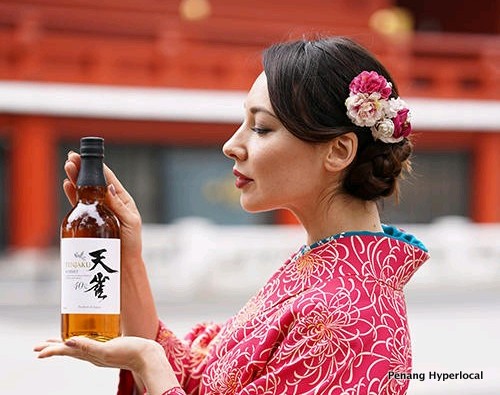 By V. Sivaji
Whisky aficionados will be thrilled to know that there is a new range of Japanese whisky available in the market to enjoy and savour.
Among them is the Tenjaku whisky range which is known to be a gift from the land that surrounds Mount Fuji, home to the finest natural spring water.
Purified ground water is used to bring together the different characteristics of the whisky giving it well a balanced flavour.
The whisky's amber colour provides a faint smoky accent, sweet aroma, .
It;s well rounded and mellow taste comes with a slightly spicy with a hint of white oak and sweetness.
The drink is recommended to be served on the rocks to experience the smooth and pleasant attack and Yenjaku unique mellowness.
The product is credited to Kenju Watanabe, dubbed to the one of the masters of Japanese whisky and wine making world.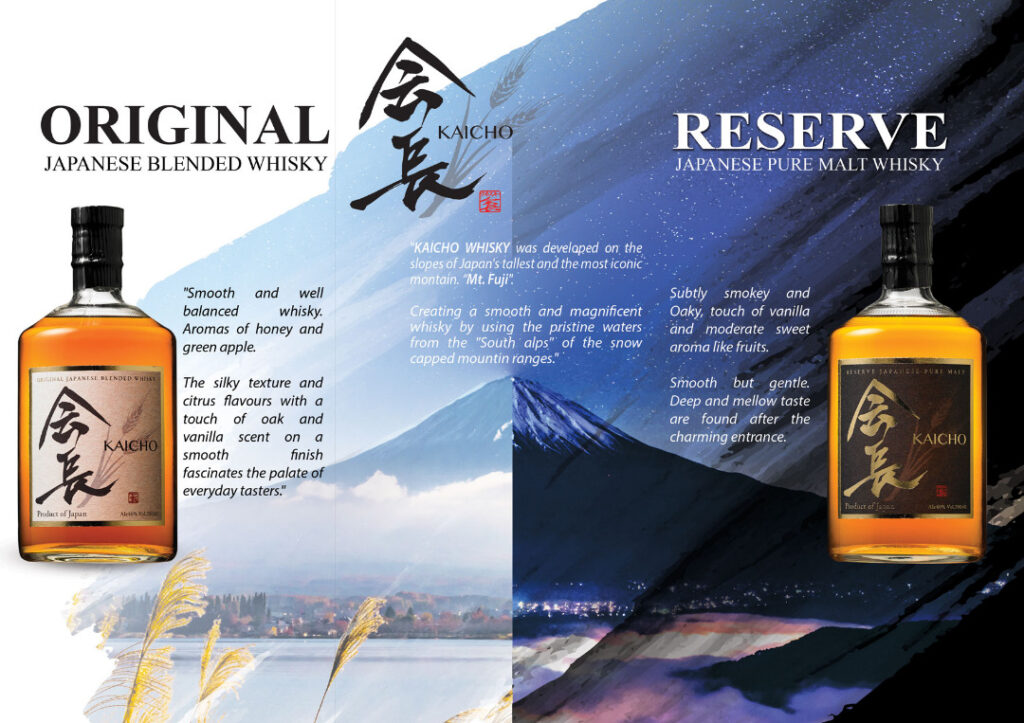 His name is nenowed throughout the Japanese whisky and wine making world from the 1990s and throughout the 2000s.
His works are acclaimed with many award winning whisky and wine ranges.
Another blended whisky choice is the Kaicho Original Japanese whisky and the Kaicho Reserve Japanese Pure Malt whisky.
While the former is known for its smooth and well aromas of honey and green apple, the latter gives a subtly smokey and oaky taste with a touch of vanilla and moderate sweet aroma like fruits.
Both of the whisky brands are marketed by Asiaeuro Wine and Spirits Sdn Bhd. Call 04-645-1188 for details.