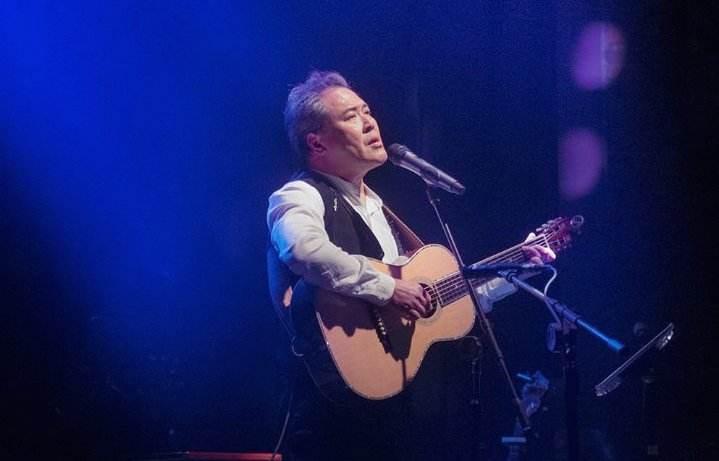 By V. Sivaji
Not many local musicians can have the honour of performing with the late Country & Western legend, John Denver.
For Penang-born Jimmy Fong singer and guitarist, it was a rare and memorable opportunity to perform with John Denver in Sungai Petani, Kedah in 1994 for the late Sultan Abdul Halim Mu'adzam Shah.
The late Sultan was known to be a great fan of Country & Western numbers.
Fong also performed at the Aspen John Denver Festival on two occasions in 2015 and 2017.
He was also awarded the "Soaring Eagle Award" by the Rocky Mountain Foundation of the Performing Arts in Colorado in 2017.
From Madras Road to Melbourne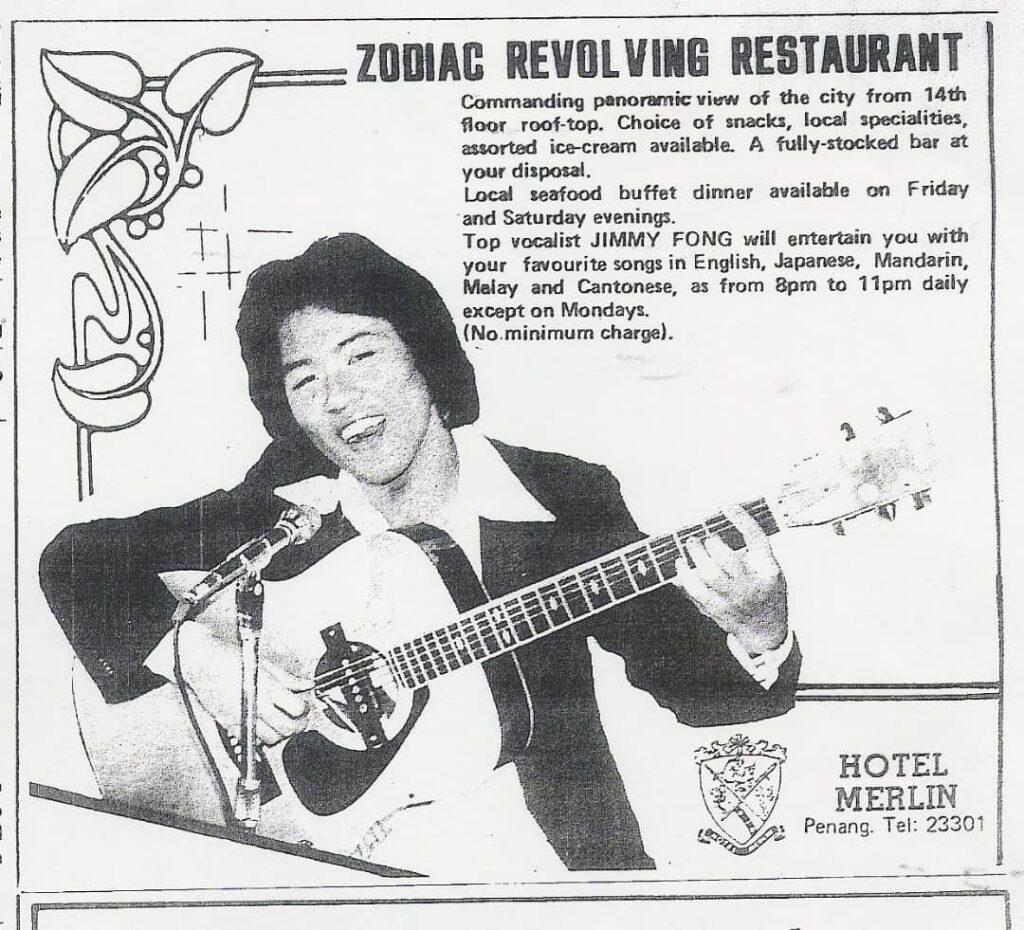 Although today, Fong is a successful musician, producer with his own studio back in Melbourne, it was never a smooth journey for the 59-year-old singer who calls both Melbourne and Penang his home.
His foray in the industry started early in 1970 when he got his first gig by chance at the DX Pub in Madras Road for those who can remember the then watering hole.
The 15-year-old then went on to perform at the Cartwheel Pub in Tanjong Tokong and Zodiac and the likes. He also ventured to perform in pubs and clubs in Butterworth, Sungai Petani and Langkawi.
"Those were the time when we used have long hair and bell-bottom pants to keep up with the fashion trend.
"It was during this time that I met my English girlfriend who is my wife now," shared Fong in an interview recently.
Enduring racism in Australia
Despite going through many hurdles in his musical career, singer Jimmy Fong never gave up hope of making it in the industry.
He had to move to Australia on Dec 31, 1980, with his wife. They had two kids and he had to take up a job as CXZ
salesperson a music shop as he could not find a job as a singer.
"Things did not go well for me as I had to endure racism demeaning ways by my immediate supervisor but had to stick to the job to provide for my family.
"There were even times when I was asked to stand in a corner during meetings as they said that I stink of garlic," he said.
From taxi-driving to being jeweller start-up
After five years of going through tough times, he decided to give up his dreadful job and take up taxi driving and being a waiter in restaurants.
Since he came from a jeweller family he also started his "Your Jeweller" outlet which later became a successful business venture.
"With the relief of financial burden off his back, he started to venture back into performing on weekends at several nightspots in Melbourne. Among them were the Acon Oak Tree Tavern, Rainbow Hotel an Prince Albert Hotel.
It was during this time that his wife told him to pursue his ambition of going into fulltime music which he had always craved for.
Now he has his won production studio and works with local and foreign artists there.
Wooing Penang with a big bang this June 28 at penangpac
He recently performed to a packed audience at the penangpac, Straits Quay and also has upcoming shows on June 28 and 29 for a down memory lane experience.
Join in the fun and relive the hits of good old days with Fong and his band.