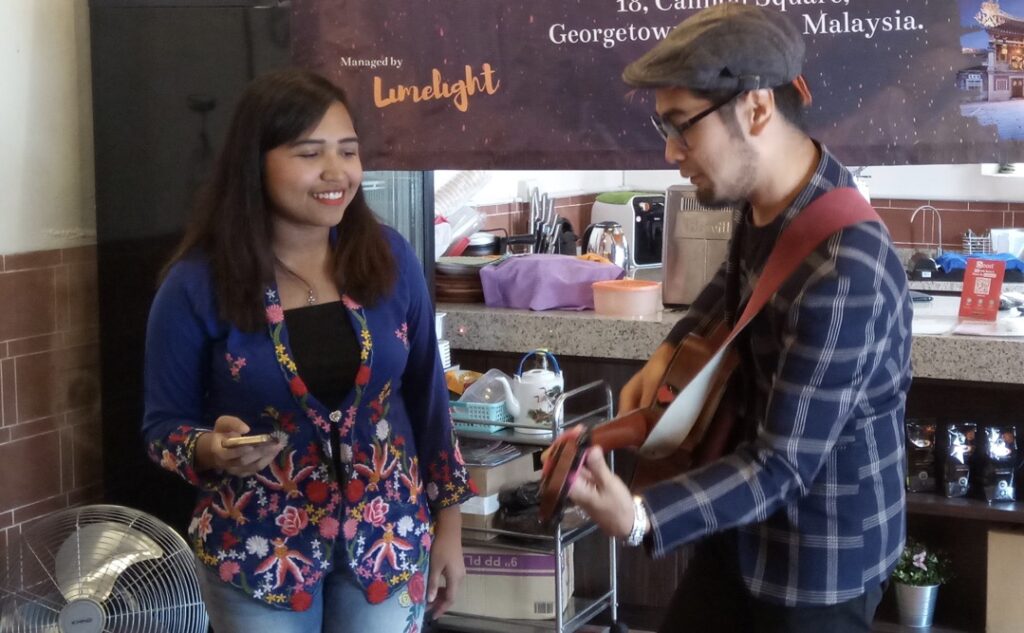 By V. Sivaji
The "Shanghai Affair" showcase which will be held at the heritage enclave at the iconic Leong San Tong Khoo Kongsi is offering an evening of fine food and entertainment on Saturday, Oct 12, 2019 from 6.30pm.
The event is jointly organised by the Great2b Toastmasters Club whose members want to share the benefits of the club with members of the public.
The non-profit international club promotes public speaking among individuals and empowers them to be effective communicators and leaders.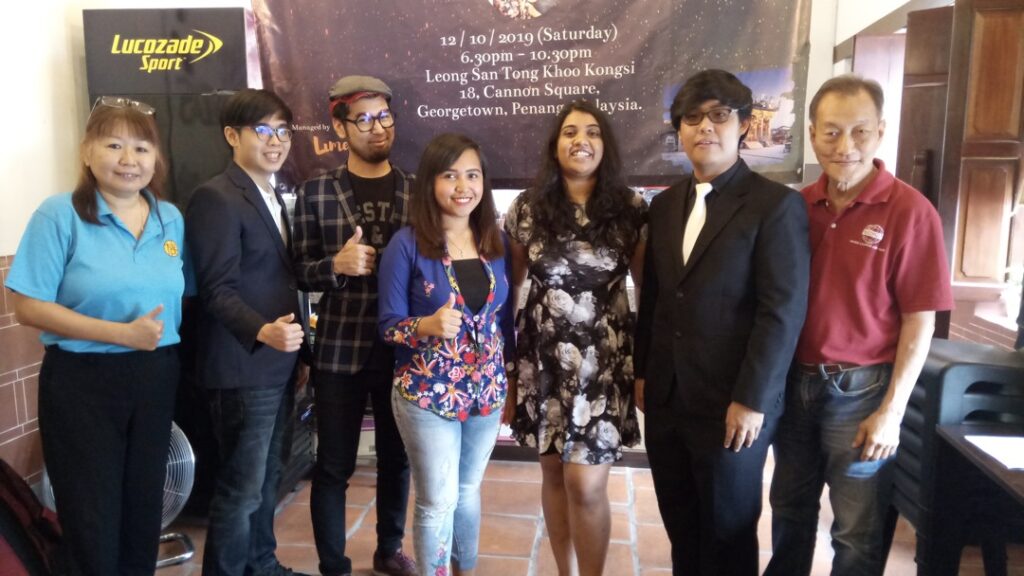 Great2b Toastmasters club president Joyce Chin is also one of the performers of the Bunga Raya band performing on the night.
"We want to elevate and create more awareness of the organisation with high value activities, social harmony and develop young talents," said Chin.
Meanwhile, club advisor Khoo Boo Yeang encouraged the participation of people from all walks of life regardless of race and age to help create social harmony in the country.
Among the sponsors for the show are the Clans Kongsi Hotel and the Leong San Tong Kongsi.
Early bird tickets are priced at RM70 while regular tickets are priced at RM88.
Call Bryant at 017-3231505 or Chandra at 014-9075680 for details.