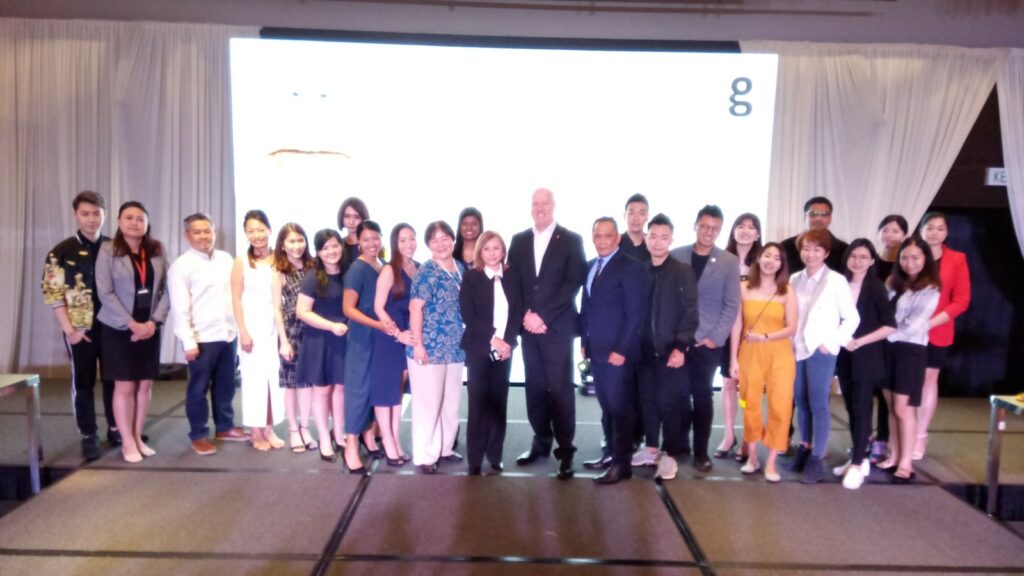 By V. Sivaji
The highlight of this year's "Be Mine" bridal fair by the G Hotel was a fashion show by local fashion designer, Michael Ooi which showcased the latest fashion trend in beautiful bridal gowns and charming groom suits.
The event also attracted the finest wedding planning vendors, live band performances, bridal fashion shows and lucky draw prizes worth up to
RM20,000.
Among other participants were photographers, videographers, florists, wedding gown designers, beauticians and wellness spa, jewelry, travel agents and also wedding consultants.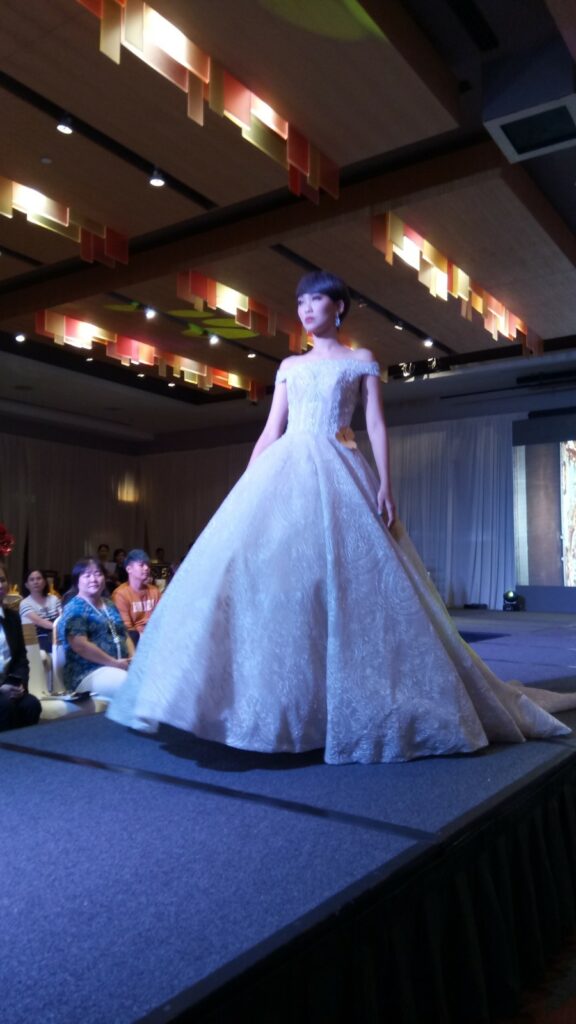 Some irresistible special deals were offered by the vendors for those who signed up at the fair.
This year, G Hotel is offering four specially themed wedding packages for both wedding lunch and dinner.
The wedding package starts with Intimate at RM1,588 for wedding receptions that host a minimum of 10 tables. Couples who signed up for this package during the bridal fair enjoyed the one-time offer of extra perks by G Hotel including complimentary one bottle corkage of wine/liquor for each confirmed table.
Meanwhile, couples who signed up for a minimum of 30 tables with the wedding packages such as Modern at RM1,688, Stylish at RM1,888 and Passion at RM2,288 received perks above as well as an additional night in G Suite of G Hotel Gurney, two types of snack selections during Tea Ceremony for 30 persons, an additional 1.5 hours body massage at Danai Spa for two
persons and a 10% discount for weddings that will be held before this year end.
The pillar-less Grand Ballroom in G Hotel Gurney can fit up to a maximum
of 700 pax and is set to impress with well-equipped LED backdrop, mood lighting, refined linens, and Bose sound system, giving the wedding couples their once in a lifetime celebration with the perfect
setting for a day to remember.
"We are truly fortunate to have so many partners for this year's bridal fair. We have organised the bridal fair this year due to popular demands," said general manager Michael Hanratty.

There were more than 20 lucky draw prizes given away on stage. Many couples who have signed up a wedding package during the bridal fair have won themselves branded bags, stunning jewellery, pampering facial treatments and spa, luxury hotel stays, smart TV, shopping vouchers and many more.
The luckiest couple have won themselves the first prize from Michael Ooi for a free renting of customised bridal gown worth RM10,000.
For more details call 04-238-0000 or visit www.ghotel.com.my