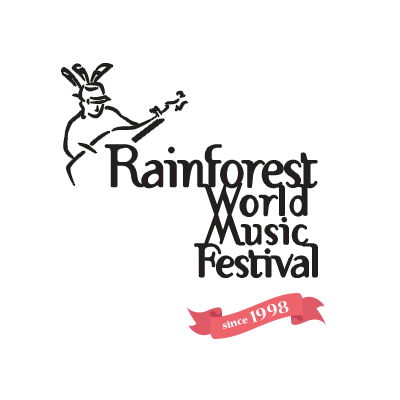 The Sarawak Tourism Board is thrilled to have the legendary, Grammy Award Winner, Gipsy Kings featuring Tonino Baliardo and Big Mountain performing at the Rainforest World Music Festival this year.
The annual music festival, known for its celebration of cultural diversity and environmental conservation, will be held from June 23rd to 25th, in Kuching, Sarawak, Malaysia.
Gipsy Kings, the renowned musical ensemble from France and the USA, have captivated audiences worldwide with their unique fusion of traditional flamenco, pop, and Latin rhythms.
With chart-topping hits like "Bamboleo" and "Djobi Djoba," Gipsy Kings have sold millions of records and established themselves as one of the most beloved and influential groups in the global music scene.
Their upcoming performance at the Rainforest World Music Festival will surely be the highlights of the event, promising an unforgettable experience for all in attendance.
Joining Gipsy Kings at the festival will be the reggae band Big Mountain, famous for their hit cover of "Baby, I Love Your Way."
The band, known for their unique blend of reggae, rock, and pop music, has been performing for over three decades, and they continue to captivate audiences around the world with their socially conscious lyrics and infectious rhythms. "We feel honored to be a part of such a prestigious event that celebrates diverse music and cultures. We are looking forward to connecting with the people and spreading positive vibes through our music," said Big Mountains.
Tickets for the Rainforest World Music Festival 2023 are available for purchase now. Don't miss your chance to see Gipsy Kings and Big Mountain in one of the world's most beautiful and culturally diverse settings.
Source – Sarawak Tourism Board