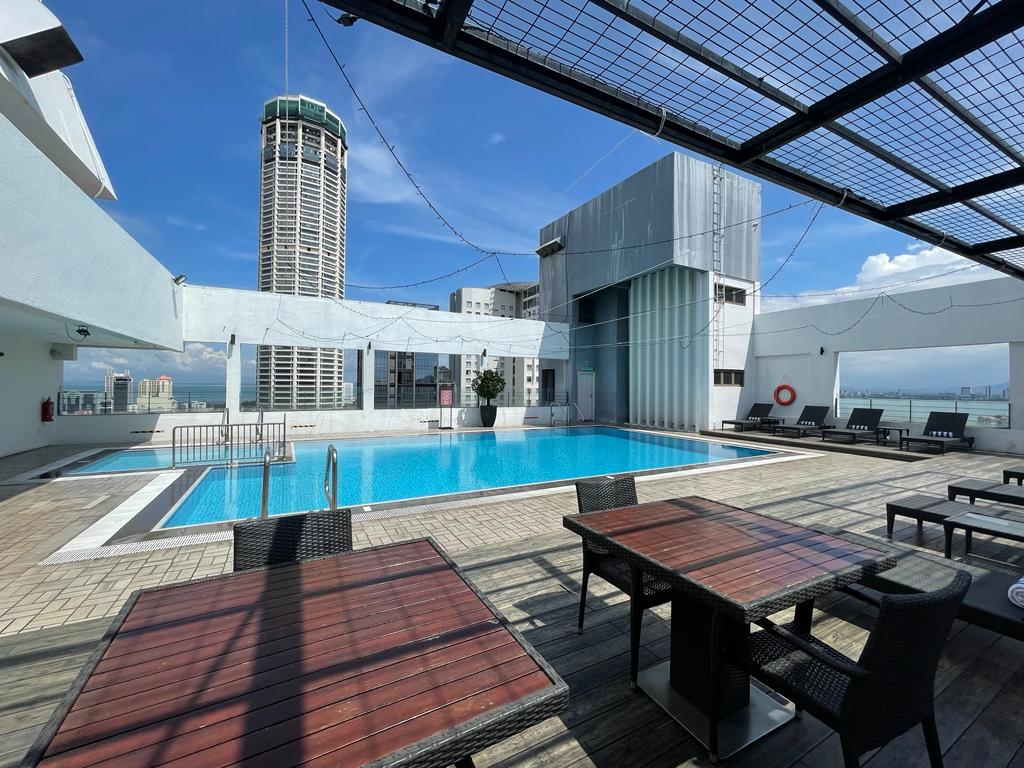 By V. Sivaji
Mark your calendar, Hotel NEO+ Penang is hosting its New Year Eve dinner party (Dec 31, 2022) at its sky pool.
There will be live band performance to usher in the New Year.
The buffet dinner offers a wide selection of local and international favourites.
Among them are starters, cold cuts, soup, main dishes, grill stations, carving stations, desserts and more.
Other highlights include Homemade Beef Ball with Cheese Gravy, Grill Chicken Breast with Mushroom Gravy, Butter Assorted Vegetables with Seasoning, Deep Fried Crispy Prawn with Herb, Oven Baked Cheese Macaroni, Stir Fried Shimeji and Shitake Mushroom with Seasoning, Grill Fish with Strawberry Sauce, Seafood Butter Rice with Herb and Seasoning, Grill Chicken Skewer, Grill Beef Steak, Grill Chicken Sausage, Grill Lambchop, roasted lamb leg and more.
The gathering is priced at RM98 nett (adult) and RM78 nett (child). For details or to make reservations call 013-523-5357.
Diners stand a chance to win a stay at the Harper Palembang in Indonesia.
Come with family and friends to make it a memorable gathering.