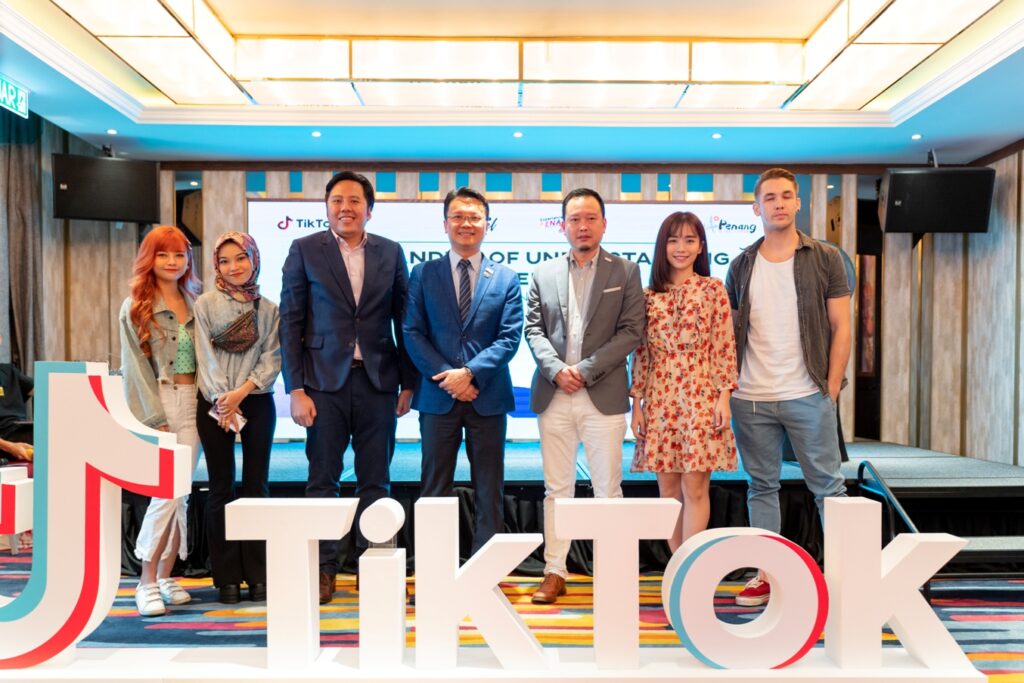 By V. Sivaji
The gods of char koay teow and nasi kandar have wielded their powers to bring social media's latest hip sensation to Penang, TikTok.
Penang is the first state in Malaysia to partner with TikTok to promote the island and peninsular paradise to over 180 million of its fans worldwide.
TikTok is a mobile app that allows users to record 30 to 60-second looping clips, allowing you to karaoke with minus ones of your favourite songs or re-enact scenes from your favourite shows.
Recently, TikTok signed a Memorandum of Understanding with the Penang State Government. State exco man Yeoh Soon Hin and TikTok's Head of Public Policy for Indonesia, Malaysia and the Philippines Donny Eryastha signed the MoU.
The MoU will see a series of online initiatives to promote Penang's splendour on TikTok.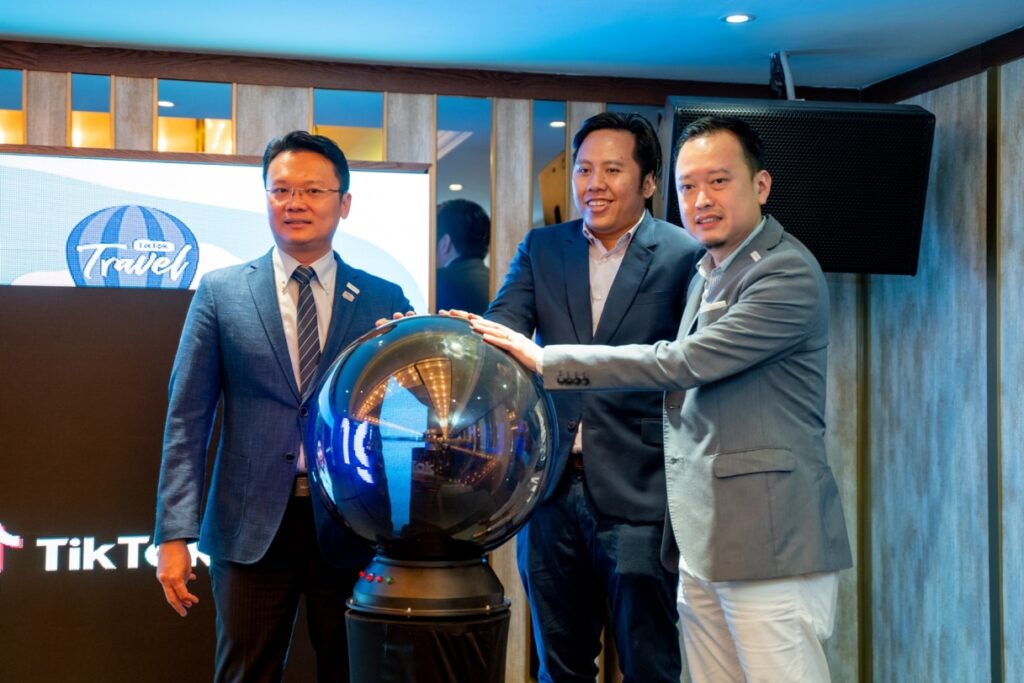 Among these exciting initiatives include online challenges, bespoke filters and stickers. The campaign kicks-off with Experience Penang 2020, a campaign by Penang Global Tourism that highlights all that Penang has to offer to local and global visitors.
The campaign will showcase every aspect of Penang's amazing diversity through its culture, heritage, arts, food as well as its natural surroundings.
Supporting the #ExperiencePenang challenge are Malaysian artists and influencers such as singer and actor Alvin Chong, popular TV host Mark O'dea, singer Ai Wahida, actress Emily ZiYing, and many others.
The partnership serves as the pilot programme in Malaysia for #TikTokTravel, a campaign launched by TikTok across 100 countries worldwide. #TikTokTravel is an initiative that aims to inspire users to creatively capture and share their favourite travel moments.
TikTokTravel aims to position TikTok as the go-to destination for social media fans' various travel moments, from breath-taking scenery to inspirational cultural heritage, from seeing to experiencing, and from recording to sharing – all on mobile.
"We are honoured to be named by Penang Global Tourism as their co-branding partner to help promote the state's potential as a key destination in Malaysia.
"TikTok offers a window to the world with its intelligent discovery process, powered by cutting-edge technology and content tailored to user preferences.
"Through this partnership, we are looking forward to further empowering users to bring to life their favorite travel moments," said Donny Eryastha.
Also present was Ooi Chok Yan, CEO of Penang Global Tourism and other tourism industry players.
Ooi added that Penang is well connected with a number of South East Asia destinations such as Singapore, Indonesia, Thailand and Vietnam via regular direct flights.
"Apart from overseas destinations, Penang Global Tourism also focuses on promoting Penang to the domestic market and via TikTok, we hope to capture more of the youth travellers here".
Download TikTok here: https://www.tiktok.com/en/