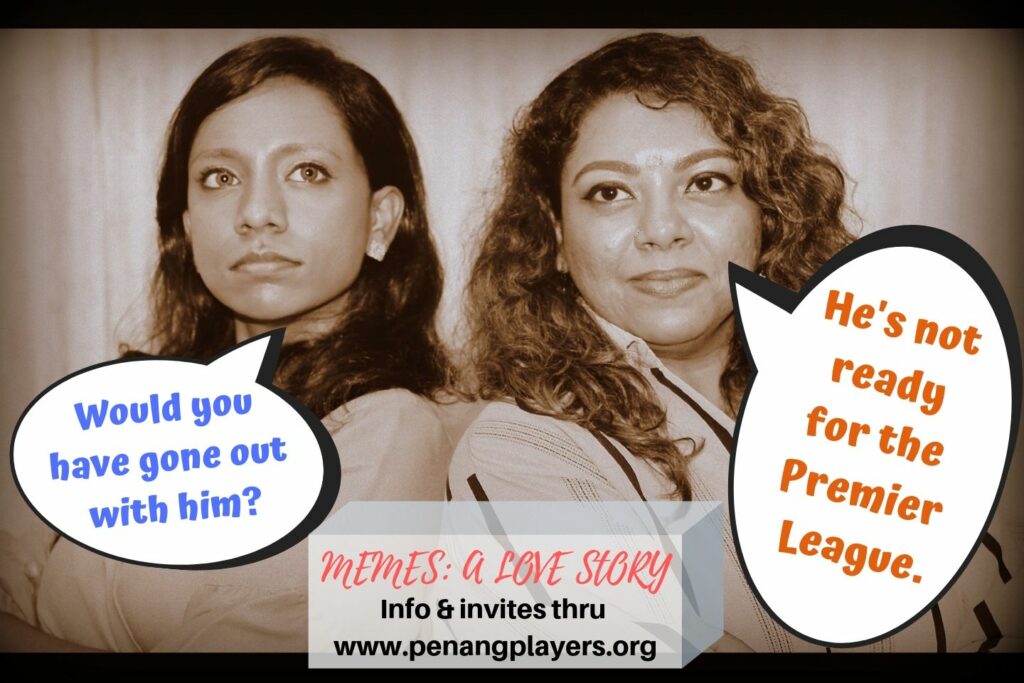 By V. Sivaji
Fans of performing arts in Penang can catch the drama "Memes: A Love Story" from June 28 to 30, 2019 at the Dewan Budaya, University Sains Malaysia, Penang.
The show drives the narrative on the emergence of love between an unlikely couple.
It involves 50 performers, weaving their magic on stage to bring the couple together.
It is written by Jay Menon, with Jerome Quah, the music director, director of dance is Aida Redza while the choreographer is Luvenia Kalia.
"This story of how a bunch of friends find themselves in circumstances that lead them to pair off two of their acquaintances for an upcoming dance has its roots in many earlier narratives.
"Through an unlikely chain of events the couple come together and now there is a possibility of blossoming friendship and who knows, a romantic relationship," says Menon.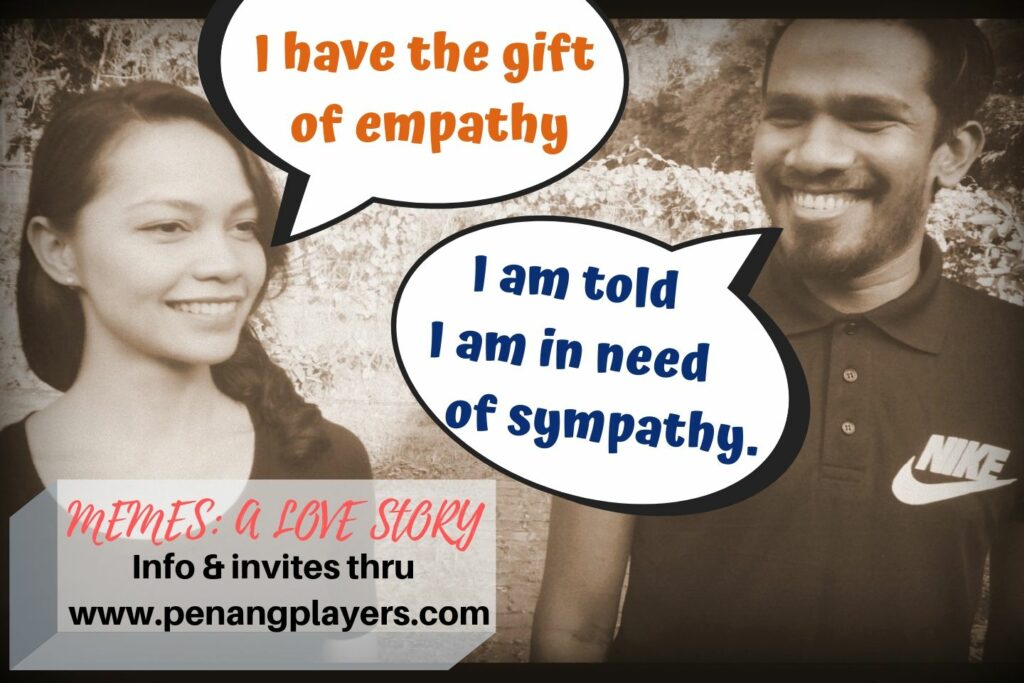 He added that because the play uses snippets of existing songs, the audience will hone in immediately on the key emotion at that point.
Menon took about three months to finalise the show and another few weeks to organize the other details for the show.
Among the others involved in the show are the Penang Jazz Society, Studio Pentas and Penang Players Music & Drama Society.
All the performers are locals and they will be thrilled for a full audience to witness their performances in the 4 shows on June 28-30 (8 pm and Sunday matinee 4 pm) at Dewan Budaya, USM.
Tickets are priced at RM50 each. Call Jay at 010-811-4939 for details.