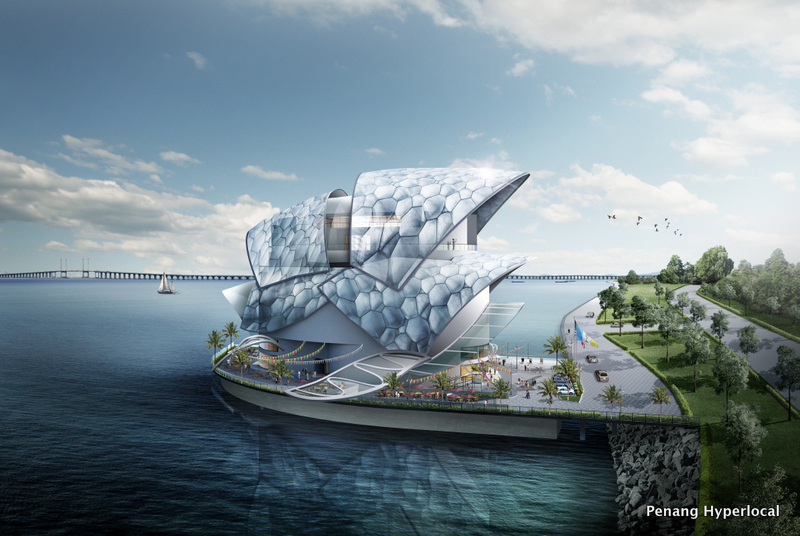 By V. Sivaji
A new world-class art gallery, Lin Xiang Xiong Art Gallery, will take shape in Penang to enhance the quality of life, art and culture for folks in the city by the year 2022.
The private venture costing some RM88 million will be set up near The Light Waterfront Penang with construction beginning soon.
The art gallery will consist of 88,000 square feet built on a 0.89 acre site at The Light City.
A grand ground breaking ceremony will be held on July 2 while an international forum will be held at the E&O Hotel on the following day (July 3) where some 30 foreign guests will participate.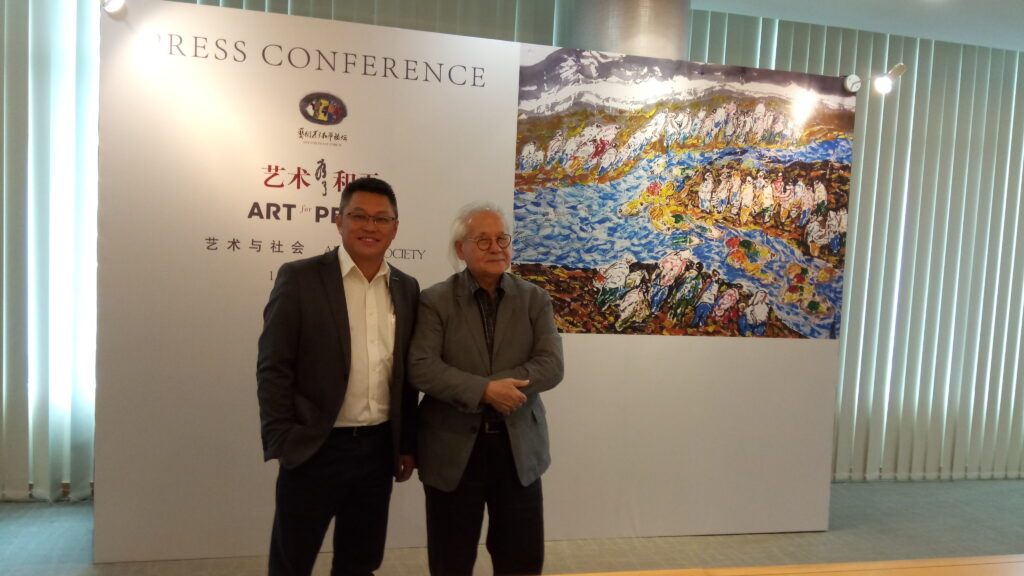 Among the participants and speakers are Professor Wang Gungwu, Dr Liu Thai Ker, Professor Liu Mengxi, Dr. Luiz Oosterbeek (Portugal), Ding Fang (China), Er Dong Qiang (China), Eric Oberdorff (France), John Crowley (UNESCO), Lee Khai, Margalit Berriet (USA) and Marc Williams Debono (France) to name a few.
The Lin Xiang Xiong Art Gallery is a project undertaken by Professor Lin Xiang Xiong in his effort to promote art, peace and harmony on a global scale.
Announcing the ground breaking ceremony and international forum, Professor Lin was joined by IJM' Land Berhad's general manager, Datuk Toh Chin Leong.
"Art can be appreciated by all nationalities and it can also help to promote peace and understanding among all countries. Peace and understanding is much needed at a time where there is much upheavel in the world.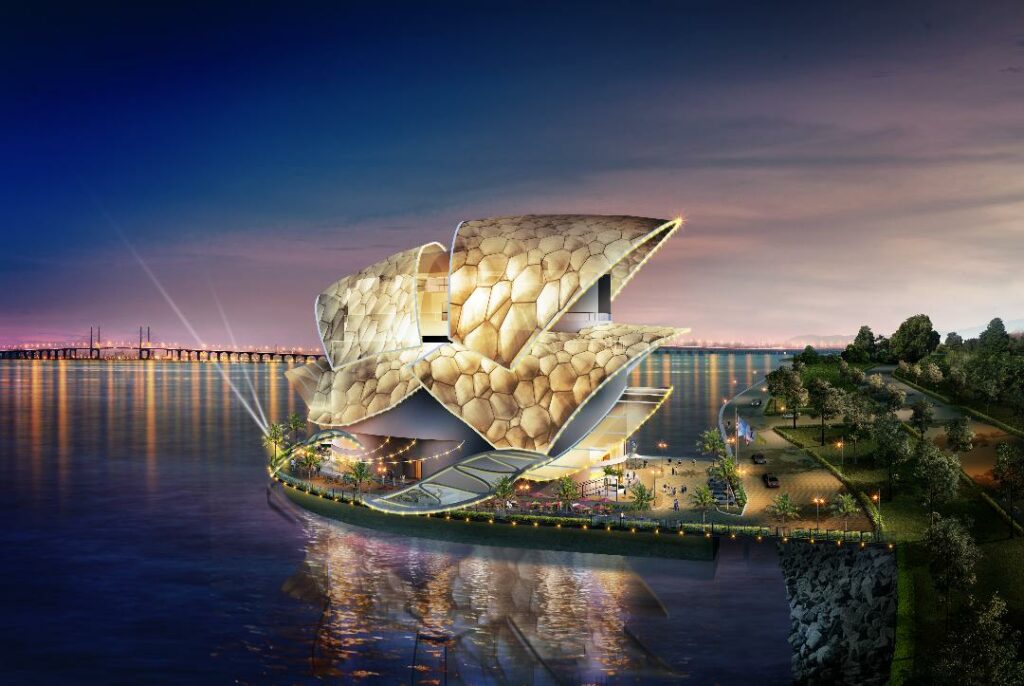 "In the Chinese cultural belief, the turtle signifies longevity, kindness and prosperity. As such, we believe that good tidings will continue to come to Penang and Malaysia," said Professor Lin.
Professor Lin a world renowned artist and entrepreneur. Lin has held solo exhibitions in all over the world.
He has also participated in a group exhibition "Art of Peace" Cultural Dialogue between East and West in Paris whereby he was the major exhibitor as well as a curator on the Platform of UNESCO, France.