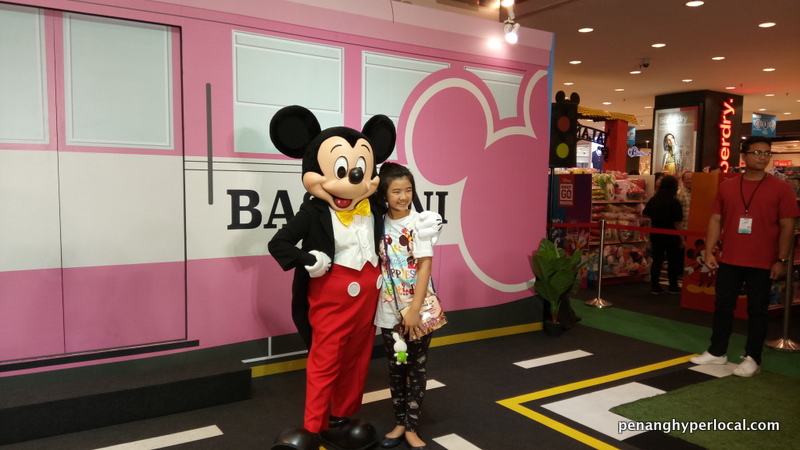 By V. Sivaji
It was once in a lifetime opportunity for kids in Georgetown, Penang when they greeted their favourite Walt Disney character, Mickey Mouse & Friends at the "meet and greet session" at the Gurney Plaza recently.
Not only the kids were elated at the occasion but also the parents were seen full of glee posing with Mickey.
Long before the moment to meet Mickey, a long queue had formed to wait their turn.
Mickey and friends take Malaysian twist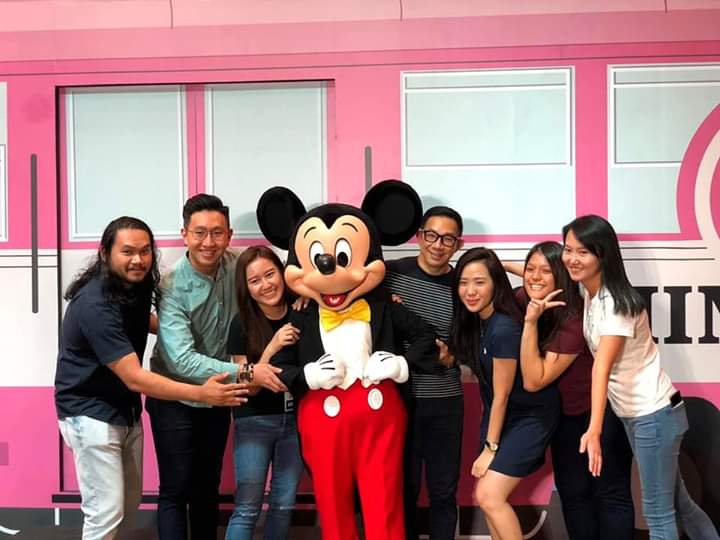 The event was part of Gurney Plaza's promotion in conjunction wit "Mickey Go Malaysia" throughout the months of August and September.
The roadshow will also take Mickey and his friends like Donald Duck and Goofy to tour Kuantan, Johore, and Kuala Lumpur.
Each of these stops represents the diverse and unique part of each state in the country.
The tour provided the chance for kids to treasure the moment by taking pictures with the world-renowned Disney characters.
The event also provided interactive experiences, traditional games, and merchandise for the children.
Lucky children were also presented with limited-edition Mickey-Go-Malaysia tote bags.