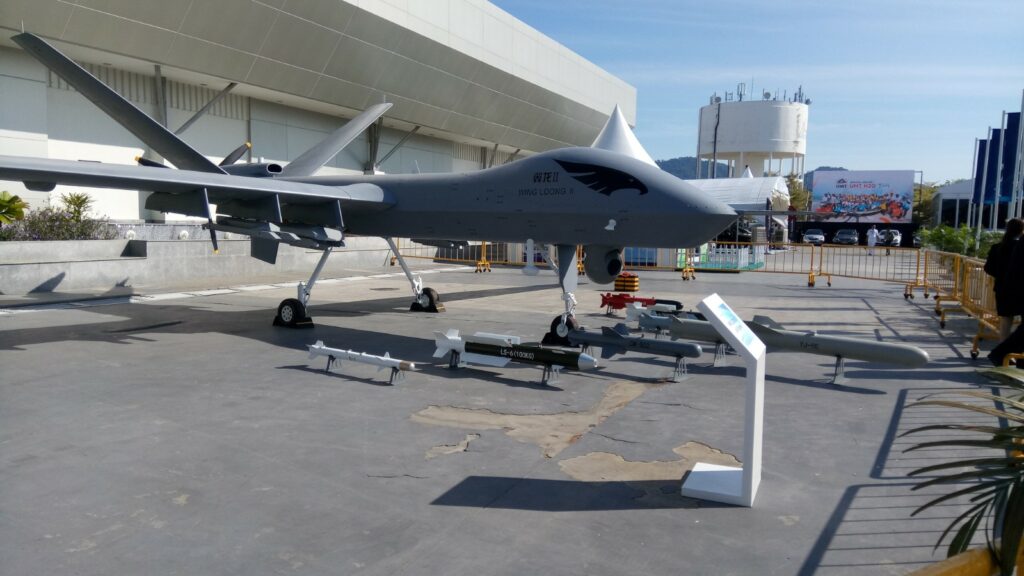 The 15th edition of the Langkawi International Maritime & Aerospace (LIMA) 2019 is underway here with around 360 defence and commercial companies from 30 nations taking part.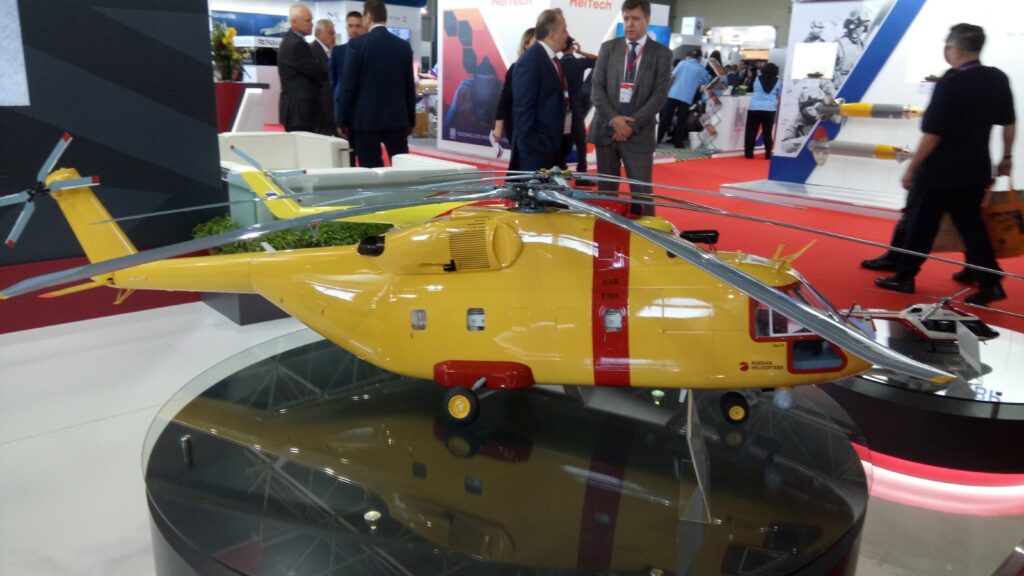 The event is showcasing the latest innovations and technologies from the aerospace and maritime sectors both for military and civil use.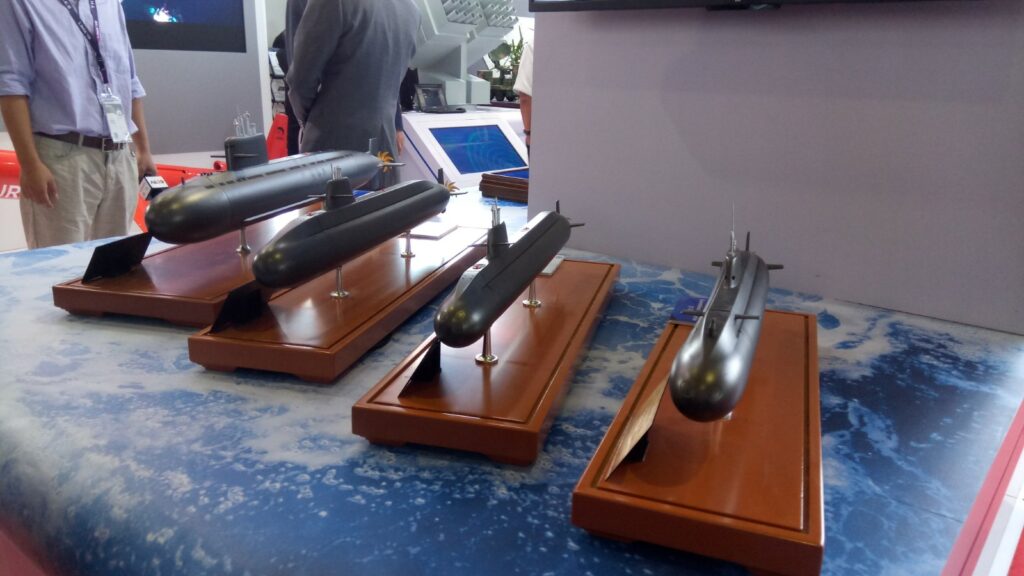 Among the countries taking part in the show are Russia, United States, China, France, Germany, United Kingdom, Brazil, India, South Korea to name a few along with Turkey taking up the biggest pavilion.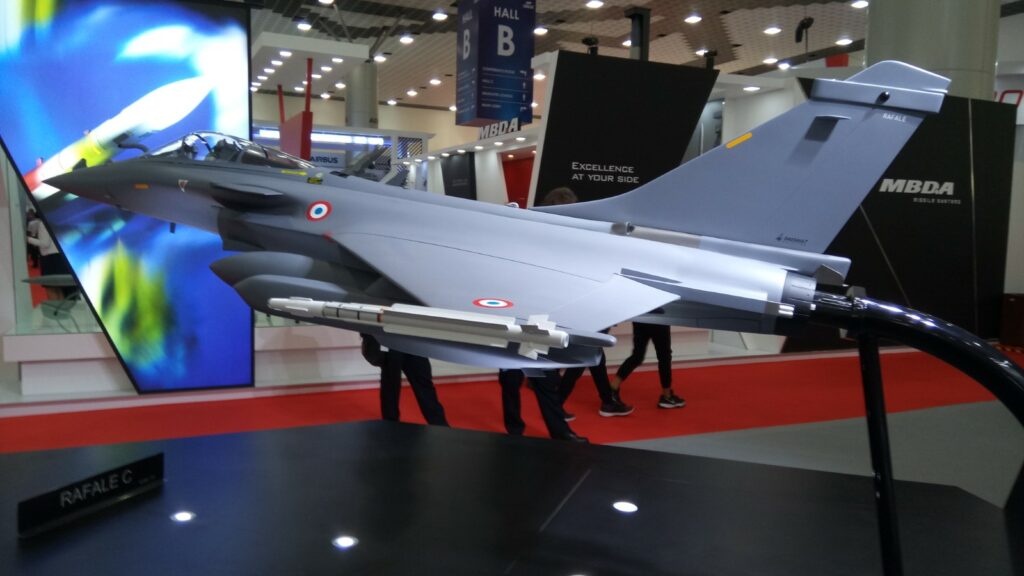 On how are the latest fighter jets, helicopters, transport planes, drones, missiles, battleships and submarines.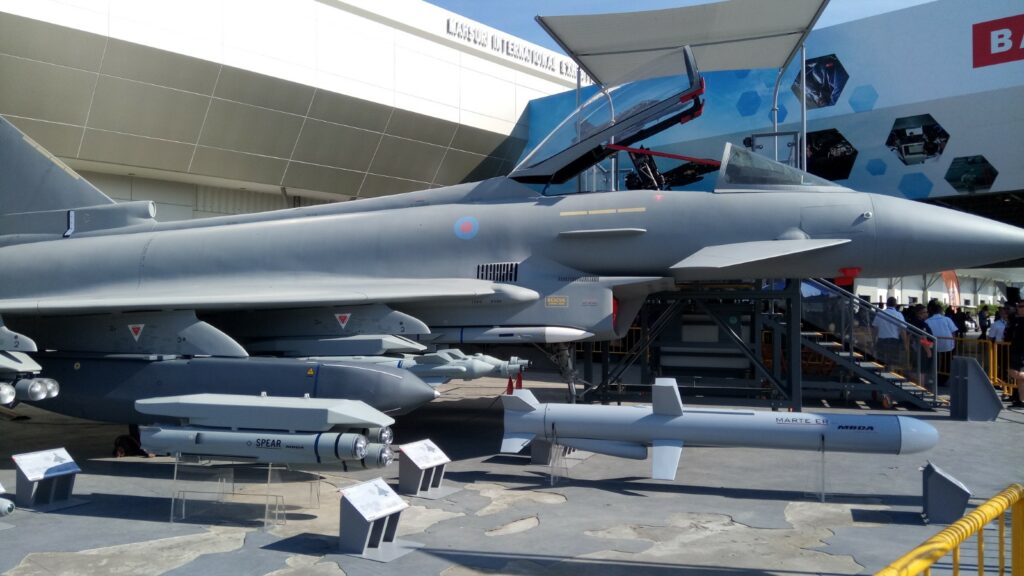 Among the fighter jets on display are Russian-made Sukhois (SU 30), MIGs, and Yak-130 along with American F-18, Eurofighter Typhoon, Hawks and many more.