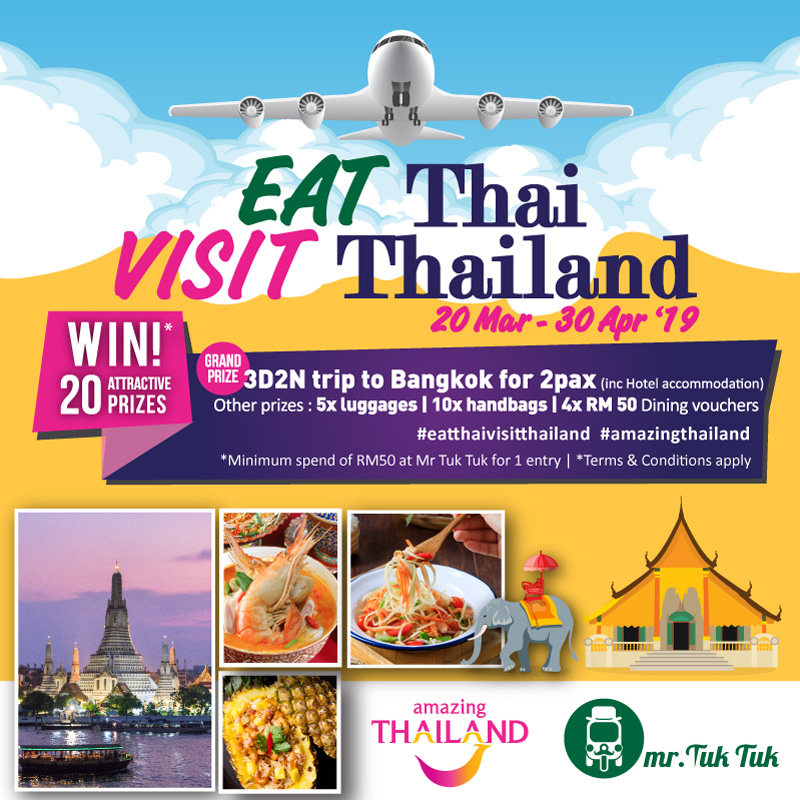 The Tourism Authority of Thailand, Malaysia (TAT) unveiled its "Eat Thai, Visit Thailand 2019" campaign recently. The campaign is a collaboration between TAT and restaurants in Malaysia.
This is in line with the Amazing Thailand's "Open to the New Shades" campaign, focusing on five main travel sectors to help international visitors experience the Kingdom from a new perspective.
The concept includes Gastronomy, Arts and Crafts, Thai Culture, Nature, and the Thai Way of Life.

The campaign which began on from March 20 and ends April 30 is a collaboration between TAT and all the eight outlets of Mr Tuk Tuk in Malaysia.
Named after the most popular mode of transport in Thailand, Mr. Tuk Tuk started in Malaysia in year 2015.
Let Mr Tuk Tuk give you a ride to food heaven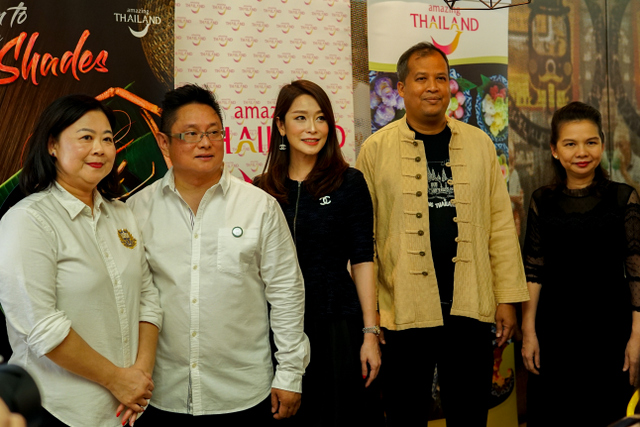 Mr. Tuk Tuk will be introducing some new dishes and drinks for the occasion. Thai street food is very popular among Malaysians and it offers consumers quality and delicious Thai dishes that are halal certified.
They proved to be delicious and authentically tasty and there are many such halal restaurants in Thailand.
During this campaign, diners who spend more than RM50 per receipt at any of the eight Mr Tuk Tuk outlets will stand a chance to win one of the 20 prizes
which include a free trip to Bangkok for two persons plus a 3 days 2 nights hotel stay, five luggage, ten handbags and four Mr. Tuk Tuk dining vouchers.
"Thai food is more than a cuisine, it is a lifelong passion. It is a love affair with deep roots in the country and most importantly, in the family.
"We believe it is the same in Malaysia, where people love to eat and the food bond people together," said Ahman Mad-Adam, Director of TAT, Kuala Lumpur office.
He also added that many Malaysian tourists travel to Thailand with the objective to taste Thai food.
Top notch halal food for all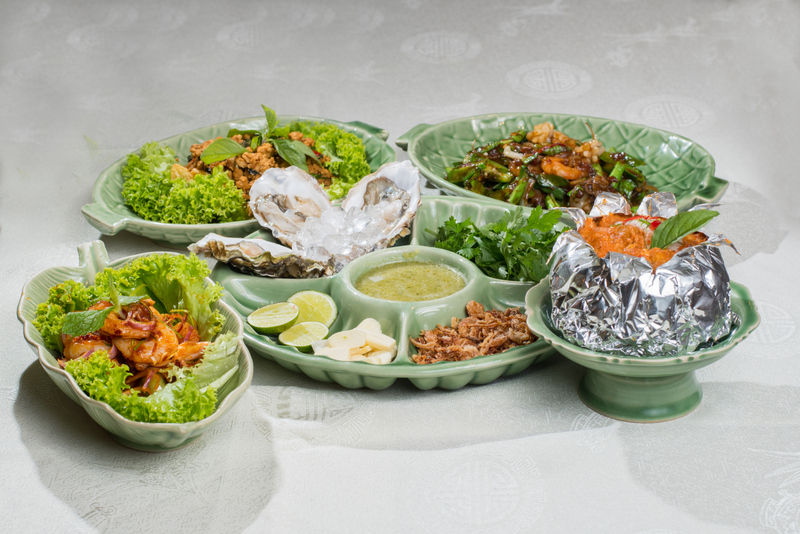 This year they have the new 2019 edition of MICHELIN Guide, which reaches to Phuket and Phang-nga.
This proves that Thailand has a wide variety of food for everyone, from Michelin star restaurants, street food, halal food to fine-dining and many more.
"We had four million visitors from Malaysia in 2018, which was the highest in TAT-KL's record.
"We are grateful for all the support from Malaysians. In 2019, we are working hard to promote Thailand in every possible way and to reach out to broader audience groups, such as the young travellers or the millennial, food lovers, high-end travellers, health enthusiasts, sport lovers, honeymoon couples and others." added Ahman Mad-Adam.
Expansion to meet M'sian demand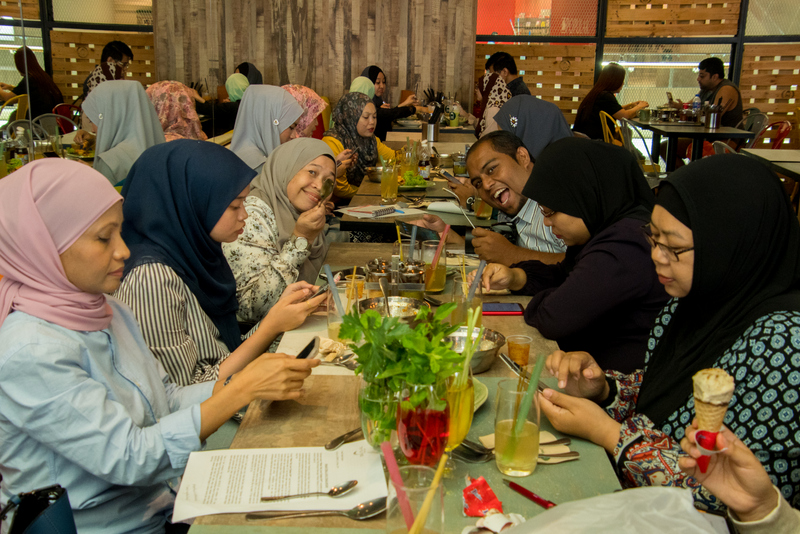 Mr Tuk Tuk It is a spinoff from its sister company, Koh Samui Restaurant, which has been in restaurant business for 24 years.
From a small 50 pax outlet in Setia City Mall, the company has expanded to eight outlets, with the next one opening at IOI City Mall in May.
The biggest outlet is at The Starling Mall with a seating capacity of 180 pax.
"I feel very honoured to be chosen as a partner to promote Thai tourism through our food.
"All our eight outlets are participating in this campaign and they are at Setia City Mall, Gamuda Walk, The Gardens, The Starling Mall, Sunway Pyramid, Sunway Velocity, Empire City and Nu Sentral.
"For this campaign, we will be introducing five new dishes and a brand new drink," says Ken Leong founder of Mr Tuk Tuk.