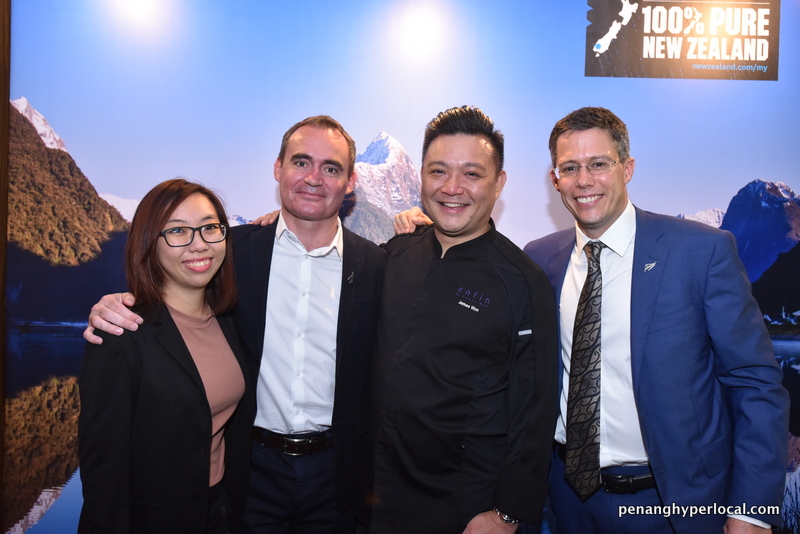 By V. Sivaji
Tourism New Zealand celebrated the Maori New Year, Matariki, with some 50 guests in Kuala Lumpur recently.
The event saw the collaboration with celebrity chef James Won and also the launch of the launch of new brand campaign, "100% Pure Welcome – 100% Pure New Zealand".
Guests were treated to a unique lunch featuring a fusion of Malaysian and New Zealand cuisine held at Chef James Won's restaurant, enfin by James Won.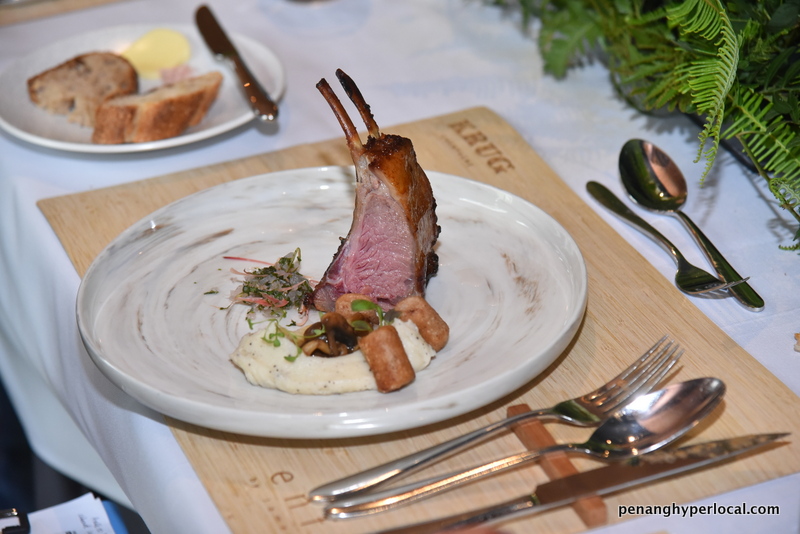 The event was hosted by the tourism board's Regional Manager South and South-East Asia, Steven Dixon, and opened by New Zealand's High Commissioner to Malaysia, Hunter Nottage.
"It is a great occasion to celebrate Matariki here in Malaysia, a country which New Zealand has shared close links of friendship and support for many years.
"Our strong ties cut across education, defence, indigenous cooperation, trade, and of course, tourism.
"Tourism plays an integral role in the friendly people connections between the two countries. 'Makan' and 'Kai' – the Malay and Māori words for food – are important in both countries because we are both great hosts! I hope that with today's event and beyond, that we continue to expand this relationship further." said Nottage.
Meanwhile, Tourism New Zealand's Regional Manager South and South-East Asia Steven Dixon added that the event aims to allow Malaysians to experience New Zealand's unique hospitality, also known in the Maori culture as manaakitanga.
"The essence of manaakitanga lies in demonstrating hospitality and generosity to others.
"Malaysian travellers have been drawn to New Zealand because of our incredible variety of landscapes and experiences, but what makes a trip truly memorable to travellers is our hospitality," he added.
He also shared that their "manaakitanga" sees their visitors arrive as strangers but leave as "whānau", or family.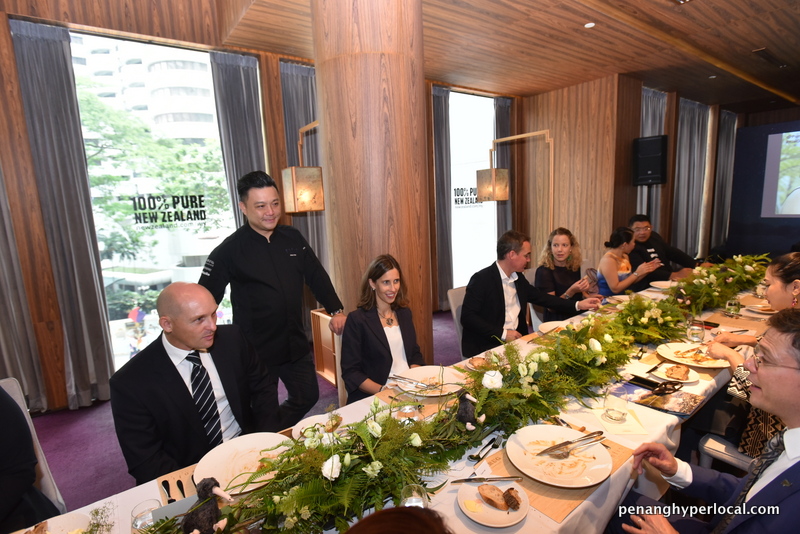 "Our new campaign – '100% Pure Welcome – 100% Pure New Zealand', which we are proud to launch is a new approach to storytelling that brings this concept to life.
"Malaysia is one of our key markets in Southeast Asia. Over the last five years, we have seen more Malaysians making New Zealand their choice of destination.
"In the past year, over 55,000 Malaysians visited our country. With Malaysia being a Muslim-majority country, we recognise the importance of halal food options and prayer facilities for many Malaysian travellers," said Dixon.
said Dixon.
In the meantime, Chef James added that he has included the best of New Zealand produce such as South Island lamb ranks, seasonal fruits and added a unique Malaysian twist with ingredients like local herbs, mushrooms, spices and cooking techniques.