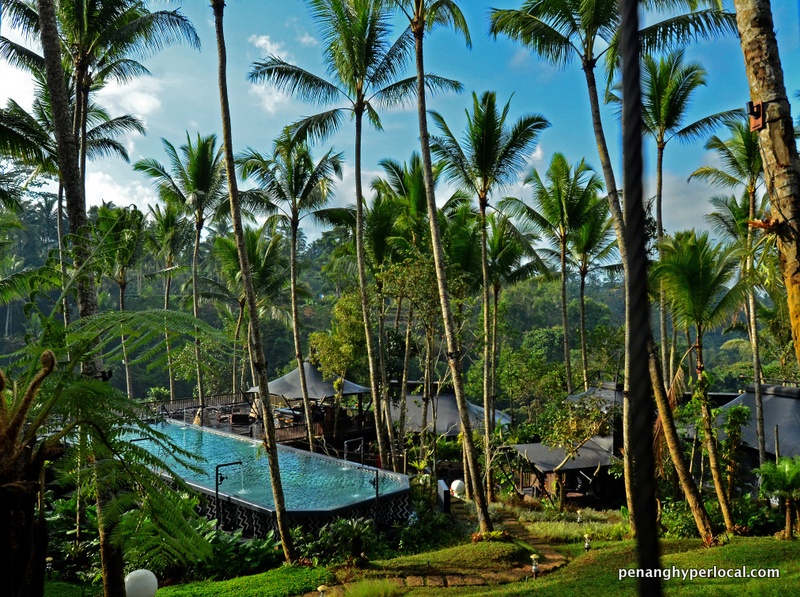 By V. Sivaji
BALI – Capella Ubud, the award-winning tented camp, unveiled an exclusive weekend with celebrated architect and hospitality designer Bill Bensley.
Guests will be able to accompany Bensley on a kaleidoscope of activities perfect for art and design enthusiasts.
Having created over 200 resorts, hotels and palaces in more than 30 countries, inclusive of Capella Ubud, Bali, Bensley is known for his eclectic flair and for challenging the way that hotels are built and operate, which in Capella Ubud, Bali's case resulted in the conceptualization of the camp with minimal intervention to the natural environment as well as preserving the rich history and heritage of Indonesia.
Guests will be able to join Bill Bensley on a curated art tour through the camp grounds and Bali, participate in a sketch class, a morning run and two dinners and will receive one personalized, signed copy of Bill Bensley's coffee table book "Escapism," and a drawing of the tent that guests will stay in during the weekend.
The tent accommodations include high-end amenities and a relaxing 75-minutes Balinese massage.
Glamping par excellence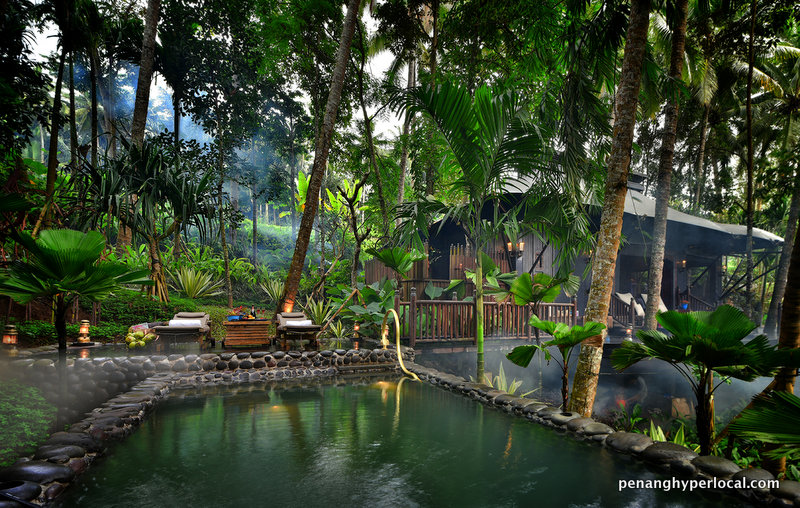 This one-of-kind experience offers guests a truly unique way to experience Bali through the eyes of one of the world's most iconic designers.
The package offers a curated guided art tour through the camp and Bali by Bill Bensley.
It begins with a visit to Neka museum with a private guided tour to explore a large collection of Rudolf Bonnet's works together with Bensley who is an avid and passionate collector of Bonnet's works.
It is then followed by a picnic lunch will served en-route to the Bensley design Studio in Sanur; a trip to Bensley's favourite antique stores on the island, a sketch class and a guided morning run with Bensley; one Rijsttafel dinner at Mads Lange and an Omakase dinner at Api Jiwa, one personalised, signed copy of Bensley's coffee table book "Escapism", one personalised, a signed drawing of the tent that will be yours during this weekend and finally a 75-minutes Balinese massage per person.
As part of their corporate community responsibility, three per cent of the revenue that is generated by this weekend package will be donated to the Shinta Mani Foundation, an organization founded by Bill Bensley that seeks to improve the lives of Cambodians and Cambodian communities.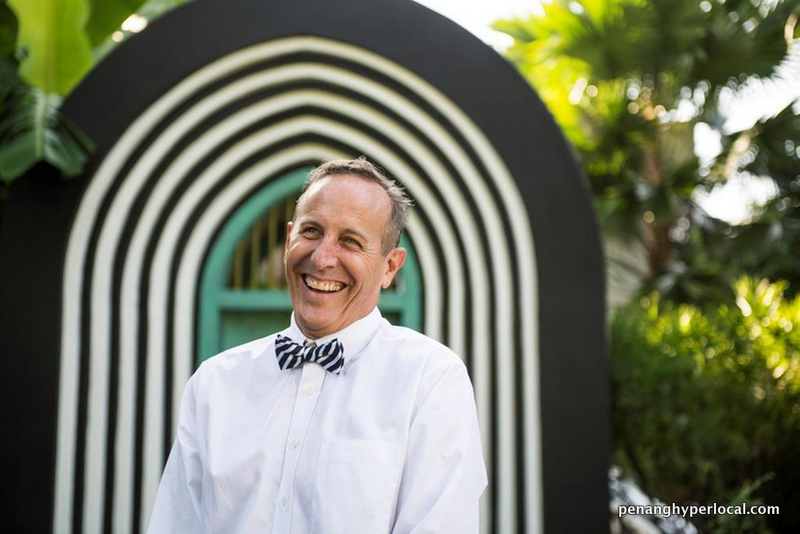 Being zen with nature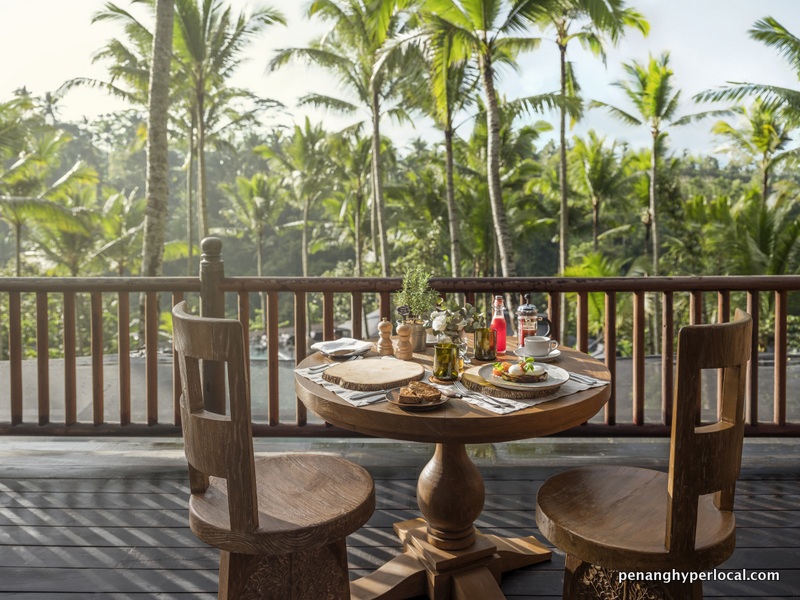 Capella Ubud, Bali also gives back to the local community by supporting ongoing corporate social responsibilities programs that create employment, preserve the local cultural heritage, procuring local food and beverage products, promoting education, sustainability and preserving the environment.
Opened in July 2018, Capella Ubud, Bali is nestled between Ubud's rainforest, rice paddy fields and the sacred Wos River.
Bill Bensley conceptualized this ultra-luxurious tented camp as a tribute to their spirit of adventure.
Each of the 22 unique tents as well as an extravagant two-bedroom lodge are crafted with an individual inspirational theme, allowing guests to enjoy the essence of Bali's untouched natural surroundings in personalized comfort.
All retreats boast a private salt water Jacuzzi pool lavish indoor and outdoor bathrooms, a spacious lounge and bedroom whilst two outdoor decks offer the perfect setting for an intimate candlelit dinner.
The camp's timeless charm is balanced by modern conveniences such as air-conditioning, WiFi, complimentary smart phone inclusive of data, a refreshment trunk and an Illy espresso machine.
Gastronomists can indulge at the culinary tent, which offers a choice of two inventive restaurants and bespoke gourmet journeys.
For your mai tais…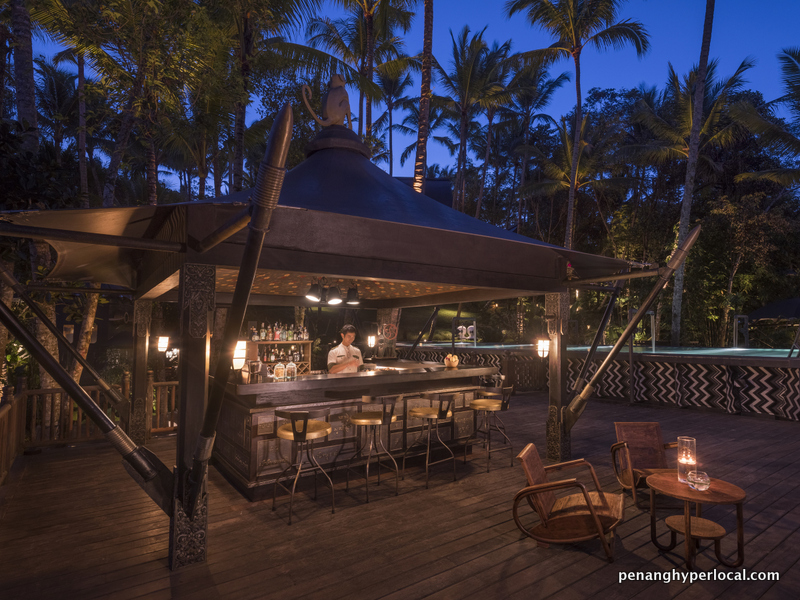 Sensitivity to Ubud's densely forested terrain is a top priority. No tree was cut during construction so that the resort remains a hidden sanctuary from afar, capturing the imagination of those who aspire to a truly unique experience.
The package is valid for stays from November 1, 2019 – November 3, 2019 at the one-bedroom tents.
Rates start from US$1,300 plus 11% tax and 10% service charge per tent, per night. In order for guests to enjoy all of the activities.
Reservations are subject to availability. Cancellation fees of 100% of room charge with taxes for the entire stay will apply immediately upon confirmation. Nonrefundable 100% full prepayment is required at the time of reservation and are non-cancellable not changeable.
For more information, reservations and to view the camp's other packages, please visit www.capellaubud.com/offers or the reservations team at: [email protected].