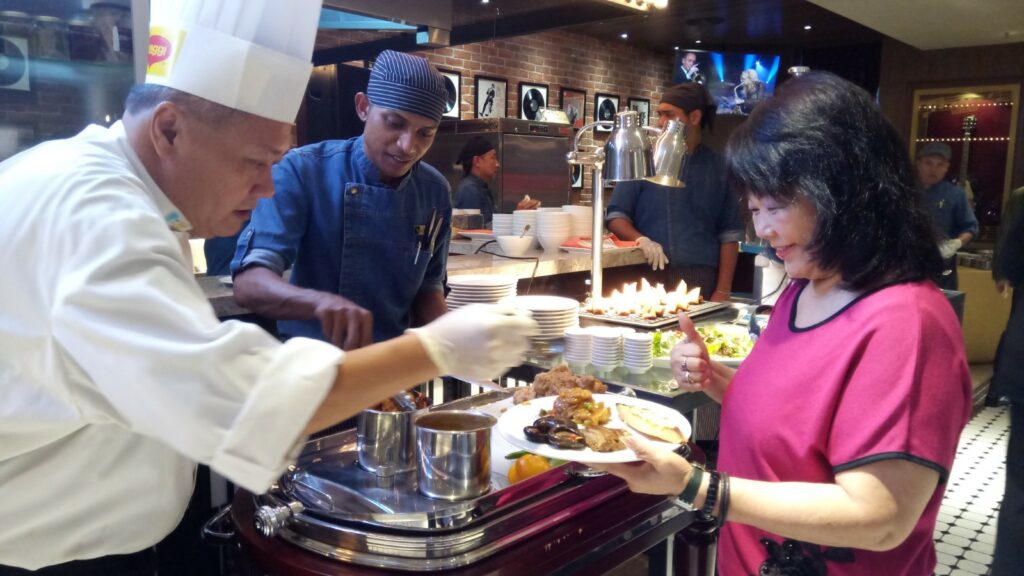 By V. Sivaji
Jazz Hotel has brought back the iconic delight, "Kochabi" buffet dinner along with bringing Chef Bob Lee out of retirement for guests to enjoy flavours and tastes of yesteryear.
Start off the feast with oxtail soup with roti benggali or mushroom soup while all time favourite Lok Bak and Century Egg is on the spread.
Later continue, with the Hainan buffet with Char Har Lok, Slow Braised Lamb with Okra, Assam Pedas Fish, Foo Yong Hai, Loh Ark with egg, Stir fried mixed vegetables with chicken and prawn meat and Chicken Pie.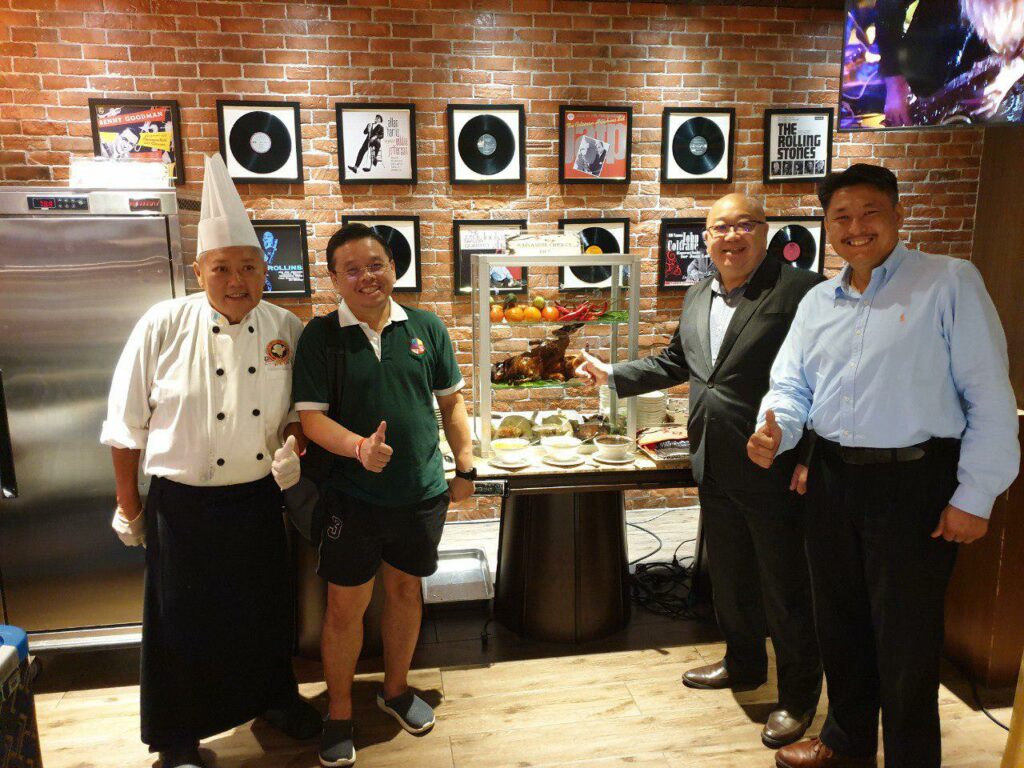 Move on to live action stall for more Hainaese food with the Hainanese chicken rice, while the panggang stall offers squid, fish, kacang botol, eggplant, corn served up from the grill.
Chef Lee also brings Hailam Char Mee and Chun Piah while a trolley offering Hainanese Chicken Chop.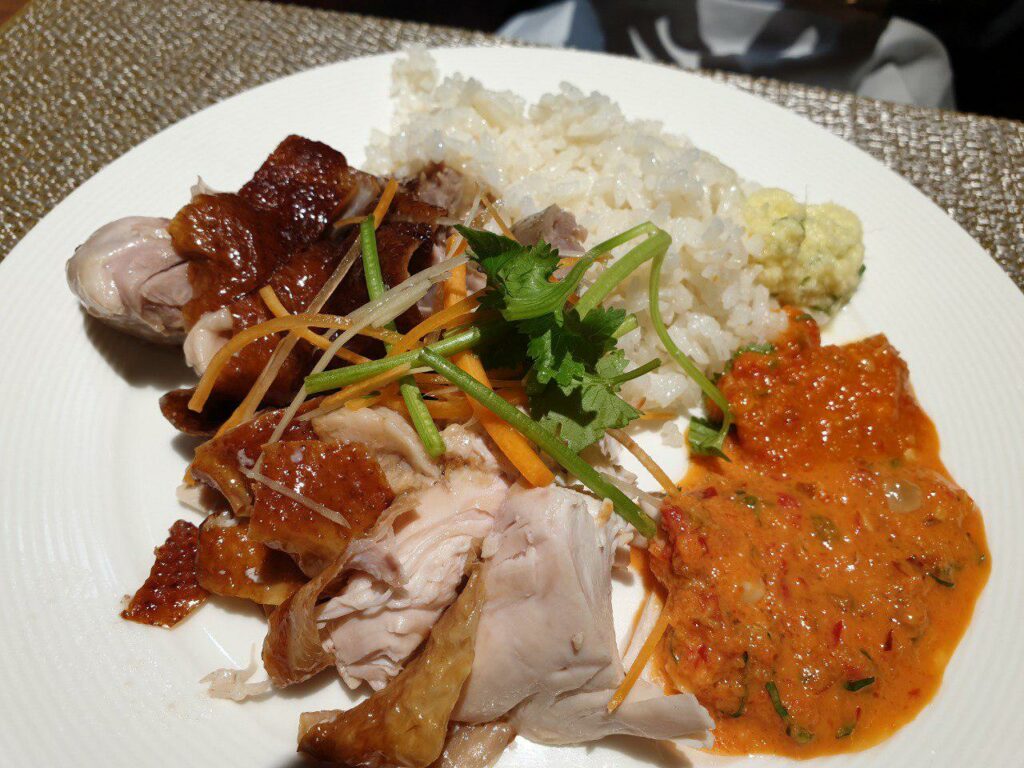 The dessert counter brings Teochew Cendol, Ais Kacang, and Leng Chee Kang, Bubur Gandum, Sago Gula Melaka and Creme brulee.
The Kochabi Delights is available every Fridays from 7pm at RM88 per person Call 04-375-3333 for details.
To avoid disappointment making a reservation is advised.