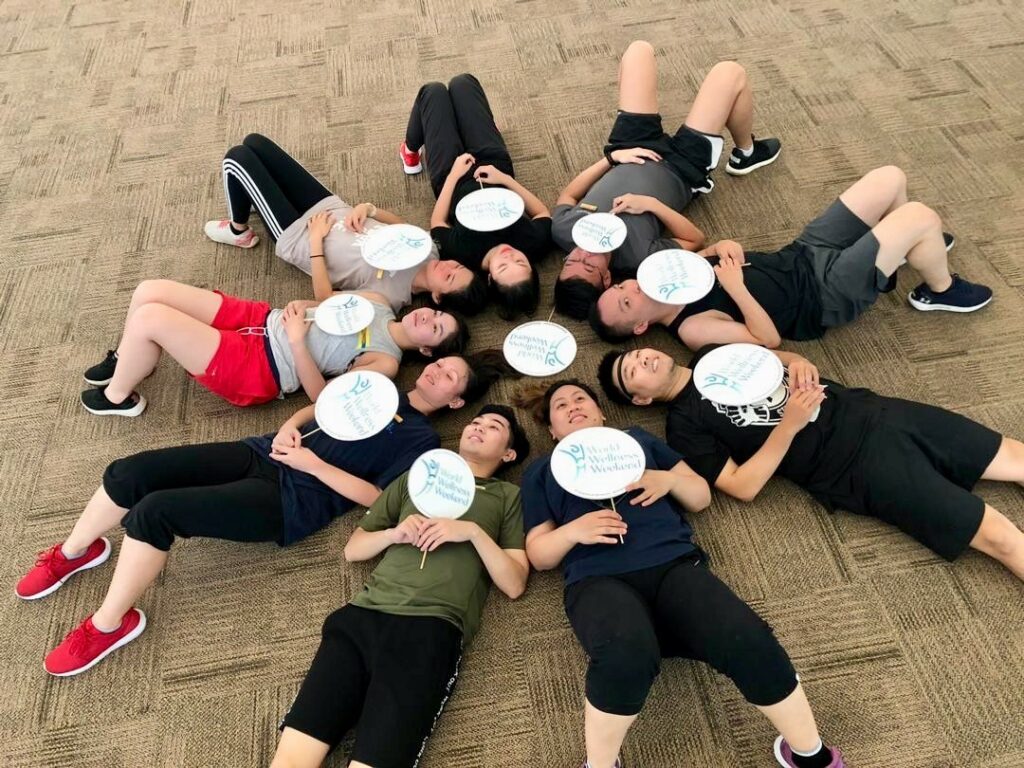 Shangri-La's Rasa Sayang Resort & Spa, Penang celebrated World Wellness Weekend with a hive of fun and free wellness activities promoting health and well-being recently.
On the first day, the resort was off the starting block with bouts of graceful kickboxing for promoting vitality, alertness and flexibility.
Held at the Marquee Tent by the seaside, it was a contrast of serenity and exertion.
Open to house guests and members of the public, it brought out the hidden action heroes and heroines out of attendees.
During the warm down, there was lively mingling at health kiosk, lucky draws, relaxing those stressed muscles and tendons with rattan massages, cooling off with detox juices and popsicles by the poolside to close off the first day.
The second day started off with group Zumba, a fun outing for loosening up tense muscles and joints with a combination of moves for shaking away any leftover fatigue and stirring up the spirits.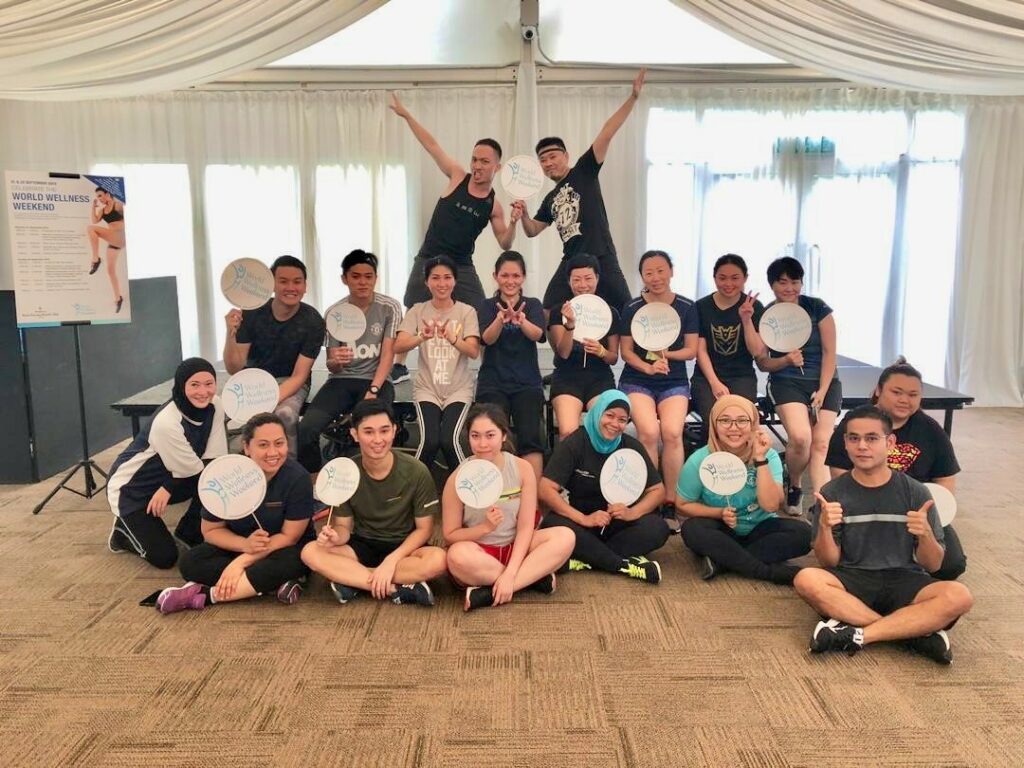 For warming and calming down, participants mingled at health kiosks, sportingly tried their luck at the lucky draws while those with tense muscles opted for energising rattan massages.
Another round of delicious detox juices and healthy fruit flavoured popsicles were served by the beach to wrap up the 2 day celebration.
"Participants are encouraged to take part without feeling awkward. We want them to feel good while reinforcing the message that it's vital to take care of ourselves inwardly and outwardly constantly.
"Just loosen up, dive into things, pick up some tips and enjoy the treats along the way. With a motto of "One Weekend Can Change Your Whole Life," said Joshua Tan, Area Director of Chi, in a a press statement.