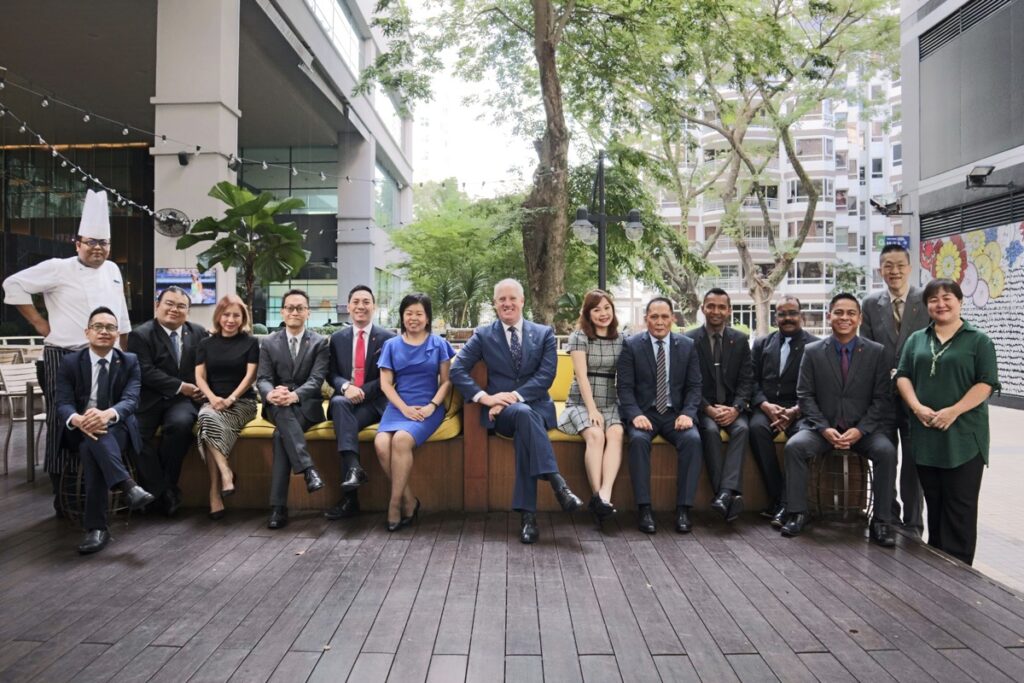 By V. Sivaji
G Hotel Gurney and G Hotel Kelawai were both showered with more recognition by several international online travel portals in 2019.
Among them are from TripAdvisor as one of the recipients for Certificate of Excellence while G Hotel Gurney was also awarded with Hall of Fame for being the recipients of Certificate of Excellence for more than five consecutive years.
These awards were given to the two luxury hotels for consistently receiving positive ratings of at least four out of five from travellers over a 12-month period since the last term.
Meanwhile, TripExpert.com also announced that G Hotel Gurney and G Hotel Kelawai both won TripExpert's Best of Penang award by Experts' Choice Awards.
Both hotels also clinched the Recommended on HolidayCheck 2019 certificate for the consecutive year. This recognition was presented by HolidayCheck, the largest German-speaking hotel review and travel website.
Last but not least, Agoda also just announced the winners of its Customer Review Awards 2019 for their high rating customer reviews on hotel and accommodation partners across the globe.
"We are very glad to have received these prestigious citations. We are also grateful to those who took the time to review their experiences with the hotel after the stay.
"There's no greater distinction than receiving the sense of approval from the customers." said general manager Michael Hanratty.
G Hotel Gurney and G Hotel Kelawai have collectively won more than 100 accolades since its inception.