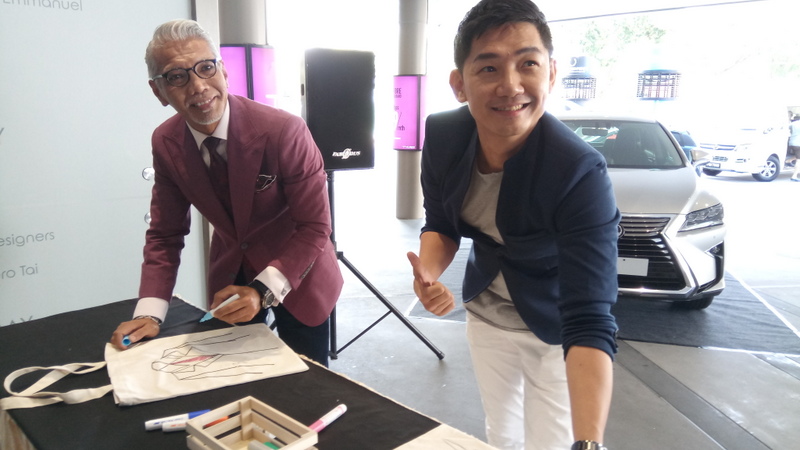 For the fifth year running, the much awaited Penang Fashion Week 2019 is back bigger and bolder at the Gurney Paragon Mall from May 3 to May 5th.
This time around there will also be 12 designers from the ASEAN region along with local and international fashion designers.
Among them are Hayden Ng (Singapore), Bandid Lasavong (Laos), Fadzil Hadin (Brunei), Ho Tran Da Thao (Vietnam), Lenny Augustin (Indonesia), Micheal Ooi, (Malaysia), Natacha Van (Cambodia), Pat Santos (Philippines), Pitnapat Yotinratanachai (Thailand) Sylia Lim & Jennifer Neo (Singapore), Zin Myat Myat Win (Myanmar) and Li Zhen (China).
Other regular fashion designers taking part are Jonathan Liang (Malaysian based in Paris), Kev Yiu (Hong Kong) Bon Zainal, Keith Kee, Samantha Chua, Kang Bong Seak (Korea) and the youngest designer Annabelle Tan aged 11.
According to Hunza Group Executive Director, Khor Tze Ming, the event has managed to put the spotlight on the diversity and innovation of local and international designers.
"It has also successfully bridged the gap between national and international designers, premier retailers and top fashion media.
"All of us are thrilled to be working with more than 28 partners at this prestigious event," said Khor during the launching sceremony.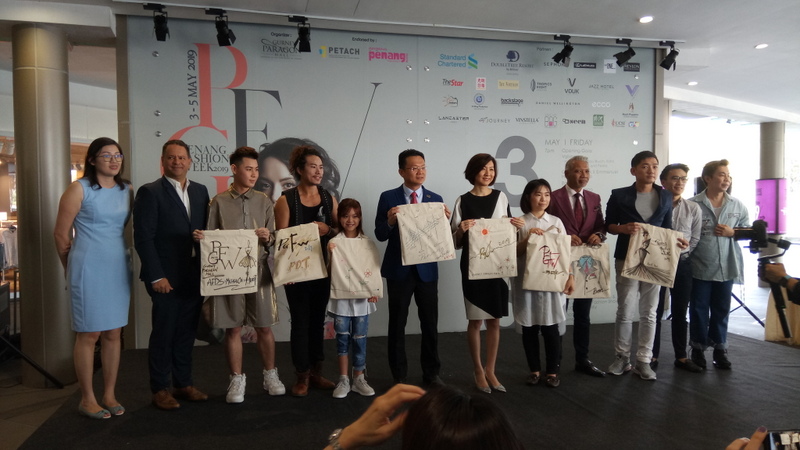 Also present was Penang state exco for Tourism, Arts and Culture, Yeoh Soon Hin who commended the organisers for their efforts, hard work and promotion of Penang.
"Penang Fashion Week has become a flagship event for the state and also serves to add value and quality to the lifestyle of locals and tourists alike," he added.
Among the major sponsors are Lexus, Malindo Air, DoubleTree Resort By Hilton Penang, Vouk Hotel Suites, Tropics Eight Penang, Jazz Hotel Penang, Northam All Suites Penang, The Sta, Guang Ming Daily, Backstage, V Model By Velvet Signature, Sun Seekers, CJ Bug Production, Daniel Wellington, ecco, Hush Puppies, Lancaster, Vinstella, and UCSI University.
UCSI University will also offer a total of RM80,000 of scholarships to young designers at the "Runway Designer Search" competition.