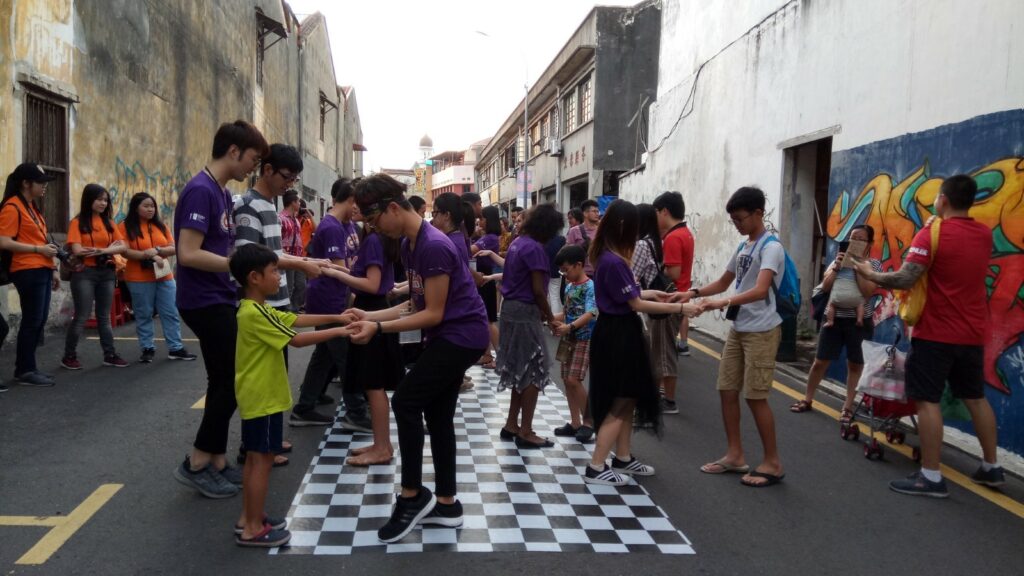 By V. Sivaji
A riot of colours was on show during the 11th George Town Heritage Celebrations 2019 held in the heart of the city.
The celebration also shed light on the rituals and festive events of the different cultures in George Town as it has been a melting pot of people from all over the world throughout history.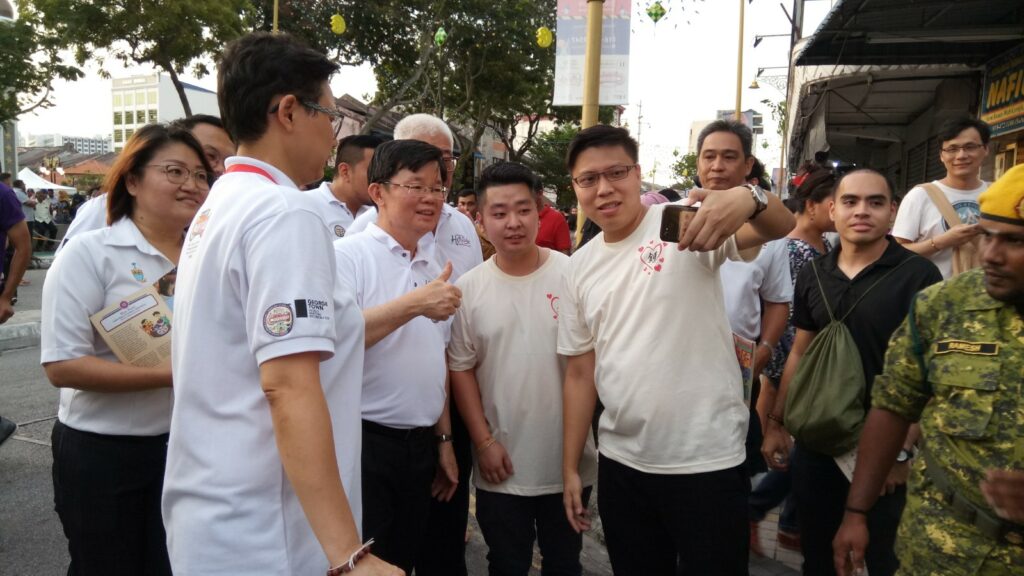 Penang Chief Minister Chow Kon Yeow joined the thousands of tourists and locals to tour the various booths on show.
Other than the rituals of the three main races in the country, the culture and traditions of Siamese, Eurasian, Japanese, German other than Malay, Indian and Chinese.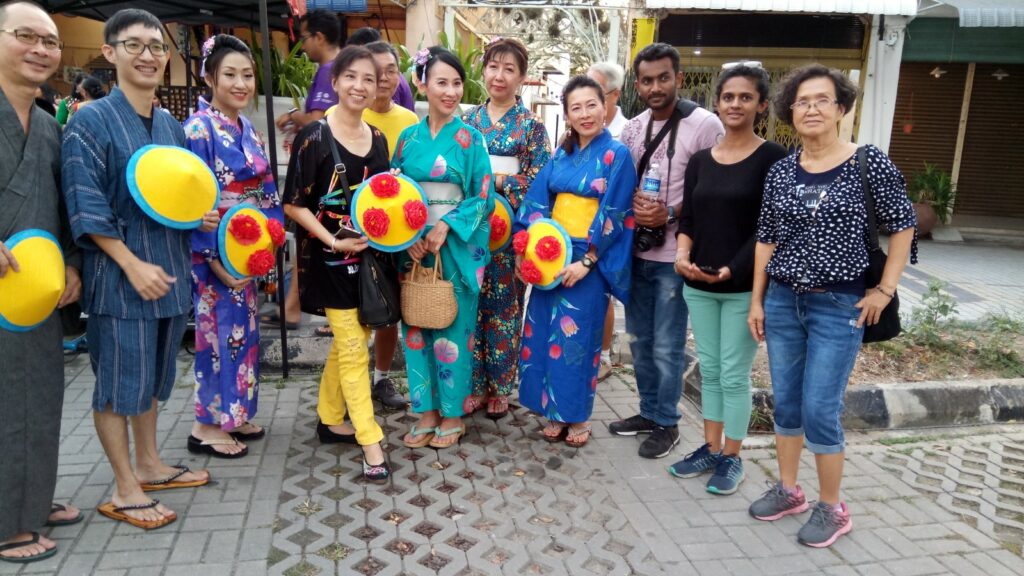 Among them were the Wedding reception and Rock & Roll workshop by the Penang Eurasion Association , "Einschlung" (First day of School) by Malaysian -German Society, "Hinamatsur" (Japanese Girls's Day) by Malaysian-Japanese Society and "Rod Nam Sang" (Siamese wedding) by the Penang Siamese Association.
Other workshops were the Indian Muslim pre-wedding ceremony, Malay wedding, Hokkein Baby's first birthday, Sangeet, Peranakan Baby's Full Moon celebration, Hainanese Baby's Full Moon celebration, Hakka Baby's Full Moon celebration to name a few.