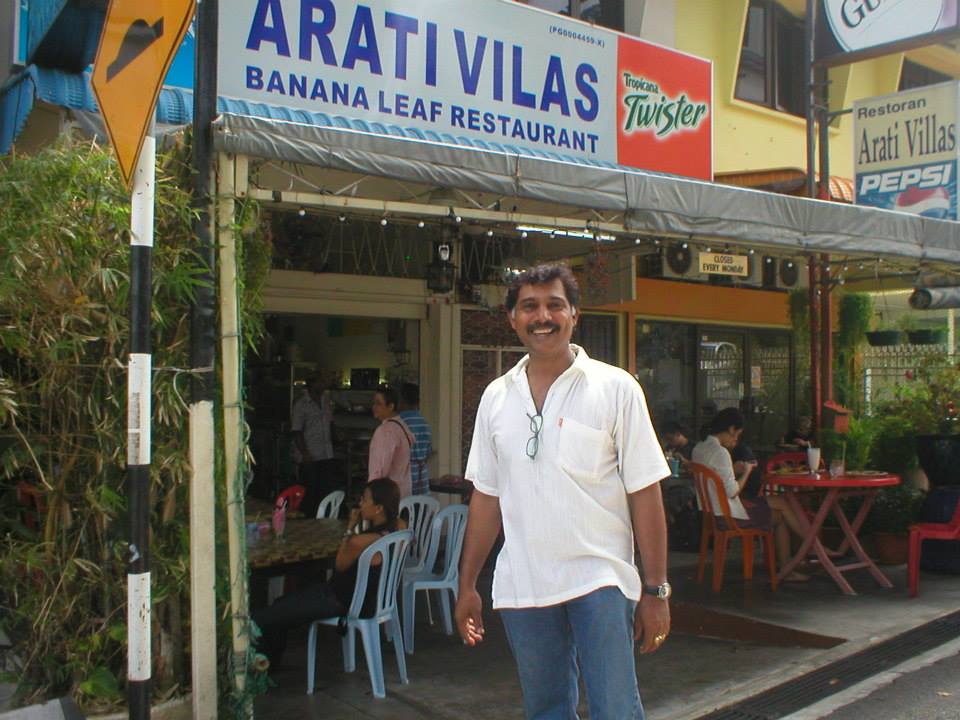 By V. Sivaji
Popular neighbourhood restaurant, Arati Vilas in Tanjong Tokong will be hosting their "Friendship Day" gathering in conjunction with the upcoming Merdeka celebrations on Monday, August 19, 2019, from 7 pm.
The private function is open only to invited guests and will also offer a plethora of good and tasty food along with live entertainment provided by the two-piece Rhythm and Soul band.
Among the popular food on the buffet are the mouth-watering favourites like mutton curry, mutton roast, fresh fish sambal, chicken varuval, briyani rice, lemongrass rice, variety of vegetables and desserts.
"The gathering is basically to bring people from various walks of life together for a night of fellowship and entertainment since Merdeka is just around the corner.
"Since Merdeka is all about peace and harmony and the gathering can somewhat foster goodwill among our regular guests and also to make new friends," said Vengdesh, the owner of the restaurant.
He also added that many of his regular guests are expatriates from the United Kingdom, Australia, Germany, Japan, Hong Kong, Thailand, Indonesia and not forgetting locals from all walks of life.
For inquiries and details call Vengdesh at 016-211-3235.