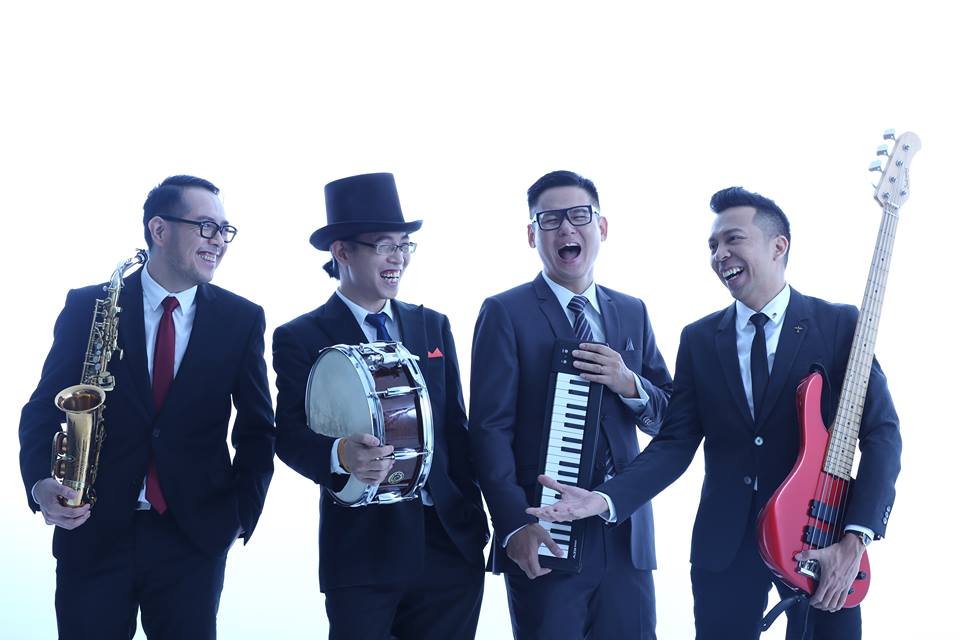 By V. Sivaji
Calling all jazz fans, mark your calendar on Sept 14 & 15, 2019 when The Penang Jazz Society and Performing Arts Centre of Penang (penangpac) present the "Jazz Showcase #3".
The event will feature the ever-popular WVC Malaysian Jazz Ensemble led by prominent jazz pianist Tay Cher Siang with Julian Chan on the saxophone, KJ on drums and AJ on bass.
The band leapt to global star status when they appeared in the Hollywood blockbuster, "Crazy Rich Asians" in 2018.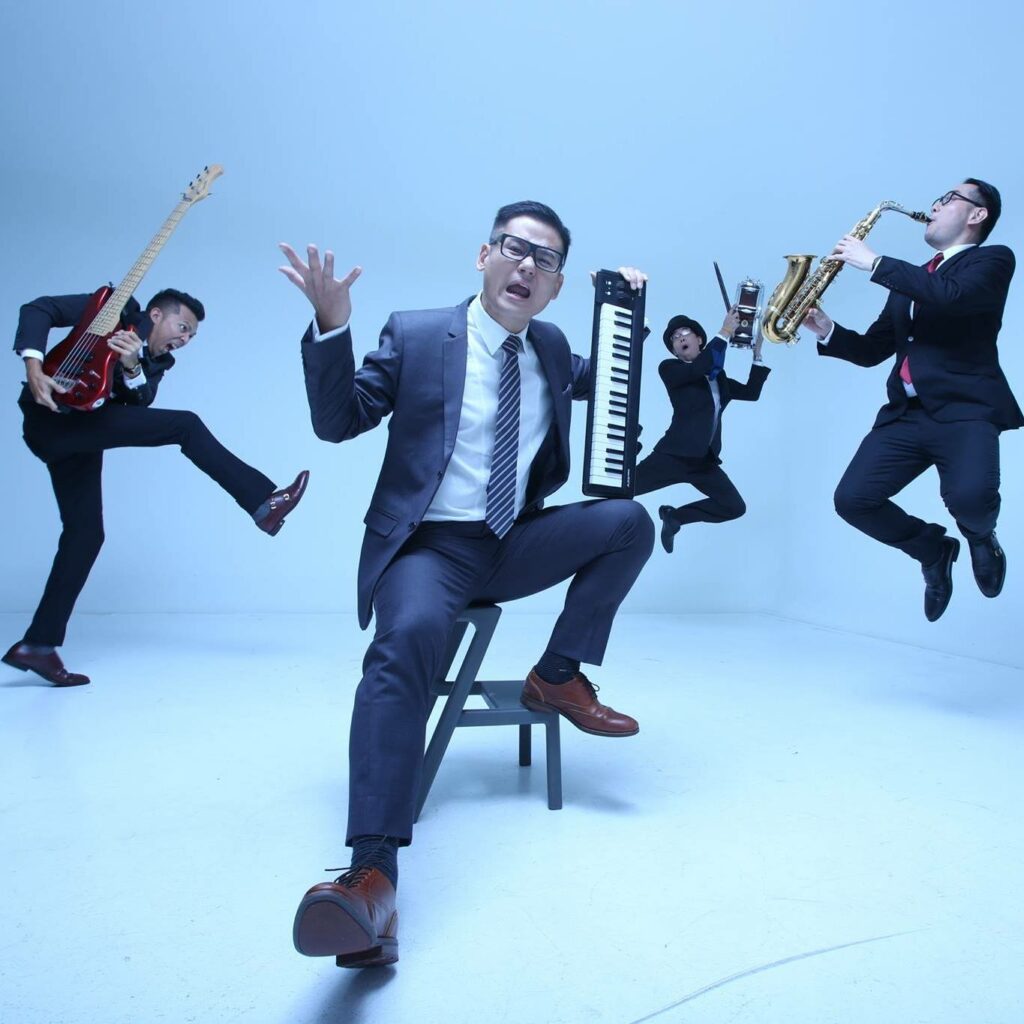 WVC has recorded six instrumental albums and has performed in many regional jazz festivals such as Taiching Jazz festival, UCSI International Jazz Fest, Thailand Smile Jazz Festival, Hua Hin Jazz Festival, Borneo Jazz Festival, Chiang Mai Jazz Festival and many more.
The event is the first collaboration with the Big Band of Penang (BBoP) and is expected to be an exciting evening of jazz favourites.
They will also perform several compositions of the late Thai King, King Bhumibol who was an ardent jazz musician, fan and composer.
BBoP is made up of local talents and expatriates living in Penang and have performed in the Thailand Smile Jazz Festival, Thailand International Jazz Conference, Taipei Big Band Madness, Malaysian Jazz Piano Festival and most recently invited to the Hua Hin Jazz Festival.
Their troupe is led by music director, Jerome Quah and their members' number from 17-20 member strong ensemble.
"We are glad to have managed to put Penang on the international jazz scene and hope to grow further on the international jazz scene in the coming future," said Quah.
Tickets are priced RM63 (adult) and RM38(students). Early bird tickets at RM55 are available till end August.
Tickets for the show can be purchased at the Box Office, penangpac call 04-899-1722 or online https://proticket.com.my/.
Call Jerome Quah at 016- 444-8383 or Lyndy at 012-475-9079 for more details.